Holy Family University Launches Most Affordable Second Degree Nursing Program in Philadelphia Area
Holy Family University Launches Most Affordable Second Degree Nursing Program in Philadelphia Area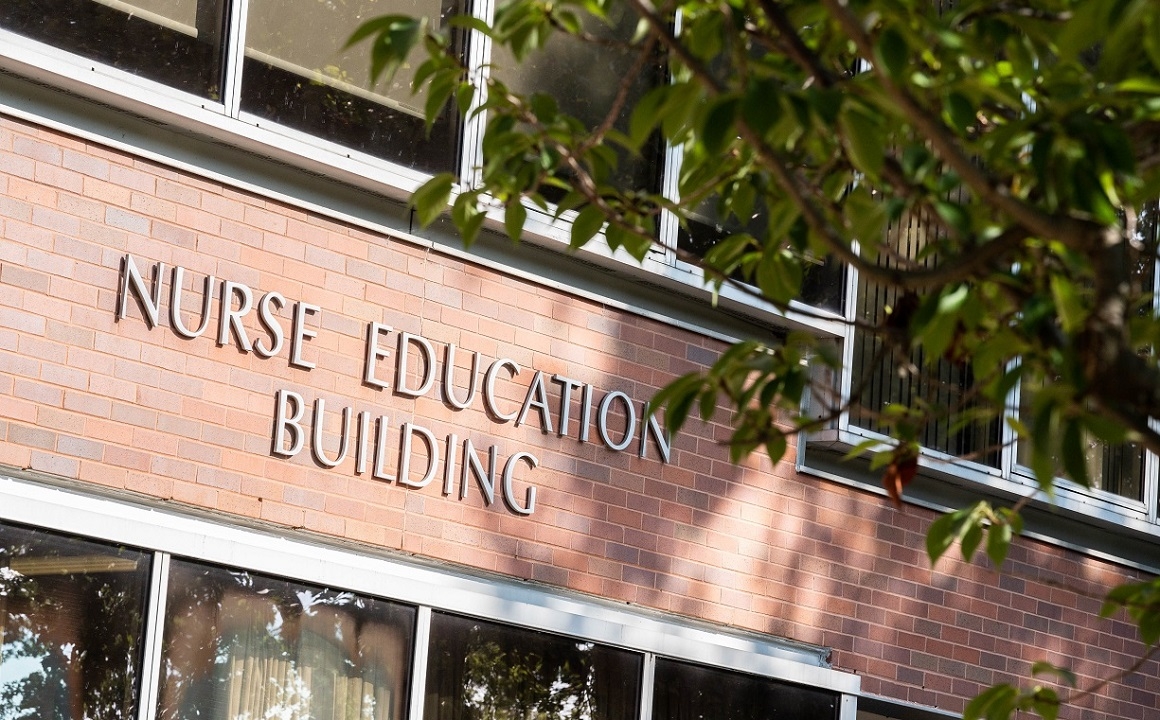 Holy Family University will launch the most affordable second degree BSN program in the Philadelphia area in January 2014.
This full-time, 14-month program will cost $29,000 from start to finish and is designed for a person with a bachelor's degree who would like to change careers and enter nursing.
Holy Family's program is well known for its excellence and its stellar NCLEX pass rates. An extension into the second degree market is a natural fit.
"Our second degree nursing program will combine the latest technology in nursing education with our proven nursing program," said Ana Maria Catanzaro, Ph.D., Dean of the School of Nursing and Allied Health Professions. "When you add our clinical opportunities and affordability, our program really stands out as the best choice in the Philadelphia area."
In order to prepare for this new program, Holy Family University will install a new state-of-the-art simulation lab at its Newtown location. The lab will house eight adult, child, and birthing simulation mannequins ("They do everything but get up and walk away," said Dean Catanzaro); eight simulation tools designed for students to master skills like IV insertion, catheterization, and NG tube insertion; and a video system that allows students to view their simulations to critique and learn from their hands-on experiences. This lab represents a more than $500,000 investment into the learning experience of Holy Family University nursing students.
Students will proceed in a rigorous, prescribed, accelerated course sequence. In order to be admitted, students must have maintained a 3.0 GPA, with a 2.75 GPA in math and science courses, in previous degree work. Certain prerequisites must be completed prior to admission to the nursing program; Holy Family University has flexible options to meet these requirements. Criminal and child abuse clearances, health clearances, and CPR must be completed prior to enrollment in clinical courses.
Holy Family University is a premier Catholic university offering nearly 40 undergraduate, graduate and accelerated degree programs. The University's main campus is in Northeast Philadelphia, with additional locations in Bensalem and Newtown, Pennsylvania. Founded in 1954 by the Sisters of the Holy Family of Nazareth as a private, not-for-profit, faith-inspired community, Holy Family University propels graduates to purpose-driven, values-centered lives through outstanding academic programs, flexible delivery options, manifold experiential learning opportunities, supportive career development and deep personal connections.