Holy Family University Names C. William Moffitt and Roshan Pulimkalayil '16 M'18 to Board of Trustees
Holy Family University Names C. William Moffitt and Roshan Pulimkalayil '16 M'18 to Board of Trustees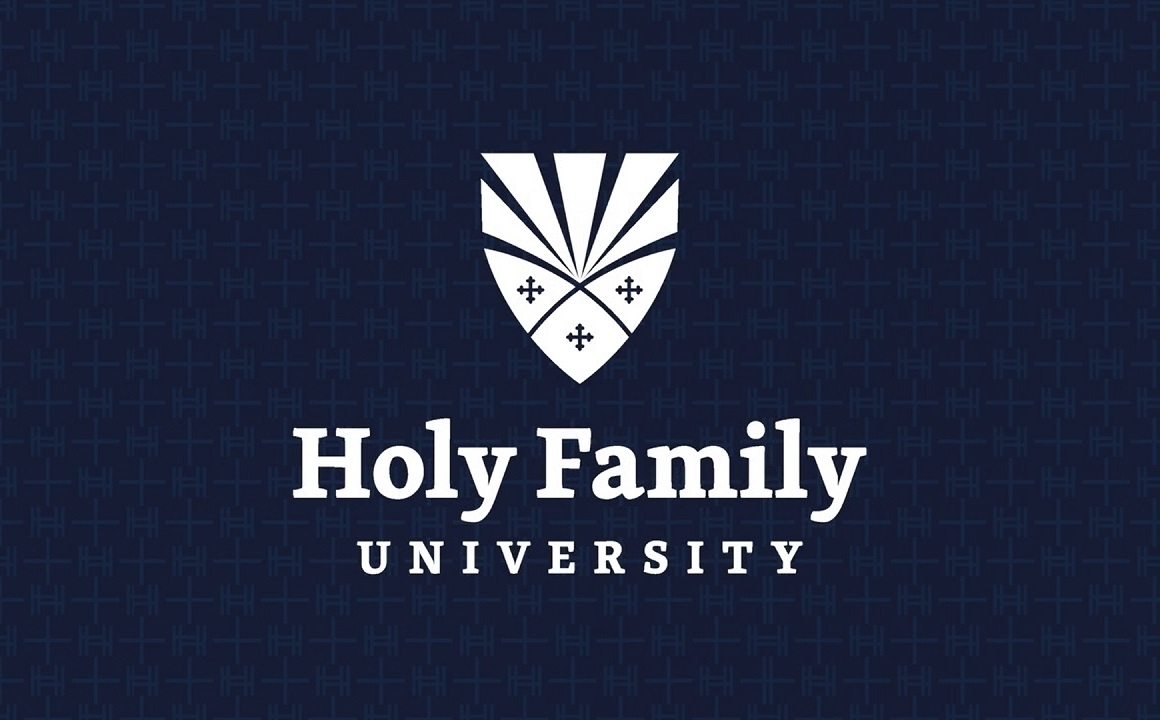 Holy Family University is pleased to announce the appointment of C. William (Bill) Moffitt and Roshan Pulimkalayil '16 M'18 to its Board of Trustees. These new members will participate in their first Board meeting later this month.
Bill Moffitt is the founder of Moffitt Investment Management, LLC, based in Glenmoore, PA. Prior to establishing the firm, Moffitt served as the Senior Vice President, Investment Officer, Senior PIM Portfolio Manager at Wells Fargo Advisors, a position he served in for a decade. He previously served as the Vice President, Senior Portfolio Manager of Morgan Stanley and as a Financial Advisor at Merrill Lynch and Prudential Securities.
Moffitt has served as a board member of both the Great Valley Chamber of Commerce and the Central Presbyterian Church of Downingtown, PA, and is currently on the Board of Directors of The Anglers Club of Philadelphia. Moffitt earned a Bachelor of Science degree in Marketing from Pennsylvania State University and a Master of Business Administration degree from Villanova University.
"Holy Family University has long been an institution of academic excellence in Philadelphia, and it will be a privilege to serve on its Board of Trustees," said Moffit. "I look forward to working with the Board to continue moving the University forward."
Roshan Pulimkalayil '16 M'18 currently serves as a Labor & Employee Relations Analyst for the City of Philadelphia in the Mayor's Office of Labor Relations. Prior to serving in this role, Pulimkalayil worked at the Philadelphia Department of Prisons as a Special Assistant to the Deputy Commissioner of Prisons and later a Human Resource Professional, among other positions in the City of Philadelphia and elsewhere.
Pulimkalayil earned a Bachelor of Science degree in Human Resource Administration from Holy Family University and later returned to the University to earn a Master of Business Administration degree and a post-graduate certificate in Human Resource Management. While a student at Holy Family University, Pulimkalayil earned numerous academic honors, including Graduate Student of the Year in the Division of Extended Learning and Continuing Education and was inducted in the Alpha Sigma Lambda Honor Society. Before his new role on the Holy Family University Board of Trustees, Pulimkalayil was a member of the Holy Family University Alumni Association Board of Directors. He is currently a member of the Society for Human Resource Management.
"Being a student at Holy Family University helped me succeed in my career, and as a member of the Alumni Association Board of Directors I encountered so many students who could say the same about their education at Holy Family," said Pulimkalayil. "I am honored that I will be able to continue to support the mission of Holy Family in my new role as a member of the Board of Trustees."
"We are delighted to welcome Bill and Roshan to our Board of Trustees," said William Strecker, Chair of the Holy Family Board of Trustees. "Their vast industry experience will provide valuable insights to our Board and the University community."