Holy Family University Nursing Student Earns Prestigious Nursing Externship in Hershey
Holy Family University Nursing Student Earns Prestigious Nursing Externship in Hershey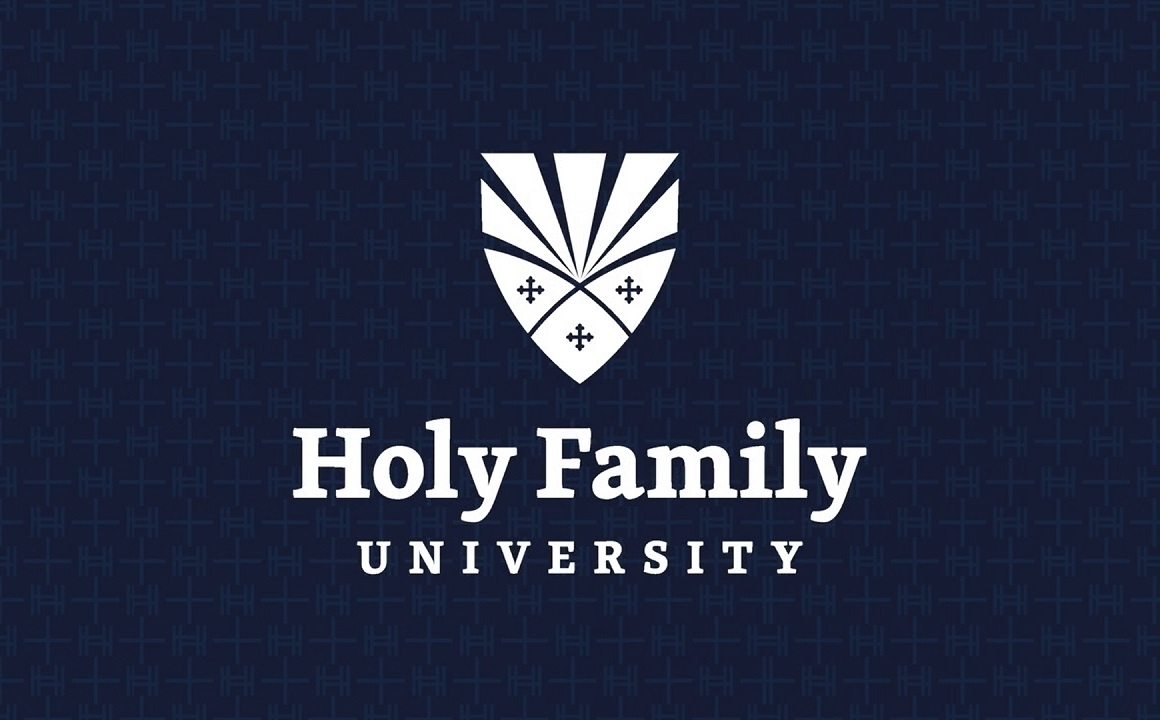 Caitlin Litchfield, Holy Family University nursing student, was recently accepted to Penn State Hershey's prestigious, exclusive summer externship program.
Litchfield was one of 33 (out of 500) applicants accepted in the program. Additionally, she will be one of only two applicants chosen to work on the Surgical Trauma Intensive Care Unit this summer. Litchfield will be working alongside registered nurses, providing patient care while learning how to multitask in an extremely demanding and chaotic environment.
"I love the adrenaline and the fast pace that comes with the critical care setting," Litchfield notes. Litchfield will be given the opportunity to put her skills to the test by responding to the codes and rapid response calls that coincide with the hospitals rapid response team.
Currently employed at Abington Memorial Hospital in the Progressive Care Unit, Litchfield has had experience dealing with patients whose health conditions are unpredictable. "It's a high paced unit where at any time a patient could become critically ill and need to be transferred to a higher level of care," Litchfield explained. Working on this unit has taught Litchfield to move quickly on her feet, while prioritizing patient's needs under a great amount of stress—skills that will definitely come in handy this summer.
Penn State Hershey's nursing externship program is a full time, 10-week summer program that provides a hands on learning experience, while instilling confidence in students. With over 250 applicants each year, the program is very competitive, as only 30-35 applicants are chosen. For more information regarding the summer externship, please visit https://www.pennstatehealth.org/locations/milton-s-hershey-medical-center/health-care-professionals/nursing/professional-education