Holy Family University Partners with St. Hubert High School
Holy Family University Partners with St. Hubert High School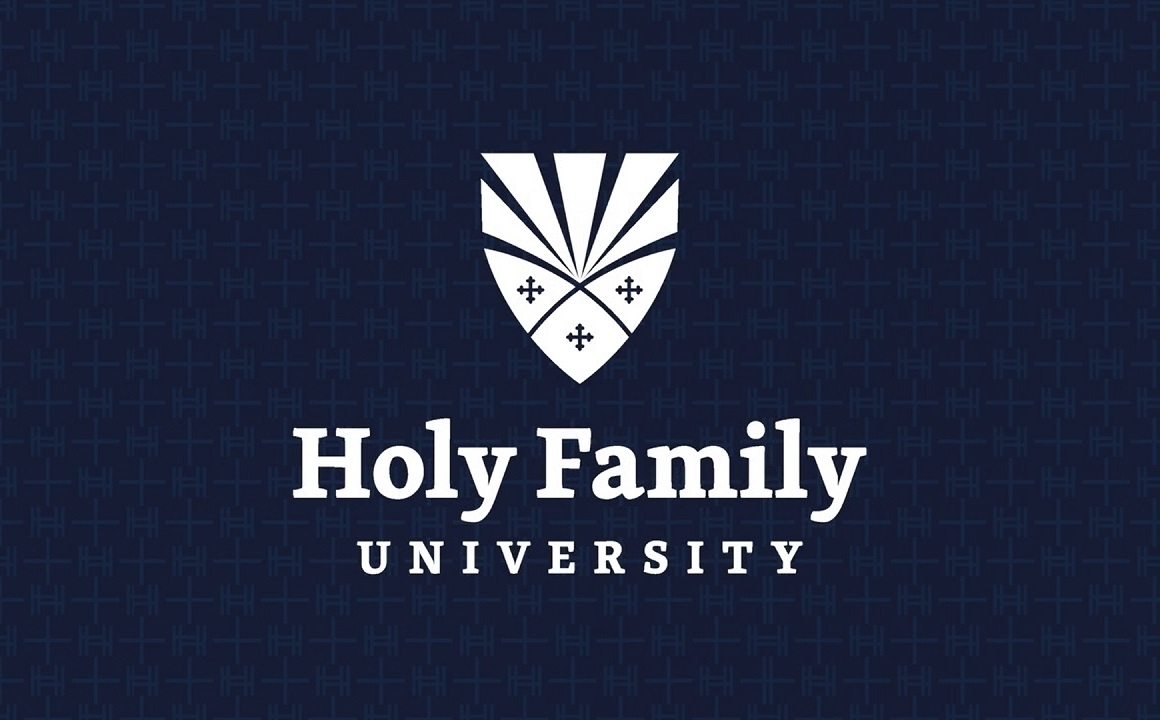 Administrators from St. Hubert Catholic High School for Girls, located in Northeast Philadelphia, joined officials from Holy Family University to sign an agreement that enters both schools into a collaborative educational partnership.
The agreement consists of three components, including admissions and scholarship, a university and dual credit agreement, and continuing education. The partnership reinforces the commitment of both schools to offer advanced educational opportunities for the personal and intellectual growth of their students and faculty.
"For nearly 60 years, St. Hubert graduates have found their collegiate academic home at Holy Family. This agreement will allow us to further strengthen what has always been a great partnership," said Francis A. Farrell, President of St. Hubert Catholic High School for Girls. Students from St. Hubert Catholic High School for Girls who graduate with a 2.5 GPA or higher are guaranteed admission to Holy Family University with application fees waived. St. Hubert students are also able to take dual-credit classes at both St. Hubert Catholic High School and Holy Family and earn both university credits and high school credit. Teachers, administrators, staff, and employees of St. Hubert are also able to enroll in Holy Family University undergraduate and graduate courses, as well as degree programs, with waived admission fees and opportunities for grants.
"We at Holy Family University are so pleased to expand this unique opportunity to St. Hubert Catholic High School for Girls," said University President Sister Francesca Onley, CSFN, Ph.D. "Our commitment to our area high schools as learning partners is unflagging, and our new agreement with St. Hubert will be deeply beneficial to both schools—their students and faculty alike. As Catholic institutions, our mission and core values are similar, and we are excited to support St. Hubert students as they continue to develop as women of faith, integrity, and scholarship."
For 70 years, St. Hubert Catholic High School for Girls has been forming women of faith and integrity in the Philadelphia area. The school itself is a neighborhood landmark, and their graduates stretch throughout the country and world. Since opening its doors in 1941, St. Hubert has drawn students from over 50 elementary schools in surrounding neighborhoods and every section of Philadelphia, the suburbs of Bucks and Montgomery counties, and Southern New Jersey. At St. Hubert, each student is offered a college-preparatory, liberal arts education. Over 98% of its graduates pursue their education beyond St. Hubert, and in the past four years graduates have received over $57 million in scholarships and grants to the colleges and universities of their choice. St. Hubert students are offered a cutting-edge academic education with technology incorporated into every aspect of the curriculum.