Holy Family University Presents A Night with Activist and Advocate Bernadette Scarduzio
Holy Family University Presents A Night with Activist and Advocate Bernadette Scarduzio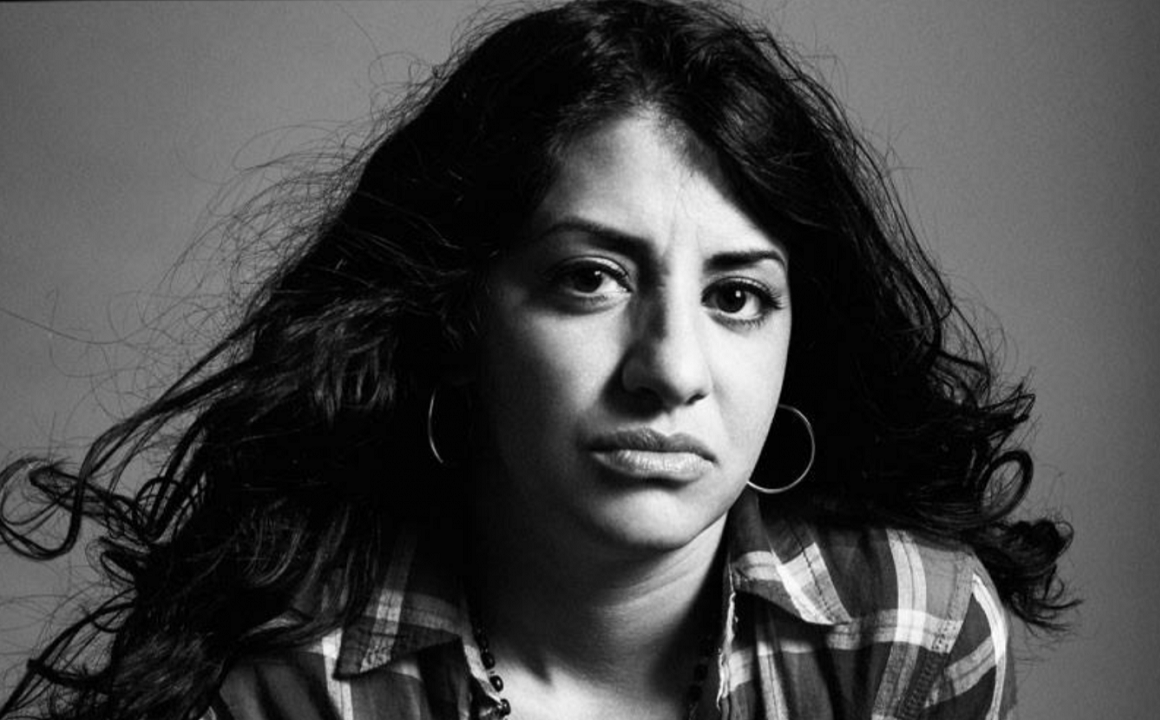 Join us to hear Bernadette Scarduzio share her story of overcoming her personal obstacles to become a fierce advocate and ally for those of all abilities.
Holy Family University's IDEA Club, disAbility Services, and the Office for Equity & Inclusion will present "A Night With Bernadette Scarduzio." This live WebEx event will be held on Thursday, March 18 at 6:00 p.m. EDT and is free and open to the public. Registration is required.
Bernadette Scarduzio is an activist, ally, advocate, and personal trainer who was born with the inherited disease Charcot Marie Tooth (CMT) syndrome. CMT is the number one hereditary neuropathy in the world, affecting 1 in 2,500 people or nearly 2.6 million worldwide. It is a degenerative nerve and muscle disorder that leads the body to deteriorate over time. Sometimes the progression is slow. Sometimes it is rapid. In some cases, it is fatal. There is no cure. It is passed from parent to child and, too often, it is perceived as an embarrassing family secret, as it was in Bernadette's family. In 2013, a documentary about her life, Bernadette, was released.
"Through my work with IDEA Club on campus, I have seen how much inclusivity, representation, and allyship matter to our students with both mental and physical related disabilities," said Kimberly Maguire, director of Residence Life at Holy Family University and an advisor of IDEA Club. "Through her work as an activist, ally, and advocate, Bernadette is a powerful reminder to all of us that we can achieve great things regardless of the hurdles we must overcome. Our student leaders who have already met with her were so excited and inspired by her. I am confident that those who attend will be touched by the powerful message that Bernadette will share."