Holy Family University Receives It's On Us PA Grant from the Governor's Office
Holy Family University Receives It's On Us PA Grant from the Governor's Office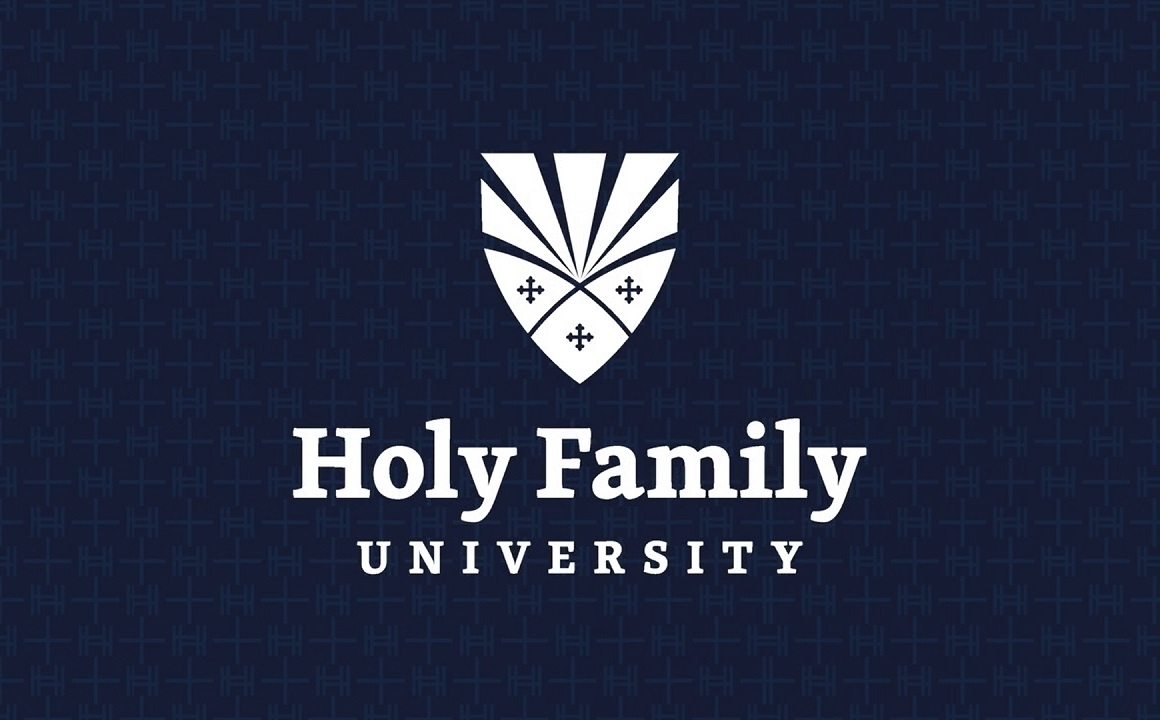 For the third consecutive year, Holy Family University has been awarded the "It's On Us PA" grant, aimed at funding education, training, and the prevention of sexual assault and sex- and gender-based discrimination, harassment, and misconduct on college campuses.
"We're grateful to be a grant recipient once again so we can continue to build on our education and safety initiatives," said Marianne Price, MS, Dean of Students and Title IX Coordinator at Holy Family University. "This round of funding will allow us to establish a peer educator program, a Title IX Strategic Planning Task Force, and an anonymous reporting system as required by the Commonwealth. We'll also continue to expand access to resources, programming, and information across our campus community."
Previous grant monies have enabled Holy Family to create the Tigers that ROAR (Reach Out and Recognize, Respond, Report) campaign; build on-campus and online training opportunities for students, faculty, and staff; bring nationally recognized speakers to campus to talk about consent, healthy relationships, and trauma-informed practices; establish an online reporting system; and review the strategic vision and mission of the Title IX Office. The grant has also helped fund the University's annual Sexual Assault Awareness Month campaign in April.
The initiative in Pennsylvania falls under the auspices of the "It's On Us" national campaign championed by President Barack Obama. Over the past four years, the Wolf Administration has invested nearly $4 million in grants to empower colleges and universities to engage in this critically important work.