Holy Family University Receives President's Award for Academic Excellence
Holy Family University Receives President's Award for Academic Excellence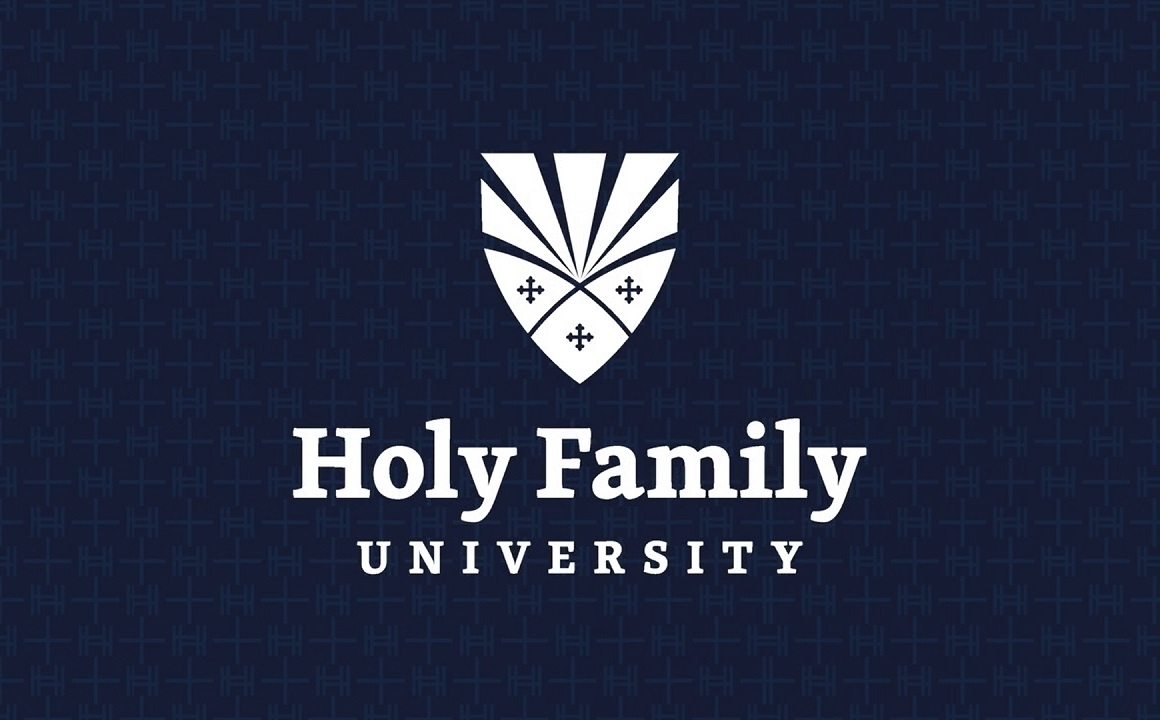 Holy Family University was among 43 NCAA Division II member schools to earn The President's Award for Academic Excellence as announced by the NCAA on Wednesday. 
The President's Award for Academic Excellence is awarded to schools that achieved an Academic Success Rate (ASR) of 90-percent or higher. 
President Anne Prisco, Ph.D. noted, "This award reflects the commitment of our coaches, faculty, and staff to ensuring that our student-athletes have the resources necessary to succeed on the playing fields and in the classroom.  I commend our student-athletes for their perseverance and dedication to educational excellence."
"It is an honor to see Holy Family University recognized for this prestigious award," said Director of Athletics Tim Hamill.  "The NCAA President's Award for Academic Excellence is a testament to the tremendous work ethic of our student-athletes. Congratulations to our student-athletes, their coaches, and the University community."
With an ASR of 91-percent, Holy Family University is one of four Central Atlantic Collegiate Conference (CACC) schools to receive the award and one of 13 institutions in the East Region recognized.
The Division II ASR includes transfers into a school in the calculation and removes transfers out who left school while academically eligible. The ASR also includes more than 31,000 non-scholarship student-athletes who were enrolled in the four years covered in the most recent data. 
Even when using the less-inclusive federal graduation rates, student-athletes are outperforming their peers in the general student population by eight percent. For Division II athletes, the federal rate increased one percentage point to 60-percent, and the general student body increased one point to 52-percent.
This is the 10th year the President's Award for Academic Excellence has been awarded by the NCAA.