Holy Family University Signs Partnership Agreement with Franklin Towne Charter
Holy Family University Signs Partnership Agreement with Franklin Towne Charter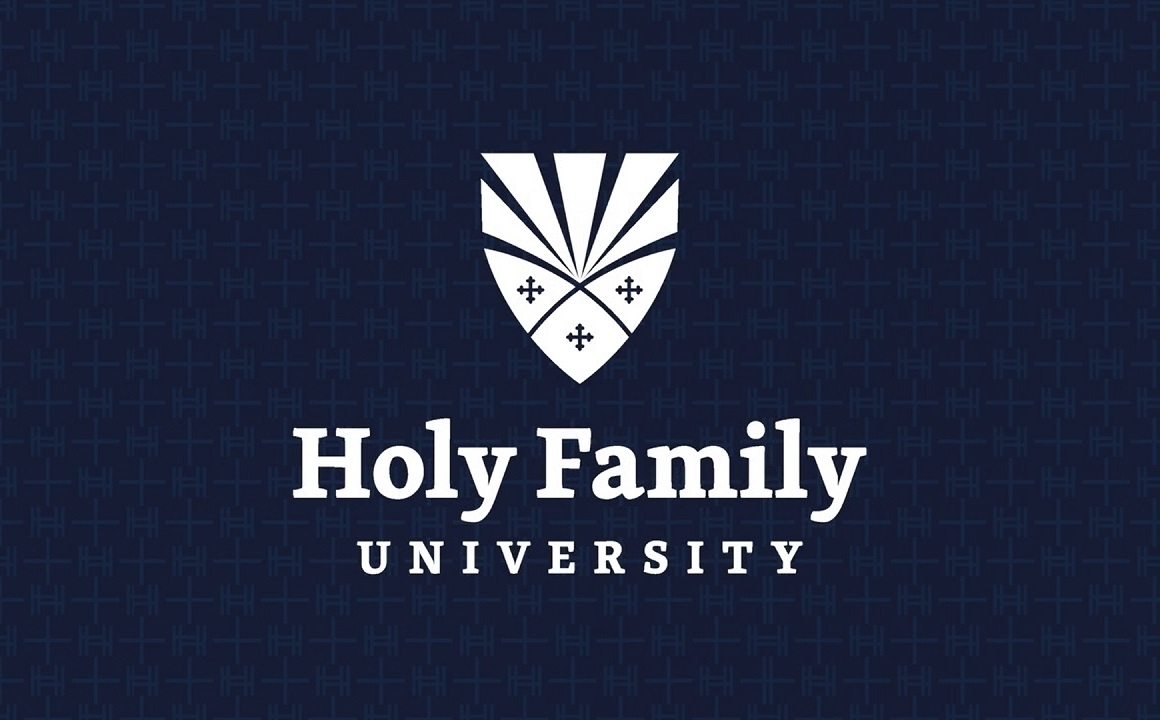 Today, administrators from Franklin Towne Charter High School, located in Philadelphia, joined officials from Holy Family University to sign an agreement that enters both schools into a collaborative educational partnership.
The agreement consists of three components, including admissions and scholarship, a university and dual credit agreement, and continuing education. The partnership reinforces the commitment of both schools to offer advanced educational opportunities for the personal and intellectual growth of their students and faculty.
Students from Franklin Towne Charter who graduate with a 2.5 GPA or higher are guaranteed admission to Holy Family with application fees waived. Franklin Towne Charter students are also able to take dual-credit classes at both Franklin Towne Charter High School and Holy Family and earn both university credits and high school credit. Teachers, administrators, staff, and employees of Franklin Towne Charter are also able to enroll in Holy Family undergraduate and graduate courses, as well as degree programs, with waived admission fees and opportunities for grants.
"Our Mission calls for us to prepare our students for college in a family-like atmosphere," said Joseph Venditti, Esq., Chief Executive Officer for Franklin Towne Charter Schools. "Additionally, we pride ourselves on doing whatever it takes to fulfill that Mission. This educational partnership with Holy Family University seems a natural extension to that call. It offers our students and employees a solid opportunity to pursue higher education and helps to give them the means to do so."
"Holy Family University is deeply committed to its role as an essential partner with the Philadelphia community, and our Mission happily compels us to find ways to effectively help dedicated students achieve their dreams of higher education," said University President Sister Francesca Onley, CSFN, Ph.D. "Our latest partnership with Franklin Towne Charter High School affirms this commitment, and we are excited to offer students, faculty, and staff new opportunities for scholarly growth through our values-based education."