Holy Family University Supports Sexual Assault Awareness Month
Holy Family University Supports Sexual Assault Awareness Month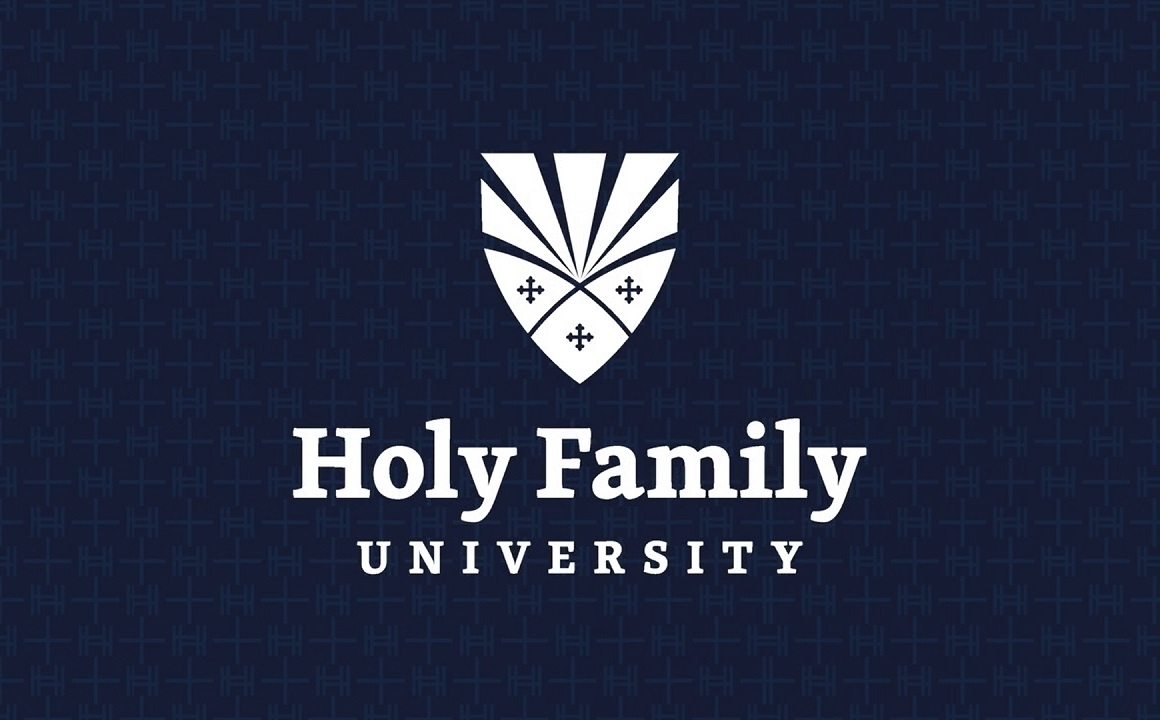 Holy Family University joins advocates and communities across the country in taking action to prevent sexual violence.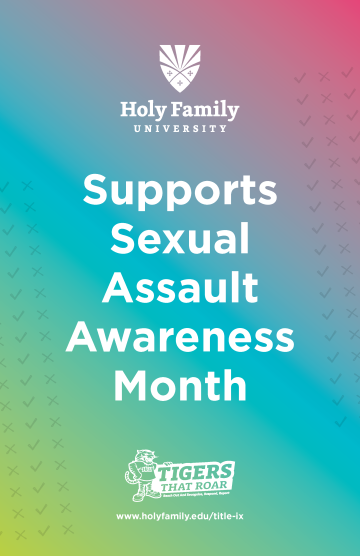 Each April, Sexual Assault Awareness Month (#SAAM) is supported across the country in an effort to call attention to the fact that sexual violence is widespread and impacts every person in this community. The goal of #SAAM is to raise public awareness about sexual violence and educate communities on how to prevent it.
SAAM is a key effort in raising awareness, in bringing knowledge to our faculty, staff, and students, and in challenging our campus to use its voice in the conversation to end sexual violence. The theme of this year's #SAAM campaign is 'We Can Build Safe Online Spaces.' The campaign champions the power of asking for consent — harassment and abuse can happen anywhere, including in online spaces. As we connect online, we can learn how to practice digital consent, intervene when we see harmful content or behaviors, and ensure that online spaces — whether they be workspaces, classrooms, social media platforms, or otherwise — are respectful and safe.
The Title IX Office is hosting a number of 2021 HFU #SAAM Campaign engagement activities all month long.