Holy Family University Takes Part in 'Raise the B.A.R.' Summit
Holy Family University Takes Part in 'Raise the B.A.R.' Summit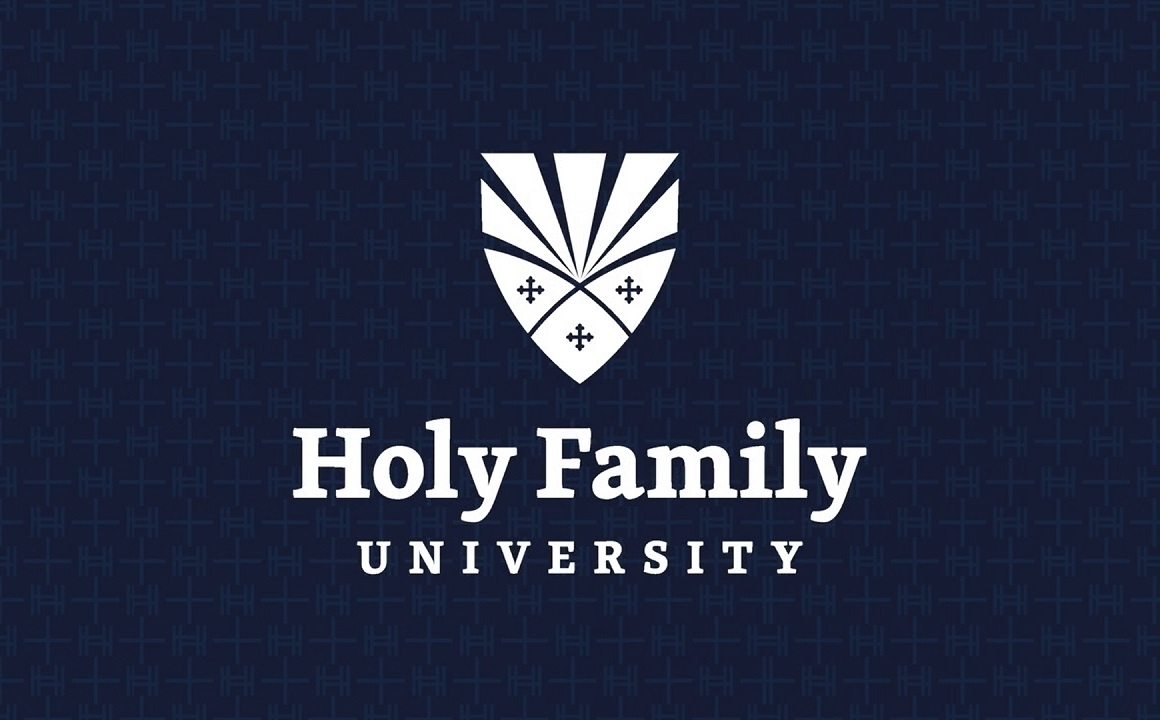 Illana R. Lane, Ph.D., vice president for Academic Affairs, represented Holy Family University at the event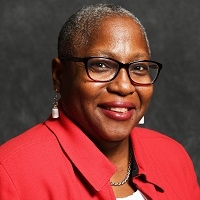 Illana R. Lane, Ph.D., Holy Family University's vice president for Academic Affairs, represented the University at the U.S. Department of Education's Raise the B.A.R.: Bold + Action + Results in College Excellence & Equity Summit on August 11. 
Higher education leaders from more than 40 colleges and universities, as well as leaders of higher education organizations, from across the United States participated in the one-day event to discuss initiatives for reimagining higher education to encourage inclusivity, equity, and excellence and share their experiences in promoting stronger student outcomes, particularly with making higher education more inclusive and affordable. 
"I was honored to join Secretary Miguel Cardona and Under Secretary James Kvaal at the Raise the B.A.R. Summit at the U.S. Department of Education and represent Holy Family University," said Dr. Lane. "I engaged in dialogue supporting student success, access, social mobility, inclusivity, and partnerships with peers from the private and public sector."
Secretary Cardona announced the availability of $5 million in funds to support a new College Completion Fund for Postsecondary Student Success for grants to Minority-Serving Institutions, such as Hispanic-Serving Institutions (HSIs), to encourage postsecondary retention, transfer, and completion. Holy Family University is a proud partner institution of the Hispanic Association of Colleges and Universities, the only national educational association that represents HSIs.