Holy Family University to Utilize LiveSafe App for TigerAlerts and Safety Information
Holy Family University to Utilize LiveSafe App for TigerAlerts and Safety Information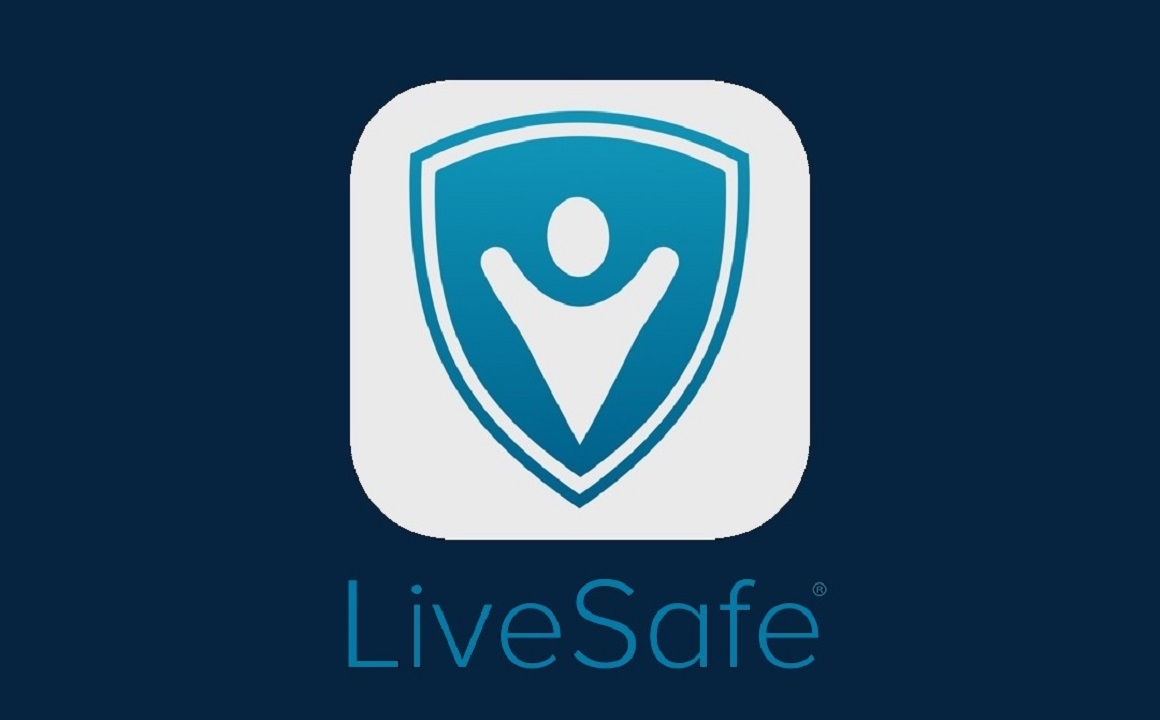 Holy Family University is excited to announce that it has launched a new free app, LiveSafe, designed to keep the University community safe. The University's current system for safety and weather alerts, known as "TigerAlerts" will be retired May 1, 2021, so it is important that all members of the Holy Family University community download the new LiveSafe app to stay informed and up to date.
What is the LiveSafe App?
LiveSafe is the leading mobile platform for safety and security risk reporting and emergency communications, and serves over 400 customers across commercial enterprises, educational institutions, and government agencies, protecting nearly 5 million people.
The LiveSafe app provides the following features:
Receive TigerAlerts, including weather advisories and safety alerts, via the app or text message.
24/7 access to safety and security information including a safety map.
Access SafeWalk to have a virtual escort monitor your location on a real-time app to get you safely to your destination.
Get help immediately -- the app uses your location to dispatch support.
To download the LiveSafe app, follow these simple steps:
Download the app in the App Store or Google Play.
Open the app to sign up with your Holy Family University email and mobile number.
Create your password. You may be prompted to reset your password first. If so, request a password reset email and follow the instructions once you receive it.
Log in to the app with your email or phone number and password.
When prompted, select Holy Family University as your organization.
We hope that you will download this important app to help Holy Family University stay safe!