Holy Family University Welcomes Sixth President, Dr. Anne Prisco
Holy Family University Welcomes Sixth President, Dr. Anne Prisco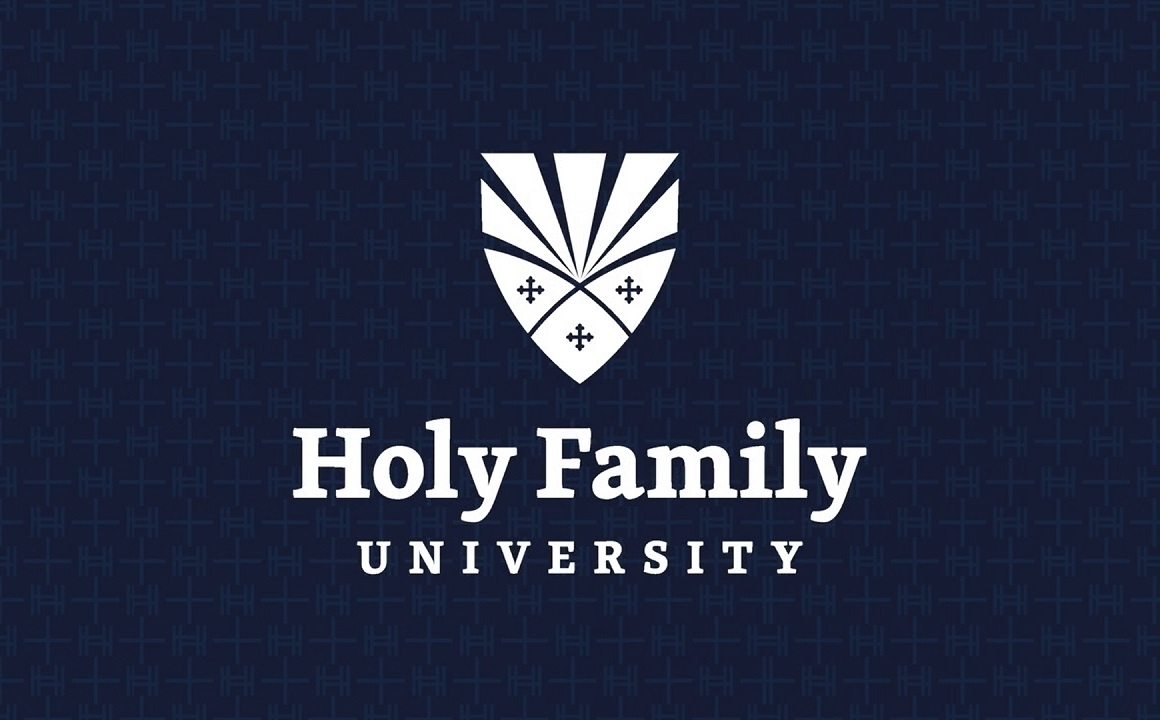 This week, Holy Family University is welcoming Anne M. Prisco, Ph.D. as the sixth and first lay president of the University.
Prior to her leadership of the University, Dr. Prisco served as an administrator, faculty member, researcher and consultant in higher education. From 2012-2020, Dr. Prisco served at Felician University (then Felician College) in New Jersey. Dr. Prisco successfully led Felician University through a transformational period. Felician University is now thriving with record-breaking increases in enrollment and improvements in student success, a focus on inclusive excellence, shared governance, new partners, programs, growing net revenue and continued facilities enhancements.
"It is an honor to have been selected to lead Holy Family University into the next chapter of its history. I look forward to getting to know the community and to building upon the impressive foundation that has been set forth by President Sister Maureen McGarrity, the Sisters of the Holy Family of Nazareth and all who have helped to create an environment of educational excellence," stated Dr. Prisco. "I am especially drawn to Holy Family University's pledge, teneor votis – I am bound by my responsibilities. This pledge is so relevant at this time when our shared humanity and responsibility to each other is ever more heightened."
Her other roles in higher education included serving as a Vice President at Loyola Marymount University, a faculty member at St. John's University, and a policy researcher at New York University.
Dr. Prisco's educational background includes a bachelor's degree from the University of Arizona with highest distinction, an MBA in Finance from Fordham University, and a Ph.D. in Economics and Education from Columbia University. She is the recipient of numerous academic, leadership, and service awards including a public policy fellowship from Columbia University, named a Top 50 Business Women in New Jersey, and the Wise Woman award from the National Organization for Italian-American Women.
Please join us in welcoming President Prisco to Holy Family University as she introduces herself to students, faculty, staff, and alumni over the upcoming weeks!