Holy Family University's School of Education Awarded $97,000 Grant for Blended-Learning Program
Holy Family University's School of Education Awarded $97,000 Grant for Blended-Learning Program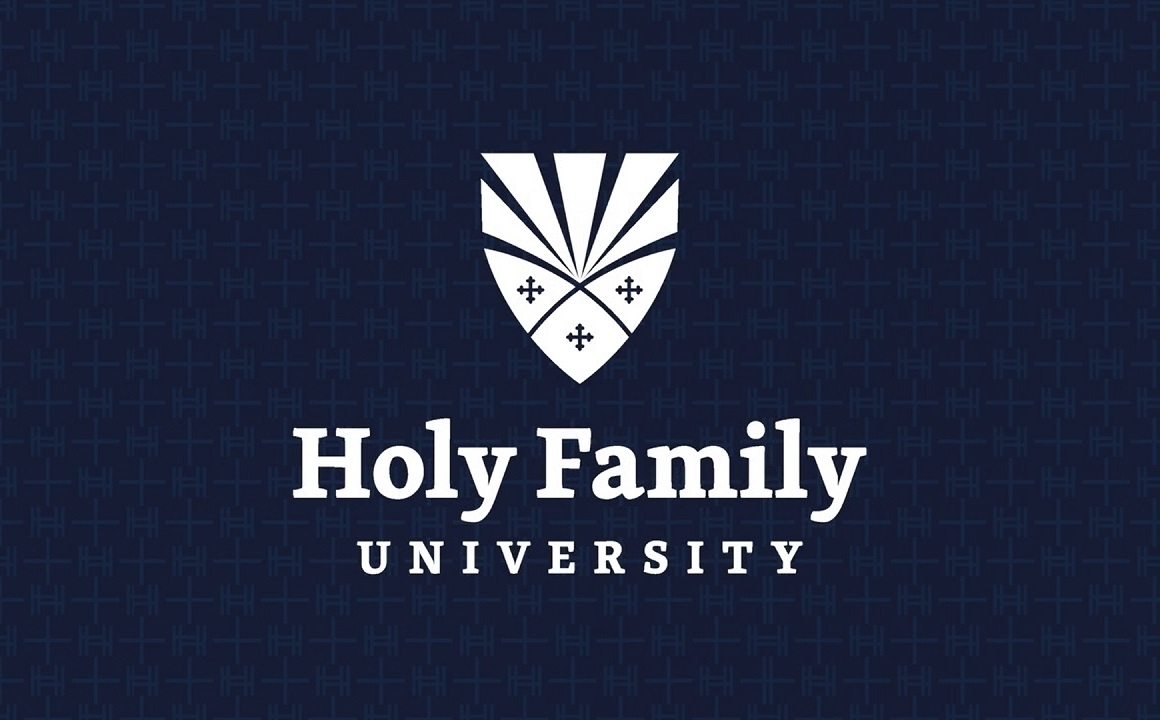 Holy Family University's School of Education was awarded a two-year grant for $97,000 through the William Penn Foundation that will be used to convert the undergraduate PK-4 program to blended, online, evening, and on-site delivery formats to increase access for non-traditional students who are currently in the early childhood workforce and want to obtain their degree or certification.
The William Penn Foundation approved the proposal submitted by the Public Health Management Corporation (PHMC) for continuation funding of the "Early Childhood Education Teacher Preparation Collaborative." Eastern University, Arcadia University, and the Community College of Philadelphia are also identified as partners by PHMC to develop institution-specific activities to be supported by the grant.
"We are most grateful to the William Penn Foundation for their generous and visionary support," said Dr. James C. Garvey, vice president for University Advancement. "Their commitment to improving the quality of life in the Philadelphia region, and especially their ongoing mission to improving education, places them among the elite of area foundations. We are thrilled to count them as a partner in this exciting collaborative."
The project's overall goals are to strengthen program-to-program articulation agreements between the Community College of Philadelphia and four-year institutions to develop program delivery structures that provide greater access and support for people who are currently working in the early childhood field.
Holy Family University will use a portion of the grant to support the creation of an alternative "non-traditional" delivery structure (blended, online, evening, on-site options) to help cohorts of students obtain PK-4 and PK-4 with Special Education degrees and/or certifications. The present "traditional" non-cohort program with face-to-face classroom interaction will continue to operate as-is.
The University will consider how best to configure program delivery to achieve two important goals: maintain high-quality learning experiences that are appropriate for an applied field such as teaching, and to provide as much flexibility and access as possible for people who would have difficulty taking traditional daytime in-person classes.