From the ICU to HFU—Kersey-Matusiak Teaches Pennsylvania's Newest Nurses
From the ICU to HFU—Kersey-Matusiak Teaches Pennsylvania's Newest Nurses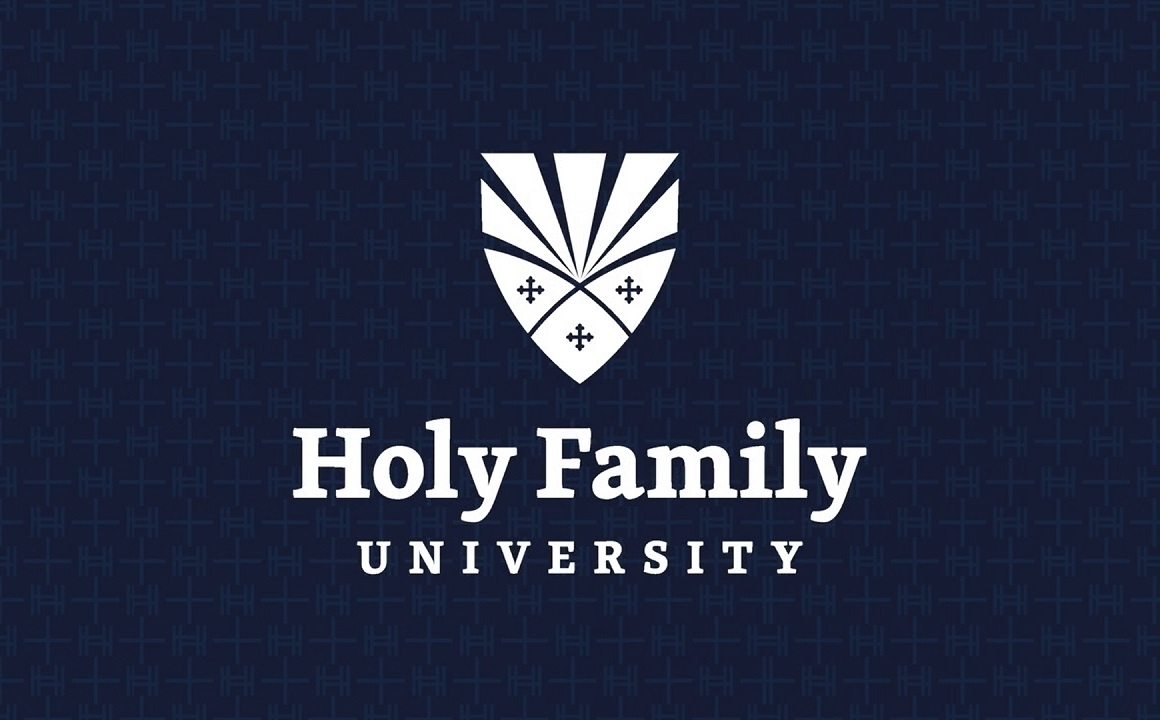 "Why are you here? Why nursing?"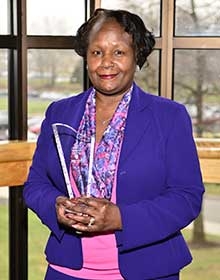 Dr. Gloria Kersey-Matusiak raises these two fundamental questions in her first class to a group of bright-eyed new nursing students, looking to turn their education into a blissful career.
These two questions shaped Kersey-Matusiak's journey from nurse to educator.
Kersey-Matusiak, a nurse for 46 years, has worked in top Philadelphia-based hospitals such as Thomas Jefferson University Hospital and Philadelphia General Hospital. Her many years of experience as a nurse have shaped her philosophy on educating the newest nurses looking to break into the field.
"I expect my students to seriously reflect and discuss what is expected of a nurse in today's world," Kersey-Matusiak said. "I try hard to de-romanticize their concept of a nurse and instill reality to the students about the demands of the job. I explain from a personal perspective the intrinsic rewards and gratification, but I stress that one needs to want to be a nurse. It can't be someone else's decision."
Kersey-Matusiak made her own decision to become a nurse after working as a candy striper volunteer at Inglis House in Philadelphia. The Inglis House allows individuals with severe disabilities to live independently within the facility. As a volunteer, the experience made Kersey-Matusiak want to pursue nursing even more.
"While in high school, I had been encouraged by a classmate to visit 'The Home For Incurables,' where some of my teenaged classmates were serving as volunteers," Kersey-Matusiak said. "At 16 years old, I went purely out of curiosity, wondering just who 'incurables' were. Once entering the facility, I saw numerous individuals with physical disabilities. All were transporting themselves in wheelchairs through what looked like a mini-city. I learned so much about caring there. I learned that the individuals who lived there were born with disabilities but were not handicapped by them. I met a concert level pianist who had severe rheumatoid arthritis that disabled use of all but two fingers, with which he played the most beautiful Chopin melodies."
The experience left a lasting impression on Kersey-Matusiak, who returned to Inglis House after she became a Registered Nurse.
"I came back to Inglis House as a Registered Nurse several years later and continued to learn from these heroes that being disabled is often more a state of mind then a physical or mental impairment," she said. "My memory of this place and the residents has inspired me throughout my life to do my best with whatever God-given abilities and talents I may have."
As a nurse, working in the intensive care unit can change perception of the profession. As a caretaker who only wanted to provide the highest quality care to her patients, she took it upon herself to make sure new nurses were devout to the same principals. To do that, Kersey-Matusiak completed additional years of education and now teaches a plethora of courses in the School of Nursing and Allied Health Professions at Holy Family University.
"My desire to teach came about as I worked as an intensive care nurse with patients who were critically ill and recognized that not all nurses practiced 'caring' in the way that really placed the patient at the center," she said. "Sometimes care was even without real regard for the patient's needs. Others who shared my feelings became frustrated, as we had no power over those nurses, no power to influence or change their behavior or attitude. I decided that where one has a great deal of influence over nurses' thinking is in the classroom. I hope I continue to influence nurses in positive ways that ultimately make positive differences in their patients' lives."
Kersey-Matusiak has taught Nurse Educator Role and Advanced Clinical Practice; Culture and Health; Global Health; Pathophysiology; Medical Surgical Nursing; Introduction to Professional Nursing; and Transition to Clinical Practice. In her courses, the concept of diversity is one that is weaved throughout the curriculum.
"I emphasize the need for students to be prepared to communicate with patients for whom English may be a second language," she said. "I warn them during the course that they must also factor in the patients' cultural values and beliefs to provide care that is meaningful to them. In teaching all of my classes, I try to foster an appreciation of the health care disparities that exist between groups of people in the United States and the need for nurses to involve themselves as the greatest collective of healthcare professionals to address these disparities. When teaching at the RN-BSN level, I go beyond that to discuss global health, but to also encourage the development of cultural competency in all nurses."
Using her own textbook, Delivering Cultural Competency for Nurses, Kersey-Matusiak has developed a model for first-time nurses to perform a self-assessment to monitor ways in which nurses can make an impact in reducing health care disparities and other barriers to quality health care. Named the Staircase Model of Cultural Competency, the assessment helps students to reaffirm their answers to the question, "why are you here, why nursing?"