Lipinski '11 Connects Students and Studies at LEAP Academy
Lipinski '11 Connects Students and Studies at LEAP Academy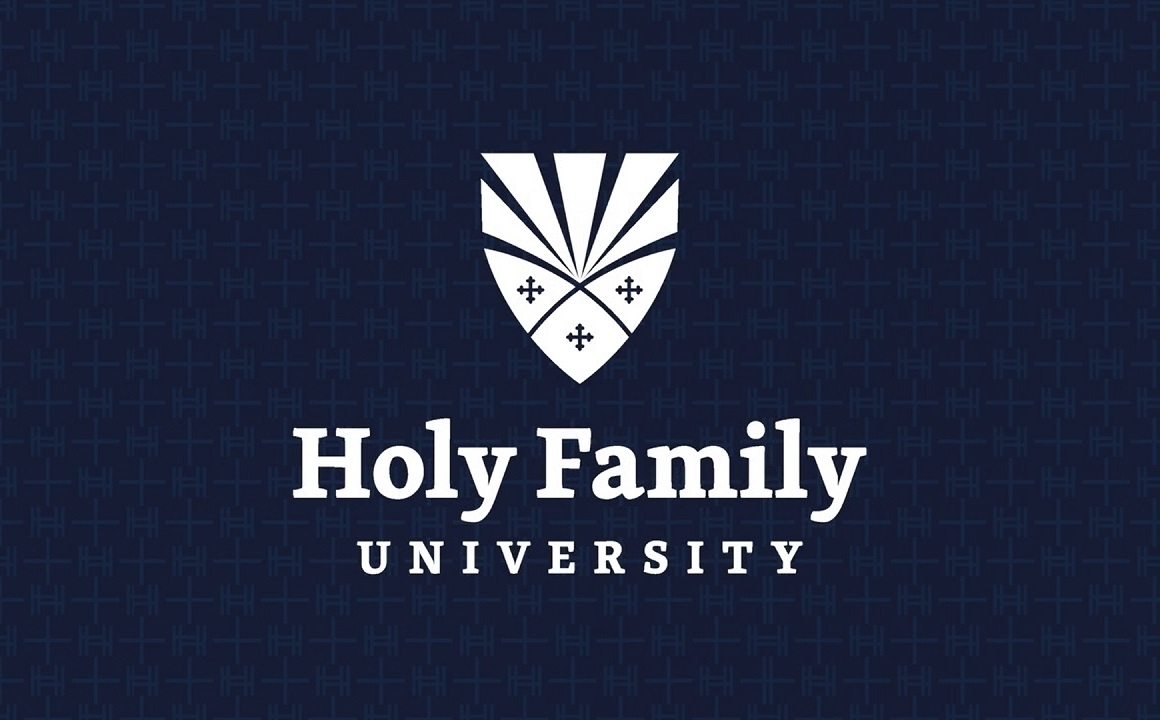 Being able to help children connect the dots in the classroom and learn a new concept is both rewarding and difficult.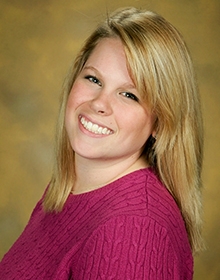 It takes patience and determination to make sure that the student fully comprehends the subject before moving on to the next topic. Elizabeth Lipinski '11 has always had the passion to teach others. As a Special Education Teacher at LEAP Academy University Charter School in Camden, NJ, Lipinski is taking what she learned in the classroom at Holy Family University into an urban educational setting.
"I always knew I wanted to be a teacher—probably since the second grade," Lipinski said. "I wanted to become a special education teacher when I learned how people have the capacity to learn in different styles. There's no cookie-cutter teaching style anymore."
After arriving on campus at Holy Family University in 2007, Lipinski immediately flourished. Wanting to feel like a student rather than a number at a large university, Lipinski knew her time at Holy Family was going to be special.
"I chose Holy Family University because of the small, close knit community and family feel," she said. "I wanted to be a name, not a number, and I knew that would happen here. When I started at Holy Family, it was exactly what I expected from orientation until graduation. Throughout my years here, the feeling of family was always evident. The community always had something to celebrate."
Pursuing a degree in Elementary and Special Education, Lipinski foraged many memories both inside and outside of the classroom. According to Lipinski, these encounters were a catalyst to shaping the woman she is today.
"I started at Holy Family unsure of myself, and slowly this school became my home," she said. "I was a member of the cheerleading team, and even moved on campus to live, allowing me to become more involved in different activities. I traveled with the Alternative Spring Break group and also became a resident advisor. Holy Family was a major influence for who I am today. I found myself and that reflects in how I teach my students."
As a Special Education Teacher at LEAP, Lipinski is constantly challenged to help students who learn in different ways. With the trials and tribulations comes moments of joy, where everything finally clicks in one glorious "ah-ha!" moment.
"One of the most memorable moments for me was seeing one of my 11th grade students pass an English class that he had previously failed," Lipinski said. "We spent weeks preparing for the test, which taught him about his study skills. He is now in a honors classes and is deciding which college to attend."
Looking back on her time, Lipinski is happy with her decision to attend and graduate from Holy Family University. From the social life to the education she received, it all played out perfectly from start to finish.
"Holy Family is one big family," Lipinski said. "Family is a major aspect of my time at Holy Family. There are celebrations and groups to help you work through problems. We pray together, eat together, learn together, and live together. We are family—and I wouldn't want it any other way."