New Autism Coursework Offers Valuable Training for Certified Teachers
New Autism Coursework Offers Valuable Training for Certified Teachers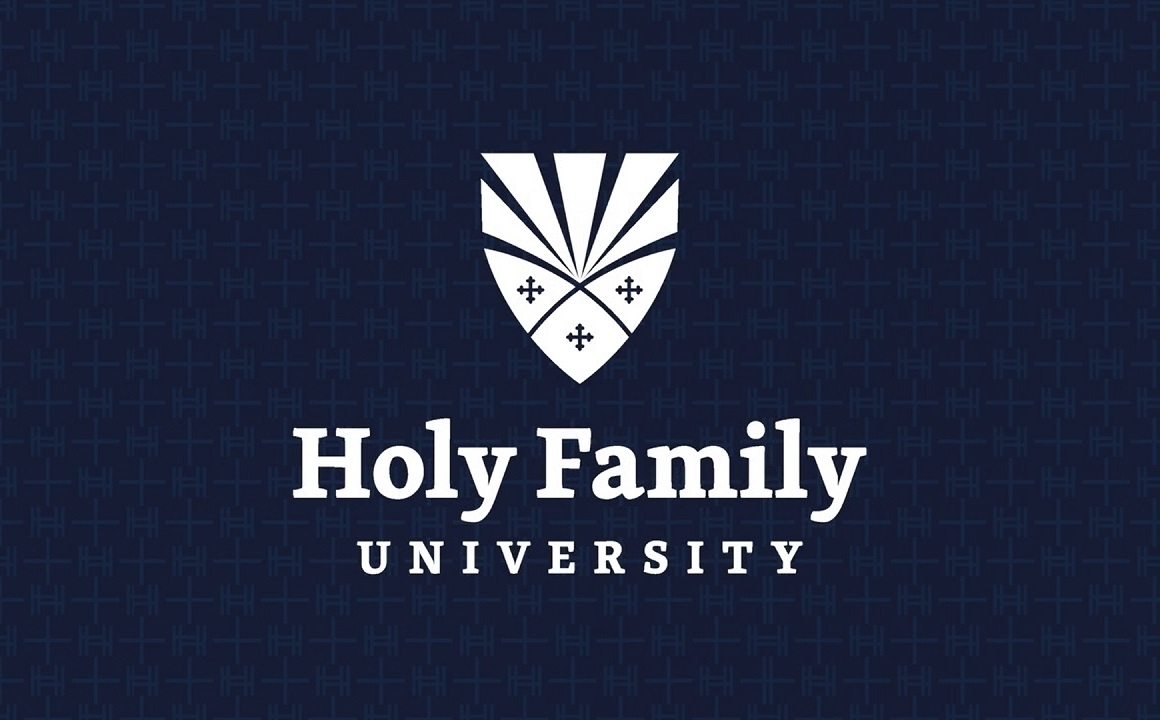 With autism diagnoses on the rise, educators who are qualified to teach students with autism spectrum disorders (ASD) become increasingly valuable in the schools they serve.
Holy Family University now offers an autism endorsement for certified teachers seeking advanced and specialized training to improve their ability to deal with complex classroom settings to include ASD.
The endorsement consists of four courses (maximum 12 credits) along with a supervised field placement of 80 hours total. The field experience component to the endorsement is embedded in each course. The hours are monitored and tracked by the instructor of the course.
"Students will be exposed to current work in the field in the areas of assessment, instructional programming, social skills training, applied behavior analysis programs, inclusion, and academic program development," said Dr. Leonard Soroka, Dean of the School of Education at Holy Family.
Satisfactory completion of the 12-credit program will allow candidates to apply to the Pennsylvania Department of Education for an endorsement on an existing Pennsylvania Level I or Level II certificate.
In 2012, the Centers for Disease Control estimates that 1 in 88 children are identified as having Autism Spectrum Disorder (ASD), leading to increasing numbers of students who need special programming throughout school districts in Pennsylvania and also nationwide.
For more information, or to enroll in the program, contact the Graduate Admissions office at 267-341-3327, or e-mail gradstudy@holyfamily.edu.