Pair of Professors Awarded Grant for Teaching Psychology Skills
Pair of Professors Awarded Grant for Teaching Psychology Skills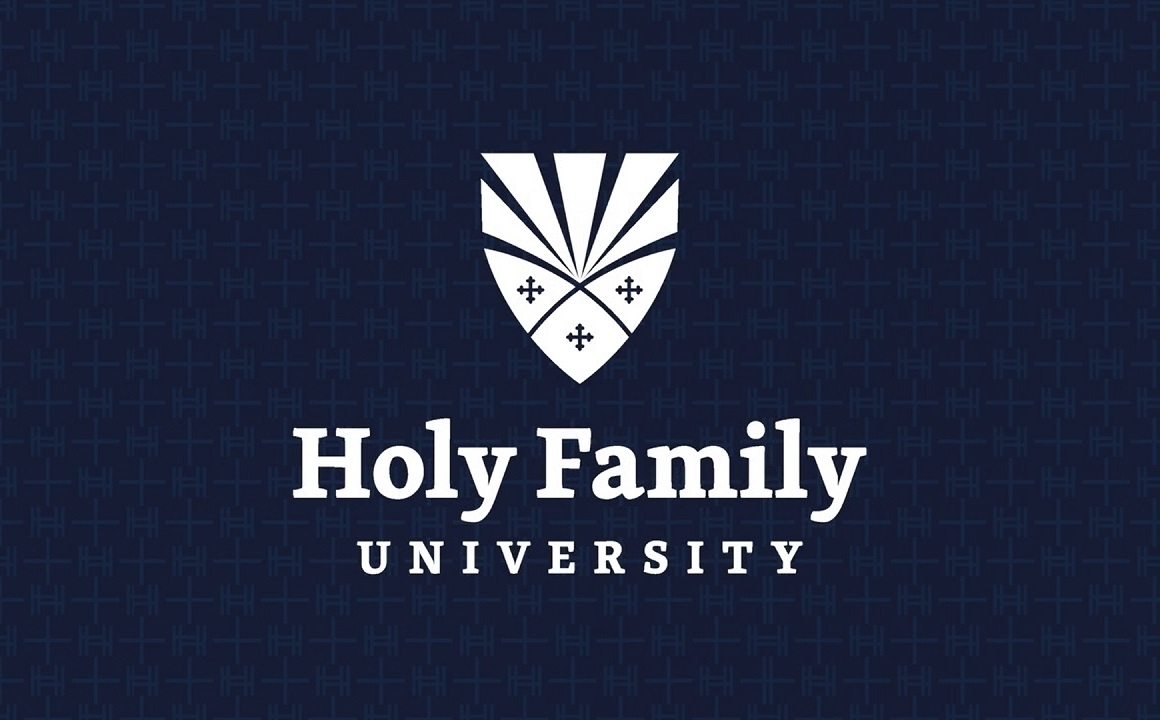 Drs. Alexa Bonacquisti and Patrick McElwaine, Assistant Professors in the Graduate Counseling Psychology program, were recently awarded a $1,500 Instructional Resource Award grant from the Society for Teaching of Psychology, a division of the American Psychological Association, to develop modules for teaching counseling skills.
Bonacquisti and McElwaine will explore the development and empirical evaluation of instructional resources for teaching counseling skills. These resources will be published in the teaching repository of the Society for the Teaching of Psychology, with the duo planning on publishing a manuscript describing these resources and how effective their methods were in improving students' counseling skills and abilities.
"In Counseling Psychology, we value experiential learning opportunities where our students engage in the actual practice of counseling to hone their skills and abilities; this allows them to be more effective and experienced counselors once they graduate," Bonacquisti said. "Dr. McElwaine and I are both teaching the Counseling Skills course this fall, and this grant will allow us to expand upon the existing curriculum and to standardize it for future students. We will be creating a compendium of teaching resources for enhancing counseling skills, such as role play scenarios, relevant readings, and experiential teaching activities, which will then be disseminated through the Society for the Teaching of Psychology so other instructors can use our resources in their classrooms, too."
The pair also plan on using the grant funds to evaluate their teaching methods, measuring their effectiveness in the classroom. The results will be submitted to be published to advance teaching methods in this area.
"The broad goal is to enhance our teaching of counseling skills through innovative and engaging methods, to improve our students' learning in an experiential manner, and to disseminate best practices to others through the distribution of our teaching resource and the publication of our evaluation," Bonacquisti said. "Ultimately, this project will have a significant impact for our students, for the counseling field, and for the future clients who will be served. "