Pamela Flynn, MFA, and Patricia Griffin, Ph.D., to Present "An Evening on Non-Violence" on February 28
Pamela Flynn, MFA, and Patricia Griffin, Ph.D., to Present "An Evening on Non-Violence" on February 28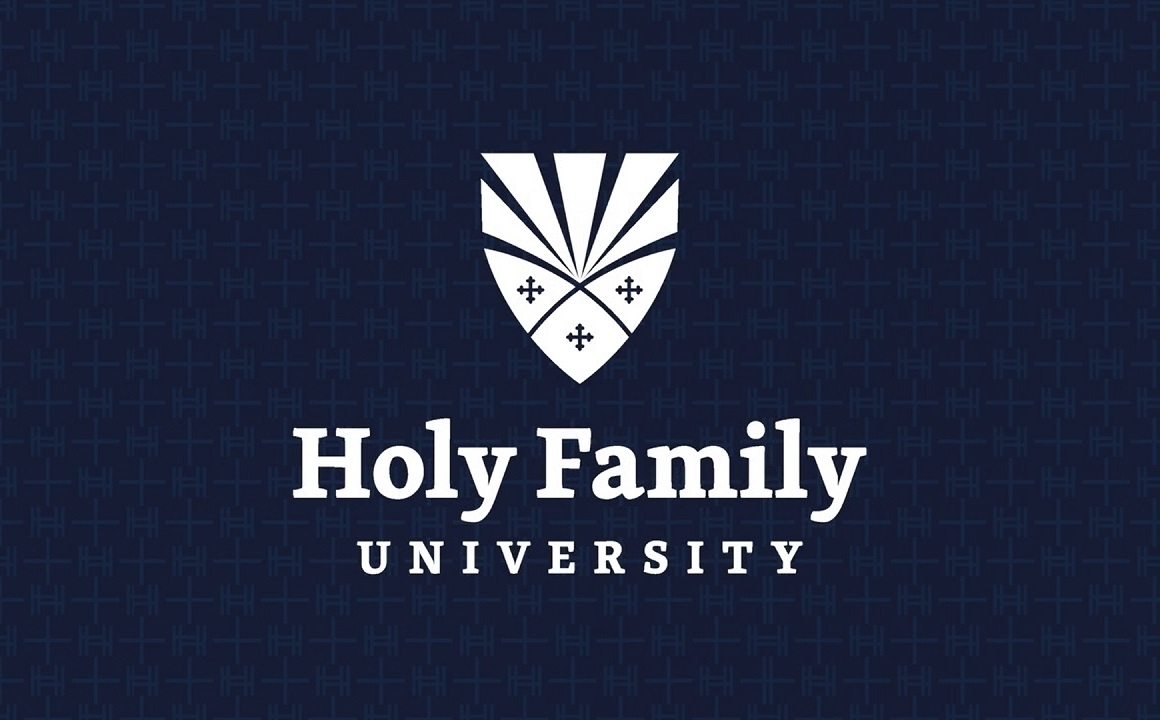 Holy Family University's School of Arts & Sciences faculty Pamela Flynn, MFA, professor of art and Fine Arts coordinator, and Patricia Griffin, Ph.D., associate professor of Criminal Justice, will jointly present "An Evening on Non-Violence" at the Cranaleith Spiritual Center (13475 Proctor Road, Philadelphia) on Tuesday, February 28.
The event will feature a mixed-media art exhibit by Flynn, Considering Harm, a traveling art exhibit that brings awareness to the issue of gun violence in our communities. Considering Harm has been exhibited in New York City, New Jersey, Virginia, Maryland, and Philadelphia.
Dr. Griffin will lead a discussion on a public health approach to community safety and community well-being titled "Working Together to Stop the Violence." In addition to her work at Holy Family, Dr. Griffin is an internationally-recognized scholar-practitioner in the field of criminal justice and is the senior international research consultant for the United Nations Office of Drugs and Crime, Region of East Africa.
Event Schedule
5:30 to 7 p.m. - Wine and Cheese Reception, Open Art Gallery
6 to 7 p.m. - Presentations and Q&A
For more information on the event, please visit the Cranaleith Spiritual Center website.