Philadelphia Archbishop Charles J. Chaput to receive Honorary Degree from Holy Family University on the Occasion of its 60th Anniversary
Philadelphia Archbishop Charles J. Chaput to receive Honorary Degree from Holy Family University on the Occasion of its 60th Anniversary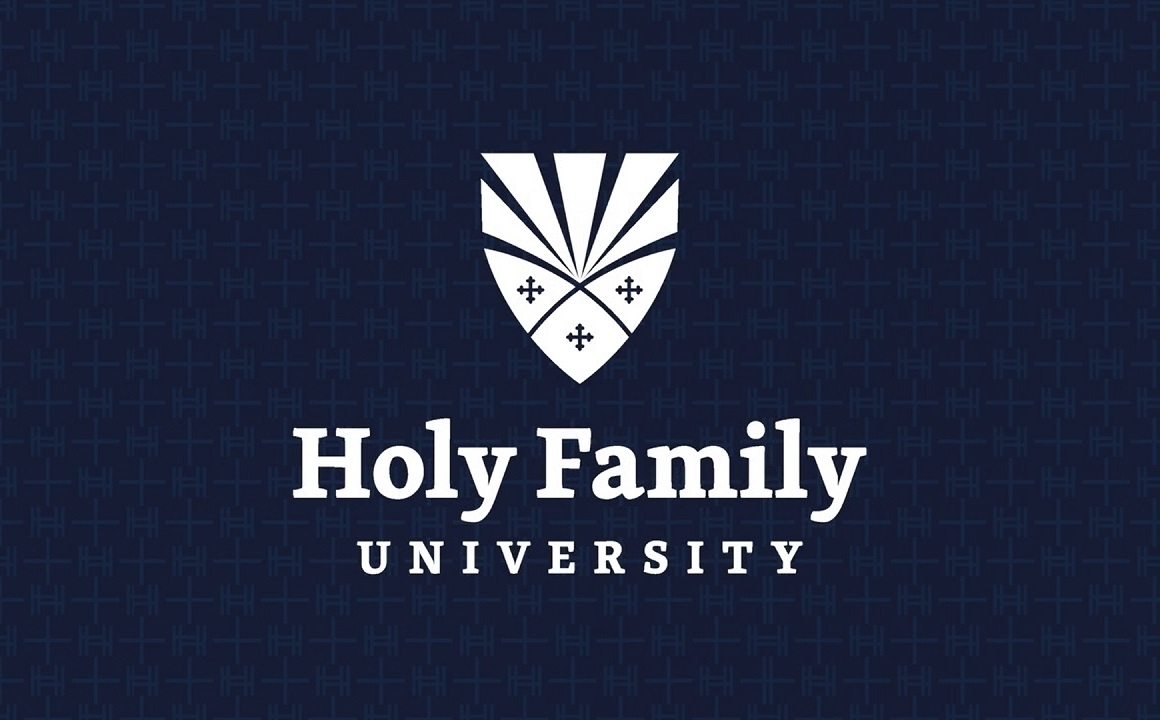 In celebration of Holy Family University's 60th Anniversary, Philadelphia Archbishop Charles J. Chaput received an honorary degree from Holy Family University President Sister Francesca Onley, CSFN, Ph.D. following a celebratory mass led by the Archbishop.
Holy Family University, established in 1954, celebrated its Charter Week, beginning with the Mass on Sunday, February 9. Throughout the following week, Holy Family students and faculty participated in a variety of celebrations, including a University Family Day of Service on Friday, February 14.
Sister Francesca, the longest serving university president in the Philadelphia area, and who announced her resignation last month, will be participating in her last Charter Week as the university's president.
"It is an honor for us to have the Archbishop as part of the kickoff of our anniversary week," said Sister Francesca. "His leadership is paramount in this community and it is really a privilege to share this special anniversary with him."
In 1977, John Cardinal Krol received an honorary degree from Holy Family during its commencement. In 1989, an honorary degree was bestowed upon Cardinal Anthony Bevilacqua, and in 2008, Cardinal Justin Rigali also received honorary degrees, all at the university's commencement ceremonies.