Pop/Country Singer Melissa Ann Wegfahrt to Play Live Performance at Holy Family University
Pop/Country Singer Melissa Ann Wegfahrt to Play Live Performance at Holy Family University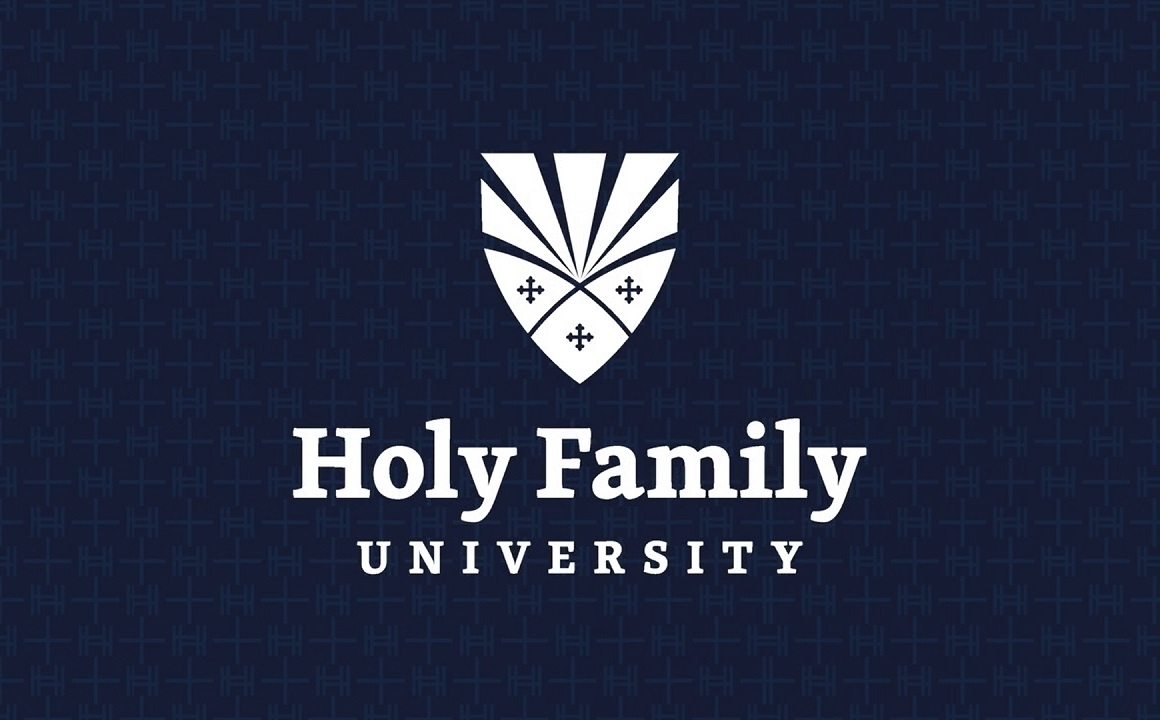 Friday, October 2 at 7 p.m.
As part of Holy Family University Spirit Week, rising pop/country singer and Holy Family University alumna, Melissa Ann Wegfahrt (Class of 2015) will present a special live performance at Holy Family University.
The concert will take place on Friday, October 2 at 7 PM at Holy Family University, 9801 Frankford Avenue, Philadelphia, PA 19114.
Melissa Ann was recently invited by The Voice to perform for their Open Mic Night event in New York City. Learn more about Melissa on her website.
Her performance will be live-streamed from campus for all members of the Holy Family Community and the broader community to enjoy from the comfort of their own homes.
A small number of in-person seats will be available to students who register in advance.
Those joining virtually may access the concert via Facebook Live or Zoom.