President Anne Prisco Among Philadelphia Business Journal's Women of Distinction 2022 Honorees
President Anne Prisco Among Philadelphia Business Journal's Women of Distinction 2022 Honorees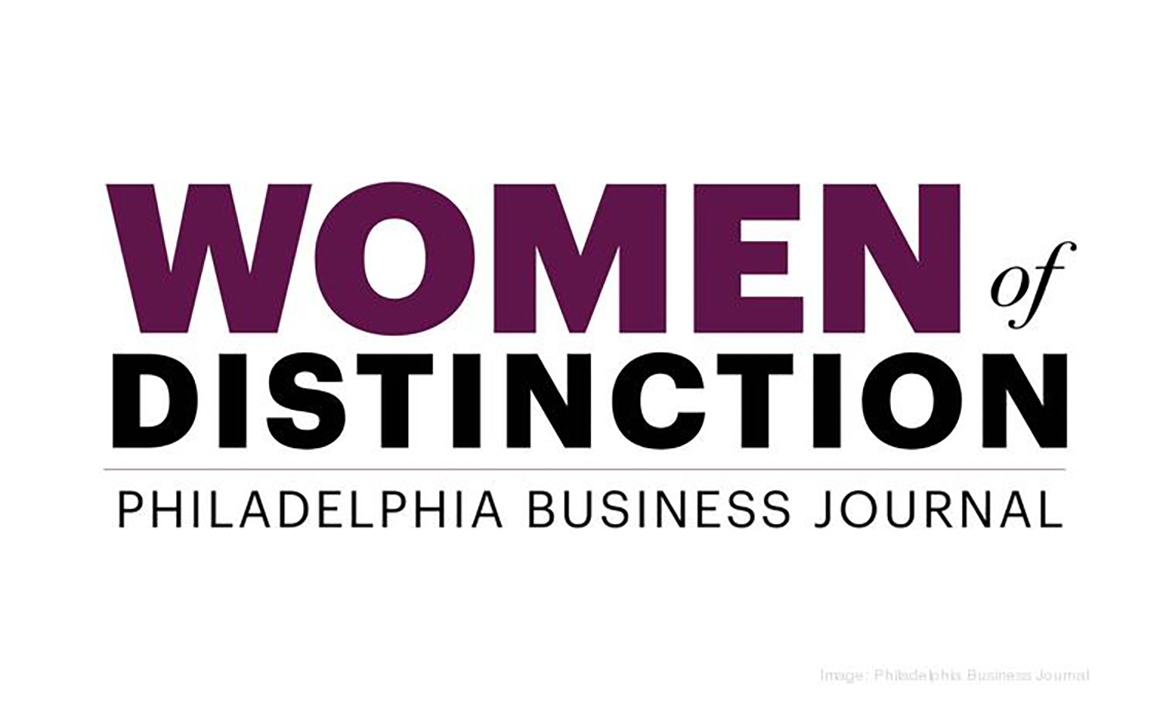 Anne Prisco, Ph.D., President of Holy Family University, is one of 36 women who will be honored as a 2022 Women of Distinction by the Philadelphia Business Journal. The nominees include Philadelphia-area community leaders, lawyers, educators, bankers, and executives.
The Business Journal's editors selected the honorees from almost 300 nominations made by the public.
The Women of Distinction program was established to recognize "women in the business community who are blazing a trail at their respective companies, are respected for accomplishments within their fields, give back to the community and are sought out as respected advisors and mentors."
The Philadelphia Business Journal will recognize Dr. Prisco and all of the distinguished honorees at an evening event at the Crystal Tea Room in the Wanamaker Building in Philadelphia on Thursday, November 17, as well as in a special print edition of the paper.