President Sister Francesca Onley, CSFN to be Honored at 2014 GNPCC/Crown Holdings 'Business is Blooming' Expo at Holy Family University
President Sister Francesca Onley, CSFN to be Honored at 2014 GNPCC/Crown Holdings 'Business is Blooming' Expo at Holy Family University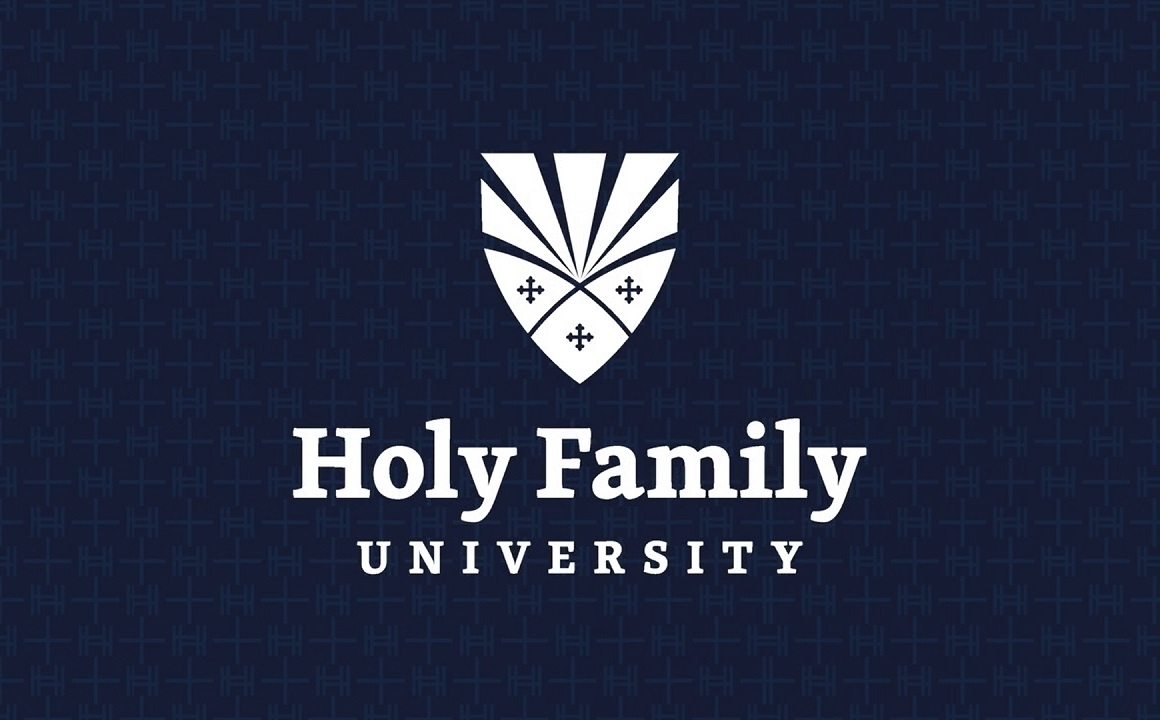 The GNPCC will honor Holy Family University President Sister Francesca Onley, CSFN, Ph.D., who is retiring at the end of the academic school year.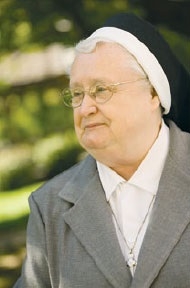 Sister Francesca is a member of the GNPCC Board of Directors, a former chairperson, and longtime supporter of the GNPCC Expo. She is expected to receive several citations: Councilman Bobby Henon will present a citation from the City of Philadelphia (Councilman Bobby Henon), and there will be two citations from Pennsylvania presented to Sister Francesca (State Senator Mike Stack and State Representative Ed Neilson).
6ABC morning news anchor Matt O'Donnell and former Flyers center Bill Clement will make special appearances on Wednesday, May 7, 2014 at the Greater Northeast Philadelphia Chamber of Commerce / Crown Holdings Annual "Business is Blooming" Expo at Holy Family University, Frankford and Grant Aves.

O'Donnell will be the keynote speaker at the Expo Luncheon starting at 12:30 pm in the Campus Center, directly outside the entrance to the gymnasium. O'Donnell, a native of Pennsylvania, joined 6ABC in December 1996. He has served as anchor for "Action News Mornings" since September 2004 and has hosted numerous televised events on 6ABC, including political debates. He has been a featured speaker at the GNPCC Leadership Development Program.
Clement, who is a community ambassador for 3rd Fed Bank, will appear at the Expo, which runs from 2 pm to 6 pm in the gymnasium.  Clement is a two-time Stanley Cup champion with the Philadelphia Flyers. Today, he is best known as a broadcaster and analyst on Comcast SportsNet and ESPN.  He is also an author, actor, lecturer, and motivational speaker. A Bucks County resident and a 3rd Fed Bank customer, Mr. Clement joined 3rd Fed Bank to promote the bank's products and services, customer service, and extensive community involvement.
The Expo is free and open to the public.  More than 100 vendors and non-profits are expected. There will be free food samples, giveaways, prizes and entertainment throughout the day. The luncheon is also open to the public.  Tickets are $35 for GNPCC members and $50 for non-members.  Please call 215-332-3400 for ticket information since there are a limited number of seats available.