Professor Leads Motivational T-Shirt Project
Professor Leads Motivational T-Shirt Project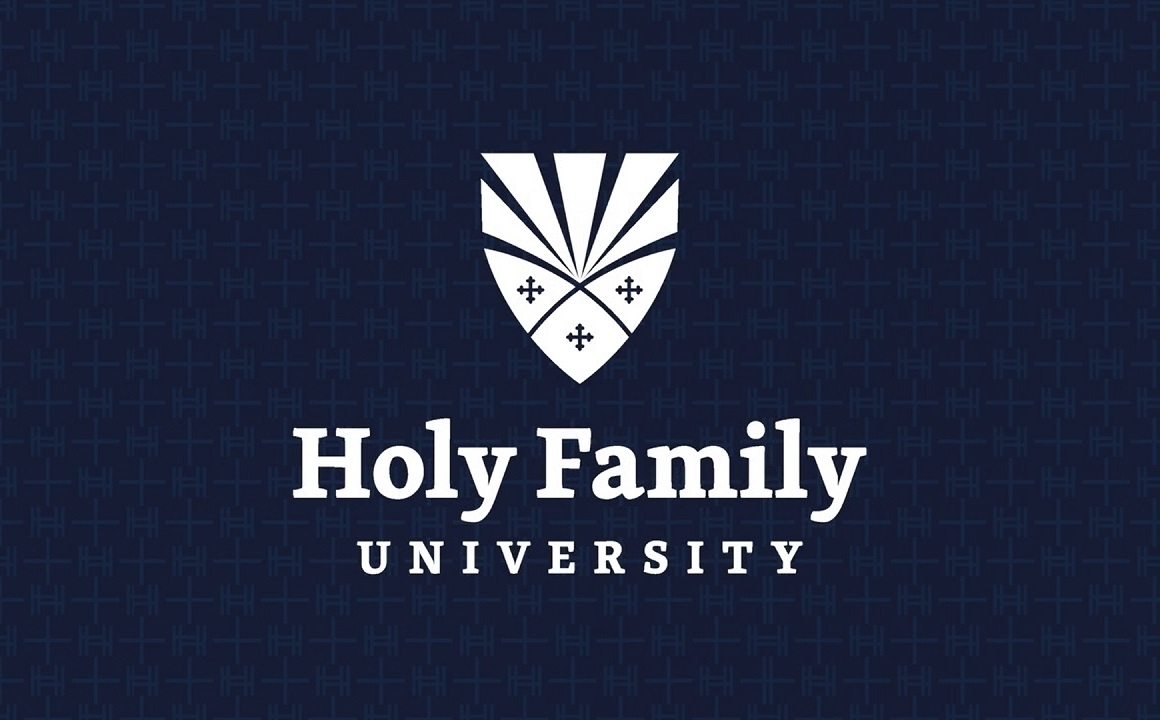 Professor James Huber is no stranger to Holy Family University's motto, Teneor Votis: "I am bound by my responsibility."
One of the ways he incorporates Teneor Votis into the classroom is by engaging his students in an assignment to design and donatemotivational t-shirts to children at St. Christopher's Children Hospital. Students in Psychology 101 study motivation and social behavior, so each semester Huber requires them to design and create a t-shirt that will motivate a child or teen and help influence them in a positive way.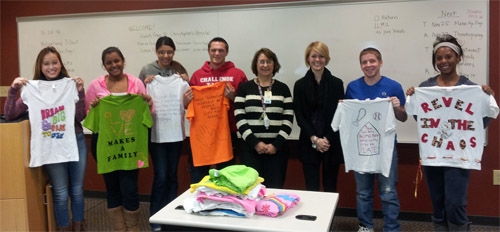 "I wanted to create some service learning projects in my courses that would enable my students to learn new concepts and skills and also provide some benefit to people outside of class in our community," Huber said. "The combined experience of learning by doing is enhanced with learning by giving, which students say helps them remember the motivational concepts."
Huber's students have donated over 200 t-shirts in the last three years.