Professor Publishes First Book Categorizing Rosaries and their History
Professor Publishes First Book Categorizing Rosaries and their History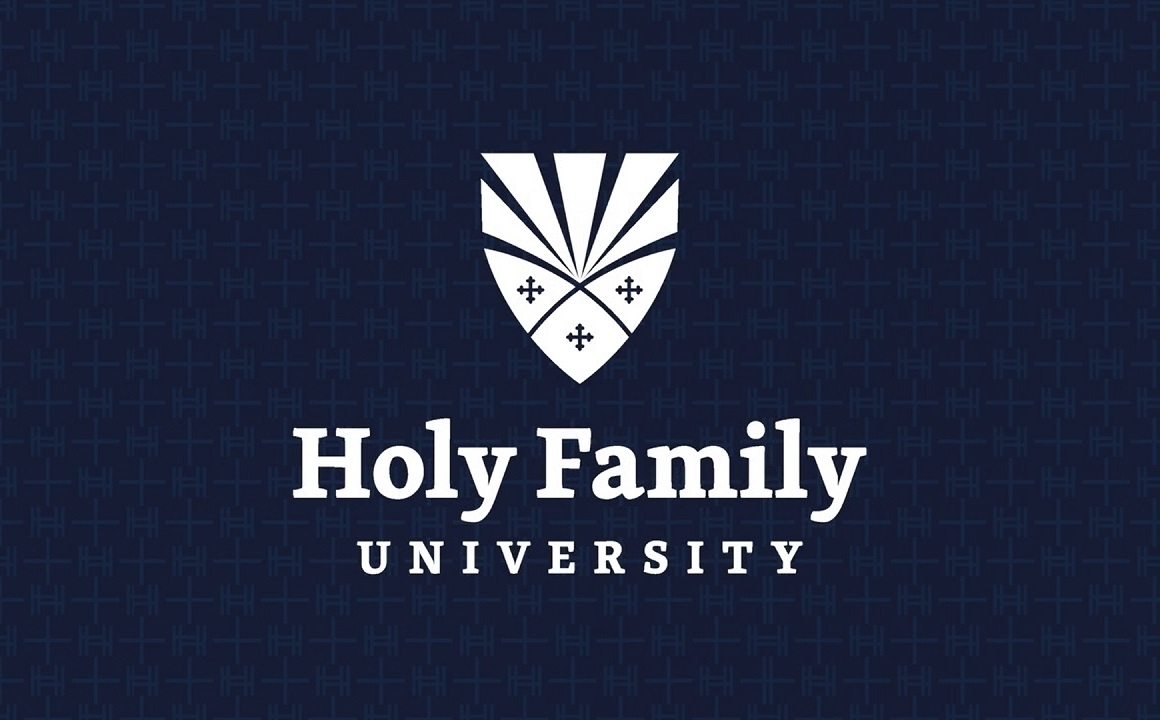 Holy Family University education professor, Helen Hoffner, Ed.D., teamed up with Gloria Brady Hoffner to construct the first book dedicated to collecting rosaries: The Rosary Collector's Guide (2013, published by Schiffer Publishing, Ltd.).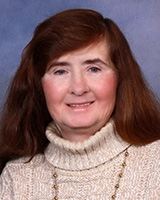 Rare selections from her collection will be on display at Holy Family University on during the day on Monday, February 10, culminating in a book signing at 6 p.m. in the Holy Family University Library.

"While there are many excellent books that help individuals pray and reflect upon the rosary, The Rosary Collector's Guide is the only book that enables historians, antique enthusiasts, and those who wish to identify family religious heirlooms identify the many variations of rosaries, crosses, crucifixes, and center medals used throughout the world," states Dr. Hoffner. "The book explains the development of the rosary and contains over 240 color photographs that help individuals understand unusual forms. The book is the result of a lifetime of research and travel to many shrines, mission churches, and antique centers."

With 240 photos, collectors can use the guide to definitively identify different variations of rosaries and their crosses, crucifixes, and religious medals. The book demonstrates to readers how to determine the age of these crosses, crucifixes, and medals and how to determine where they came from originally. The book also includes background information on rosary makers, frequently asked questions, and a helpful glossary filled with related terms. The rosaries owned by England's King Henry VIII and Pope John Paul II are described as well.

Schiffer Publishing, Ltd. is selling The Rosary Collector's Guide as a hard cover for $34.99. The publishing company is a family owned, independent publisher in existence since 1974. It has published thousands of books with numerous amounts of topics. They also specialize in publishing books on antiques, arts and crafts, and military history.