Rielly-Carroll Receives Grant to Study Seagrass Fragmentation in Barnegat Bay
Rielly-Carroll Receives Grant to Study Seagrass Fragmentation in Barnegat Bay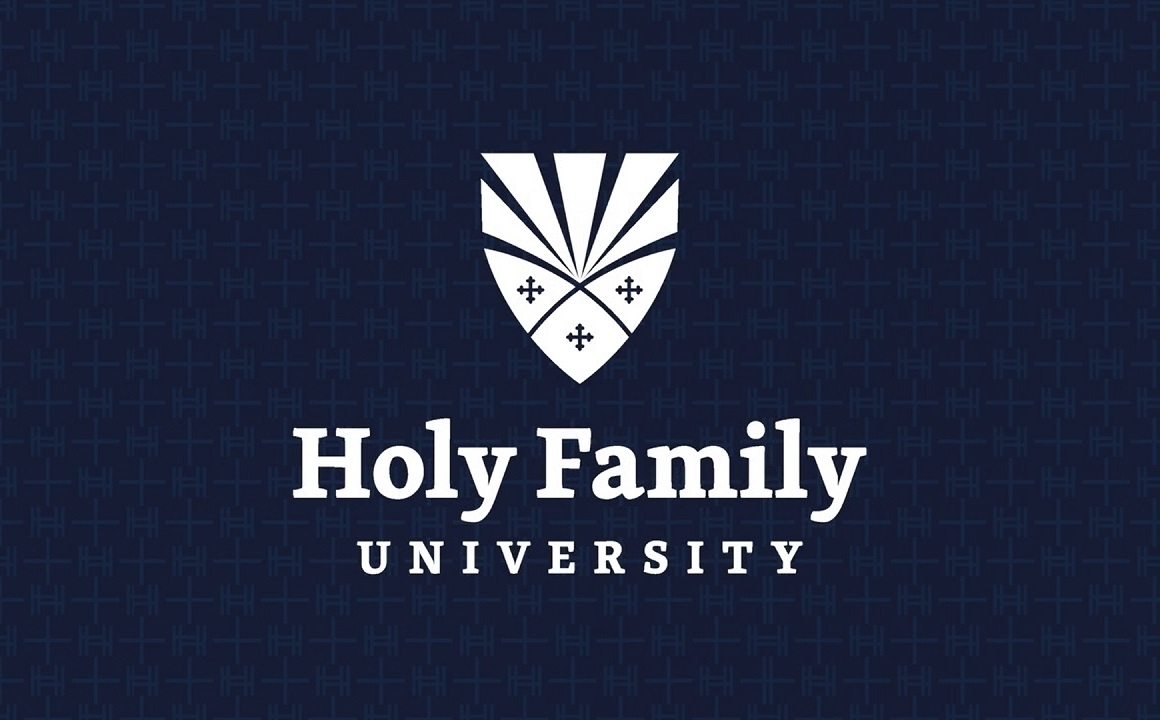 Dr. Elizabeth Rielly-Carroll, Assistant Professor of Biology in the School of Arts and Sciences, received a grant from the PADI Foundation to study seagrass fragmentation in Barnegat Bay, New Jersey. The grant totals $3,180.
Rielly-Carroll's research is entitled "Is habitat amount or spatial configuration more important to epibiont communities in seagrass ecosystems?" The funded project will use artificial seagrass to examine how seagrass loss in Barnegat Bay influences the biodiversity of organisms that live in seagrass habitats. Rielly-Carroll and her team will be making different spatial arrangements of artificial seagrass and then seeing what animals and algae colonize on them.
"I am very excited to have received funding for this important work," Rielly-Carroll said. "In the past several decades, seagrass has declined substantially, not only in Barnegat Bay, but across the globe. Determining how the amount and arrangement of seagrass supports other species will help us make the best conservation and restoration decisions moving forward, ensuring the ecosystem health of our bays and estuaries."
According to the PADI Foundation, the organization "encourages and supports research and education related to aquatic environments. The Foundation will fund and assist worthwhile projects that either enrich mankind's understanding of aquatic environments and encourage sensitivity to and protection of ecosystems; increase understanding of sport diving physics and physiology that will benefit the general diving public and add to the scientific understanding of man's relationship   and ability to survive in the underwater environment; or improve understanding of, and response to, hazards to humans and ecosystems related to climate change in coastal and ocean environments."
The PADI Foundation has awarded nearly $5 million dollars in research grants since its inception in 1992.