School of Nursing Awarded 2020 Esther Elliott Martin Scholarship
School of Nursing Awarded 2020 Esther Elliott Martin Scholarship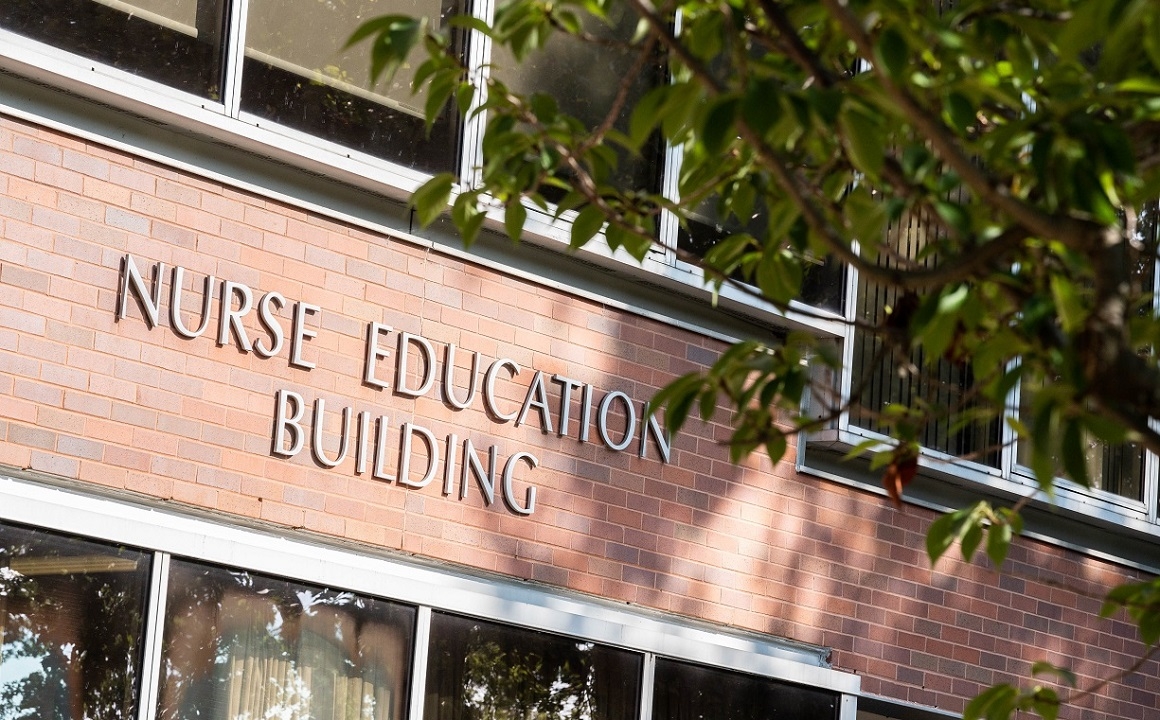 Two Holy Family University School of Nursing and Allied Health Professions students in the Second Degree BSN Daytime 14-Month Cohort program, Komiyo Adewoyin and Francesca Gallo, have been selected to receive awards from the 2020 Esther Elliott Martin Scholarship from Portage Learning, an online learning platform.
The scholarship program was established in memory of Esther Elliott Martin (1948-1995) as a tribute to her lifelong commitment to education.
The scholarship was awarded to the School of Nursing and Allied Health Professions in recognition of its "history, ongoing commitment to students, and the opportunities they have had to study and serve in the community," according to Daniel Williams, associate director of School Relations at NursingABC/Portage Learning. The $2000 scholarship was shared between Adewoyin and Gallo in recognition of their dedication to their education and the nursing field.
"I am so honored to be chosen for this scholarship. This would not have been possible without God and the support of my family," said Adewoyin in response to being selected for the award. "It's not been easy, but in all humility, I can say that hard work pays off. I thank the University as well as Portage Learning."
"I am thrilled to be one of the students selected to receive this scholarship," said Gallo. "I am so appreciative of the support. Pursuing a second bachelor's degree in nursing is one of the more challenging things I have had to do, but to know that I have support is encouraging."