School of Nursing to Run Mass Simulation with Local Police and Fire Departments
School of Nursing to Run Mass Simulation with Local Police and Fire Departments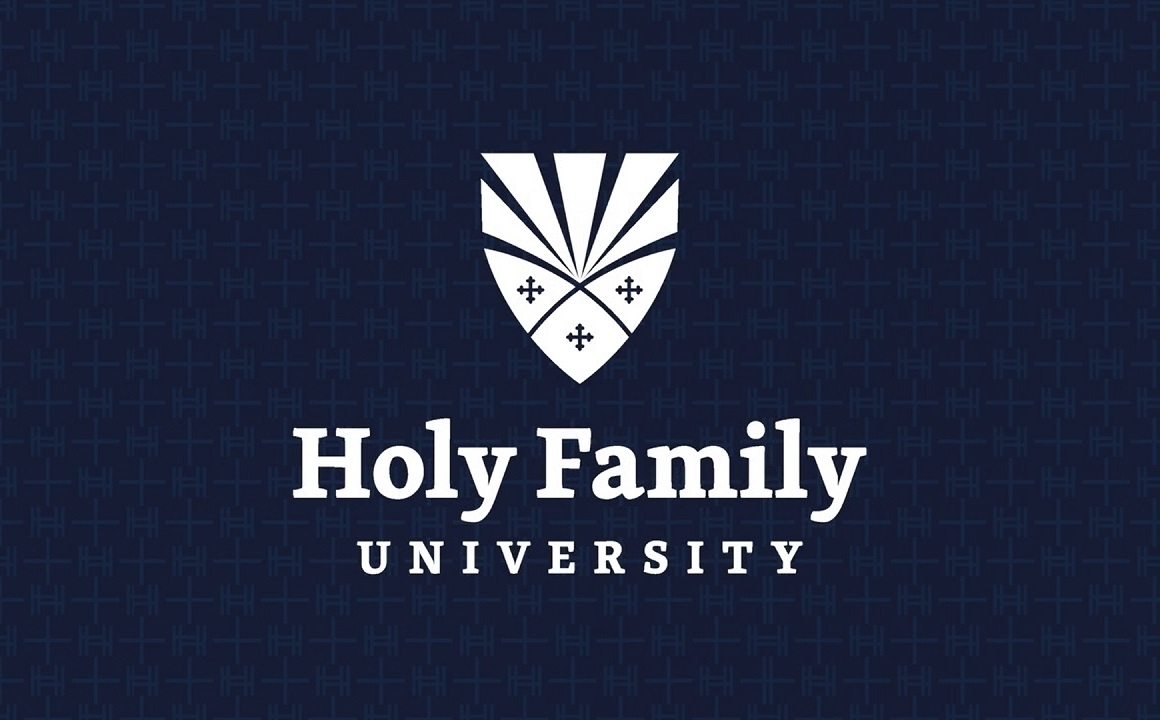 Holy Family University's School of Nursing and Allied Health Professions will join forces with Lower Makefield Police Department, the Yardley-Makefield Fire Company, the Langhorne-Middleton Fire Company (Hazardous Materials Trailer), and the Newtown Emergency Services Department to run a mass casualty simulation drill on the Holy Family University-Newtown campus on October 25 at 9 a.m.
The drill, designed to foster management of mass casualty and the identification of an unknown chemical substance, will give realistic simulation experience in real-time. This helps to give senior nursing students, enrolled in Nursing Leadership and Community Nursing courses, an authentic experience outside of the hospital and the fire, police, and rescue squads a preparedness drill.
Holy Family Professors Thomas Loveless, CRNP, Ph.D., and Lia Van Rijswijk, RN, MSN, worked in conjunction with Officer Michael Pell of the Lower Makefield Police Department and Jeffrey Goldberg, Deputy Fire Marshall of the Yardley-Makefield Fire Company to oversee the initiative.
"It is important that the community and all of its players realize that nursing has a much wider reach than the hospital setting," said Professor Loveless. "As the next class of nursing leaders and community experts, these seniors gain understanding of our role as professional nurses from this simulation. I like to say to students that once they become nurses, they are nurses first, always, and forever for the rest of their lives. This new identity has massive meaning. The times dictate that we are at critical juncture where nurses must partner with people to improve the health of our immediate neighborhood and the nation. This is just one goal of working side-by-side with our law enforcement and our first responders."
Officer Michael Pell #27, Coordinator of D.A.R.E. and the Community Relations Unit of the Lower Makefield Township Police Department, commented on the benefits for the partner organizations: "This training event will help first responders keep their skills sharp and in tune with real world emergencies and crisis. The participation of our police department, the Yardley-Makefield Fire Company, and the Yardley-Makefield Rescue Unit will give added realism to the event and to the students who will be participating. This cooperative effort is a win-win situation for everyone involved. We look forward to future training events utilizing Holy Family University—Newtown's campus and having staff and students as participants."
This simulation marks the inaugural effort of the three organizations to run training exercises. They believe that it can be an annual collaboration.