Sister Francesca Announces Her Retirement
Sister Francesca Announces Her Retirement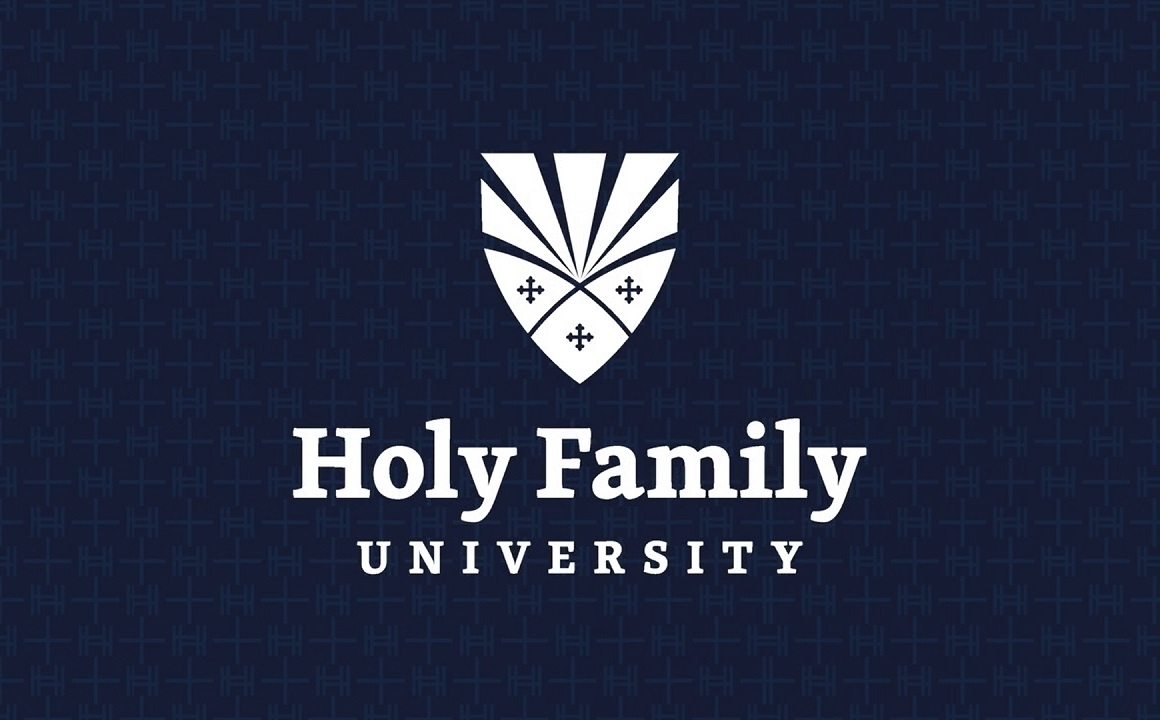 Sister Francesca Onley, Ph.D., CSFN, announced her retirement today from the presidency of Holy Family University after 32 years, marking the longest tenure of any university president in Philadelphia. She will step down officially June 30.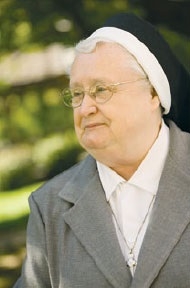 "I feel so privileged to have been able to play a role in Holy Family's tremendous transformation from a college to a university, from a small, local private school to one with students from other states and other countries," said Sister Francesca to a gathering of faculty, staff and student leaders Monday afternoon. "The University enjoys an excellent reputation for success, gaining the respect of the Philadelphia community, of our state and federal government agencies, and of our national and international colleagues."
Sister Francesca was inaugurated as Holy Family University's fourth President and Chief Administrative Officer on November 22, 1981. In her more than 30 years at the helm of the University, she has overseen the growth of the University to a second campus and has added programs ranging from criminal justice to doctoral studies in education.
"We will never be able to thank Sister Francesca for her unparalleled leadership for the past three plus decades," said Dennis J. Colgan, Chair of the Holy Family University Board of Trustees. "Her retirement marks the end of an era, yet because of the path she forged, we look to the future with great optimism."
Born in Philadelphia's Mayfair section, Sister Francesca joined the Congregation of the Sisters of the Holy Family of Nazareth in 1950. She received her BA in Education, Business from Holy Family in 1959. Seven years later, she earned her Master's degree in secondary Education, Business from Marywood University, and in 1986, Sister Francesca earned a Ph.D. in Higher Education Administration from Southern Illinois University at Carbondale.
Under her guidance, Holy Family made the transition to University status in 2002.
Sister Francesca's vision has allowed Holy Family to grow throughout the decades she has been President. In that time, the University has constructed many buildings, including the Campus Center (1988), the University building in Newtown (1997), the Education & Technology Center (2005), and the Garden Residence (2006). The University also acquired a site in Bensalem site in 2003.
An effective administrator with more than 30 years experience in planning, fundraising, financial management, development, and institutional expansion, Sister Francesca has overseen the re-structuring of the University's Board of Trustees and maintained the integrity of the University's educational philosophy and academic programs.
Sister Francesca is a member of the International Association of University Presidents and former chair of its Commission on Disarmament Education, Conflict Resolution and Peace. As university president, her special interests have included international educational partnerships and business, which have led to programs to teach English to seminarians in Vietnam and, in conjunction with Stanford University, to teach children in Africa.