STUDENT SNAPSHOT: Brianna Coates
STUDENT SNAPSHOT: Brianna Coates
Undergraduate Sophomore (2026)
Major: Biology Pre-Physical Therapy
Favorite Part About Holy Family: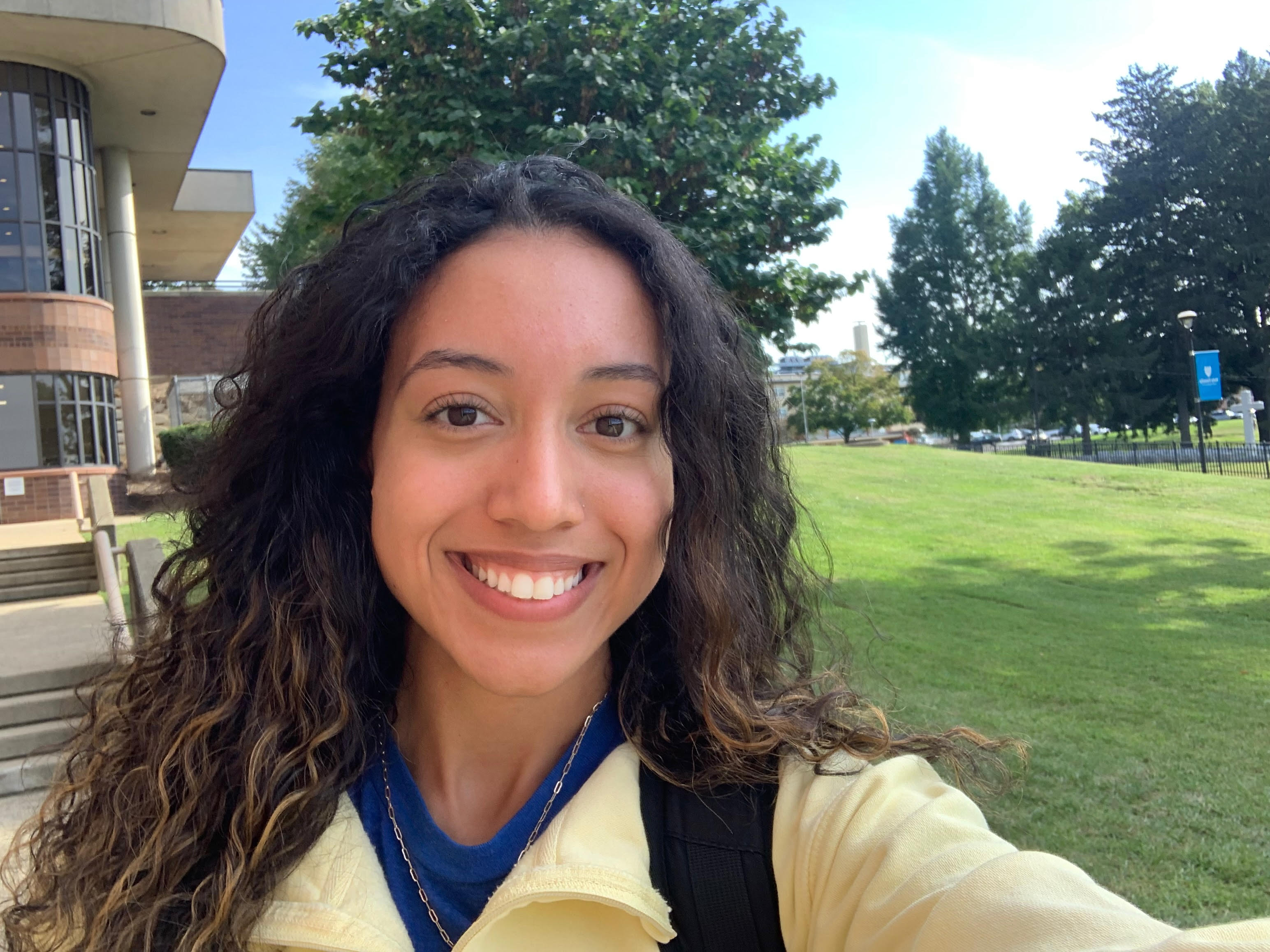 My favorite part of being at Holy Family University is being a community assistant on campus and being surrounded by positive people every day!
Advice for Prospective Students: 
Don't be afraid to get involved! It is such a great experience getting to meet new people, and it is something you won't regret.