Teaching and Learning Expert Flower Darby to Keynote Holy Family University's Faculty Development Day
Teaching and Learning Expert Flower Darby to Keynote Holy Family University's Faculty Development Day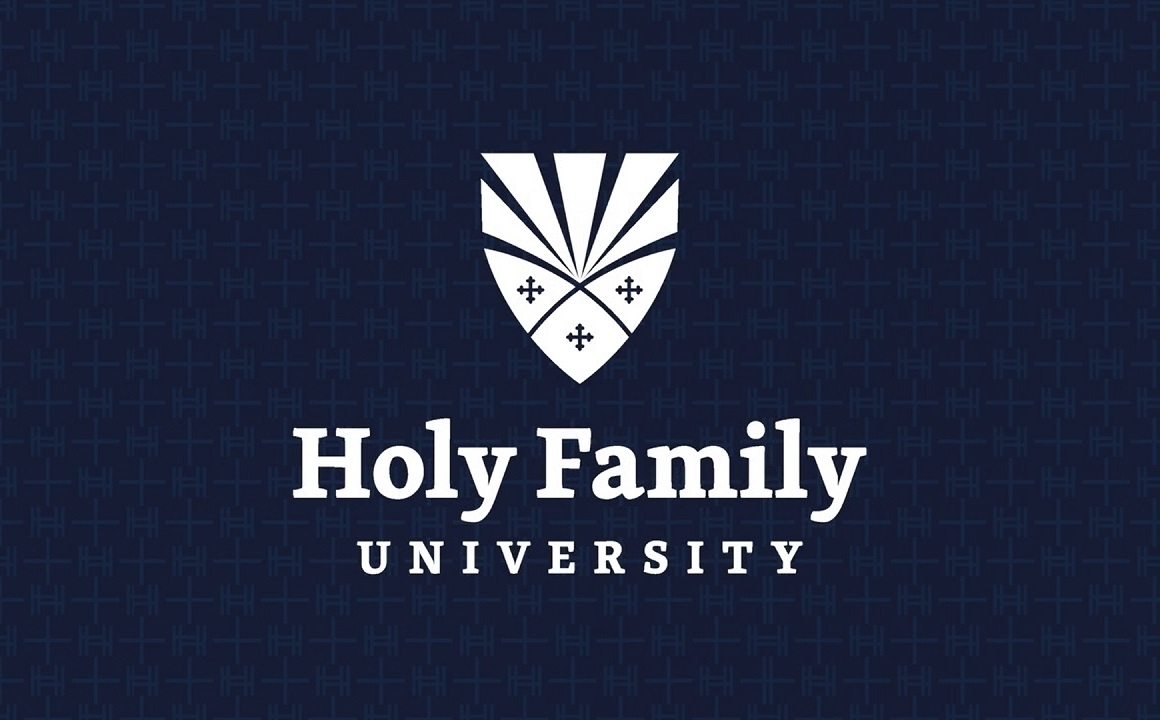 Renowned Online Teaching Expert Available to Speak with Media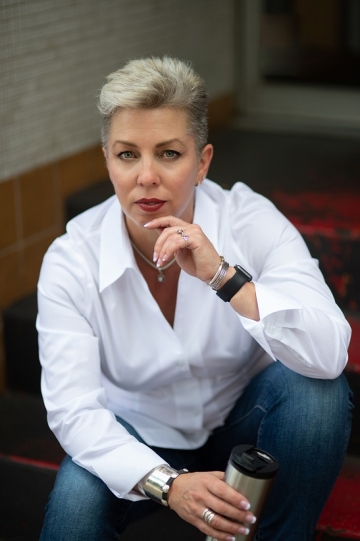 Equitable and inclusive teaching and learning expert Flower Darby will be the keynote speaker of Holy Family University's Faculty Development Day on Wednesday, March 24.
Darby, faculty, instructional designer, and author, will speak to the University's faculty on the topic of "Small Teaching Online: Practical Strategies to Increase Student Engagement and Learning." The presentation will focus on recommendations on how faculty can make small but meaningful changes to boost student engagement in online courses and also blended and face-to-face classroom formats.
About Flower Darby
Flower Darby speaks, writes, presents, and consults on teaching and learning theory and practice both nationally and internationally. Darby is the author, with James M. Lang, of (Wiley, 2019), and she is a columnist for the Chronicle of Higher Education. Her new book on emotion science and teaching with technology is forthcoming from West Virginia University Press.
For additional background information or to schedule an interview with Darby, visit https://flowerdarby.com/ or contact flower@flowerdarby.com.