University Mourns the Loss of Former President Sister Aloysius Sabacinska, CSFN
University Mourns the Loss of Former President Sister Aloysius Sabacinska, CSFN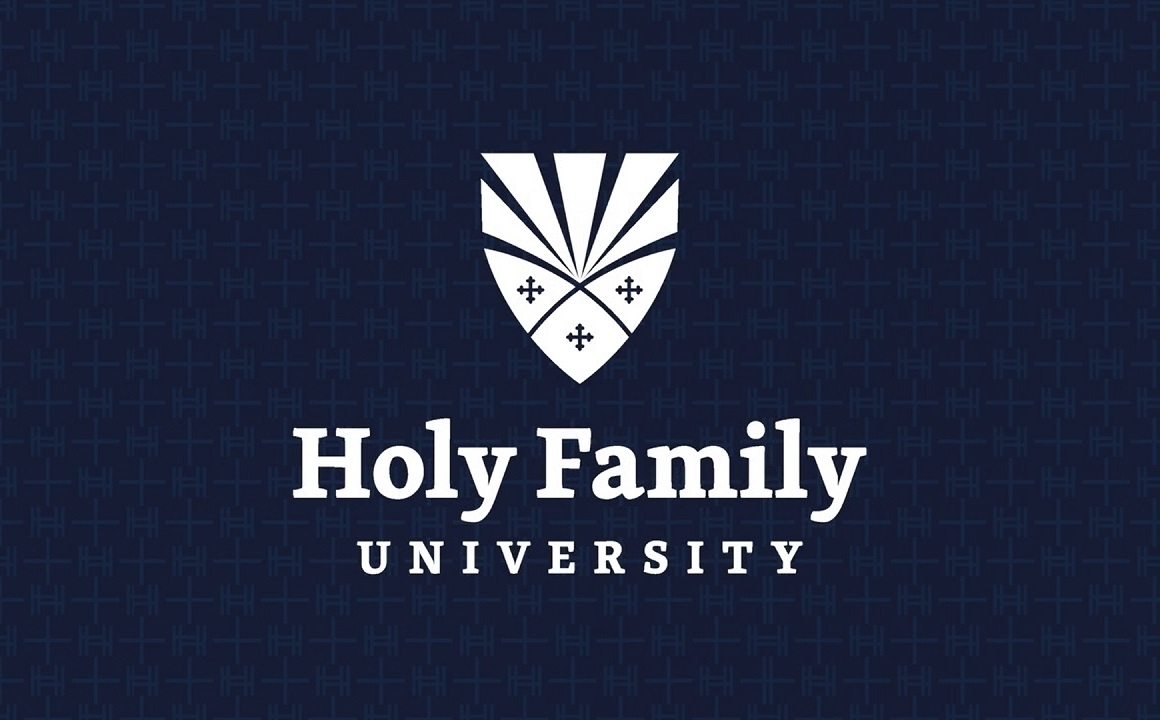 Sister Aloysius Sabacinska, CSFN, former President of Holy Family University, passed away Wednesday morning, February 11, 2015.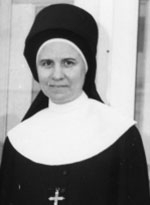 S. Aloysius was appointed Holy Family's second President in 1959 and held the position until 1971. Her focus on upgrading faculty credentials, facility expansion, and fundraising led to Holy Family's first accreditation. During her tenure, Holy Family acquired Marian Hall, opened a student residence, added programs in elementary education and nursing, constructed and dedicated the Library, established a Reading Center, and opened its doors to men.
A respected leader in education with extensive experience in teacher preparation, S. Aloysius served as Holy Family's first Registrar, as well as business manager and admissions officer, upon its opening in 1954. She also earned the rank of Professor of Psychology and was a member of the University's first Board of Trustees.
Born in Worcester, Massachusetts in 1913, S. Aloysius was taught by the Sisters of the Holy Family of Nazareth in primary and secondary school and went on to earn her Bachelor of Science in Education and a Master of Arts degree from Catholic University. She pursued additional graduate work at the University of Fribourg in Switzerland and earned a Doctor of Philosophy degree from the University of Ottawa.
Following her 12 years as President, S. Aloysius was elected General Councilor in the general administration of the Congregation in Rome, and in 1977, she was appointed Assistant Superior General. She returned to Holy Family in 1983, serving as Records Assistant and Data Entry Specialist in the Office of Continuing Education. She continued to participate in campus activities until her retirement to Mount Nazareth in 2002.
S. Aloysius' passing came on Charter Day, when the University celebrates the day the legal charter was signed, establishing Holy Family as a four-year liberal arts institution.