University Publications Win Regional Awards
University Publications Win Regional Awards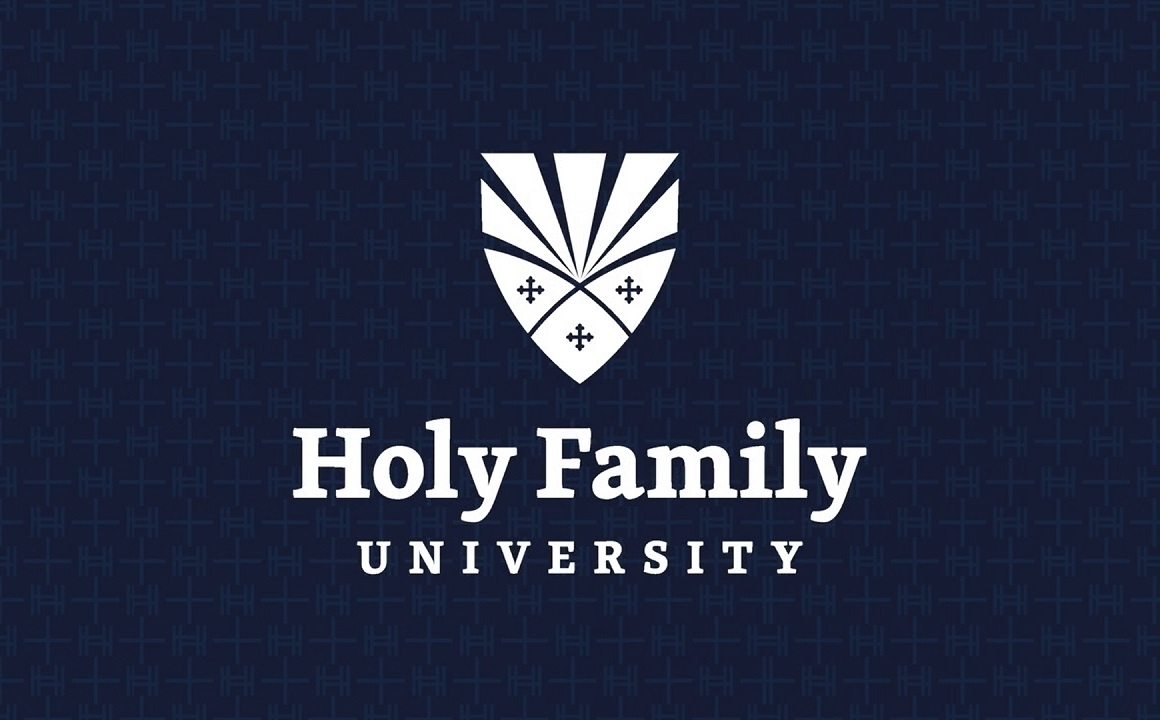 Holy Family University has won three 2013 CUPPIE Awards for Creative Excellence in Marketing and Communications in Education from CUPRAP, the Association for Communicators in Education, a professional organization with 100 member institutions in the Mid-Atlantic region.
The new undergraduate viewbook "Perform with Purpose" and the Holy Family Magazine feature "Learning by Doing" earned silver awards. An advertisement for charitable giving to the University called "Loaves + Fishes" won a bronze.
The viewbook is the centerpiece of a 2012-13 enrollment suite created by Snavely Associates of State College in collaboration by the Universitys Admissions and Marketing & Communications departments. Learning by Doing was featured in the Fall 2011 issue of Holy Family Magazine and profiled four undergraduate students gaining professional experience with their individual research and projects. It was written by Richard Rhys and edited by Heather Dotchel, magazine editor.
Loaves + Fishes was a full-page ad that appeared in several issues of the University magazine last year. It was conceived and created by Jay Soda, art director, and Heather Dotchel, based on the miracle Feeding the Multitudes recounted in the Gospels.
More than 300 CUPPIE entries are received every year from colleges, universities, and providers of private, specialized, and secondary education in Pennsylvania, New Jersey, Delaware, Maryland, West Virginia, and Arkansas. Judges represented experts in the field of communications in education and included designers, writers, educators, corporate executives, and media professionals.
These publications reflect the best work in a highly competitive arena, said Gale Martin, senior director of Marketing & Communications. Each award speaks to the effectiveness of the communications professionals here at Holy Family, who ply their talents daily to advance the reputation of the University.
The awards will be conferred at a dinner on Thursday, March 14, during the associations annual spring meeting in Hershey, Pennsylvania.