Veteran Firefighter and Nursing Pioneer Among Honorees at Holy Family University's 56th Commencement Exercises
Veteran Firefighter and Nursing Pioneer Among Honorees at Holy Family University's 56th Commencement Exercises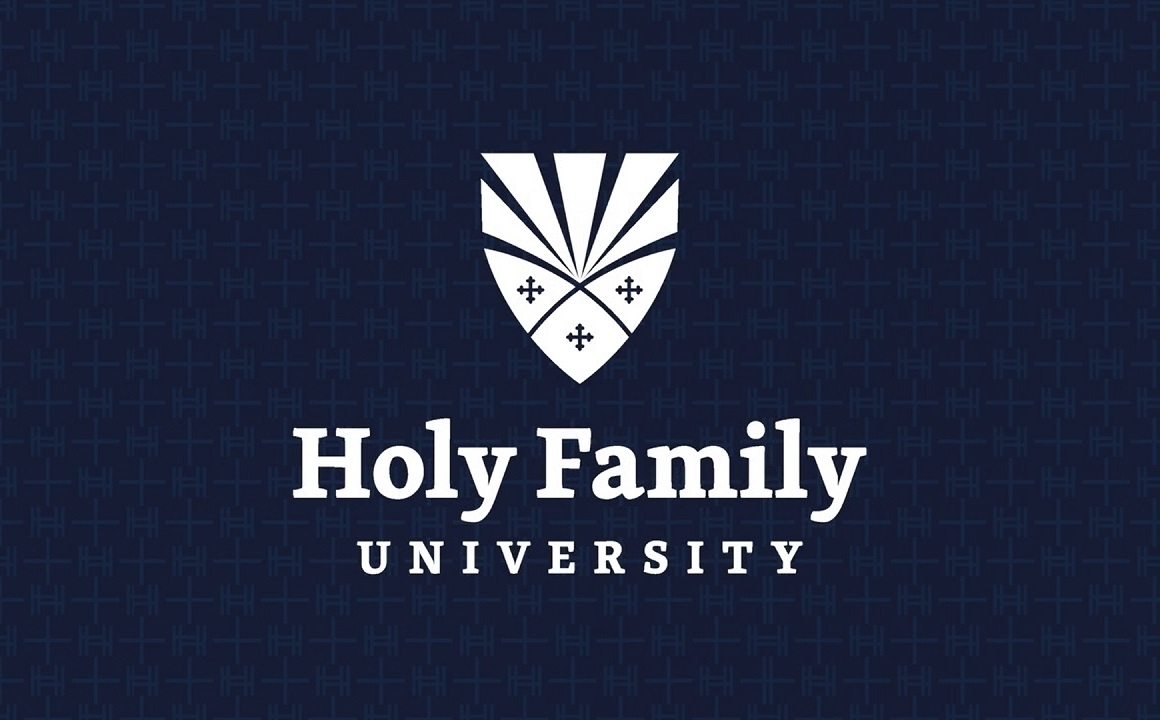 Holy Family University will honor a fire department captain who served in Ground Zero and Hurricane Katrina rescue efforts at their annual Commencement exercises on Saturday, May 18, at the Academy of Music in Philadelphia.
Also being honored is a professor and nurse theorist on the faculty at Boston College, Sister Callista Roy, CSJ, Ph.D., RN, who pioneered a model informing best practices for health care agencies.
Randy J. Coddington, Captain of the Irvington Fire Department, and Sister Callista Roy, Professor and Nurse Theorist at Boston College, will receive honorary Doctor of Humane Letters degrees during the 12:30 pm undergraduate ceremony where the University will confer 494 bachelor's degrees. The University will confer 360 degrees during a 9:30 am graduate ceremony.
Coddington has been a volunteer firefighter for over 25 years and a professional firefighter for 20 years. Coddington was promoted to the rank of Captain in the Irvington Fire department in Irvington, New Jersey, as well as a Chief Officer in the Volunteer Fire Departments in Hillsborough, New Jersey, and Neshanic, New Jersey. In addition, Coddington has become a New Jersey Qualified Fire Inspector and Fire Code Official.
Following a BA with a major in Nursing from Mount St. Mary's College, S. Callista Roy earned master's degrees in Pediatric Nursing and Sociology and a PhD in Sociology from the University of California, Los Angeles. She later completed a two-year Robert Wood Johnson post-doctoral fellowship in Neuroscience Nursing at the University of California, San Francisco, and was a Senior Fulbright Scholar to Australia.
Dr. Roy is best known for development of the Roy Adaptation Model of Nursing and leadership for knowledge-based practice. Lecture commitments have taken her to 36 countries on five continents. As early as 1987, an estimated 10,000 nurses had studied in schools where the curricula used the Roy Adaptation Model and the impact of the model on practice continues as health care agencies use it in designing the strategies for Magnet Status.
Other Holy Family honorary degree recipients this year will be honored during the morning graduate ceremony and include the following:
Dominic C. Marano, President of Marano Truck Lines, Inc., and a member of the University Board of Trustees since 1993.
Robert E. Tepfer, BA, First Vice President—Investments at Wells Fargo Advisors and a member of the University Board of Trustees, since 2003.
The University will also recognize retiring Dean of the School of Education Leonard G. Soroka, Ed.D.