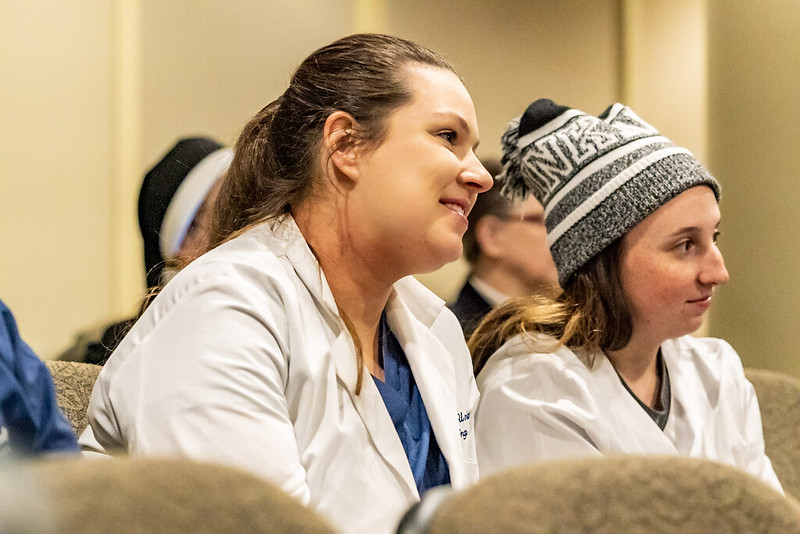 Support Staff
Support Staff
Meet the Support Staff of the Center for Academic Enhancement...

Brianna
I'm Brianna, and I am a Nursing major. I find the CAE to be very helpful when it comes to academics, and I recommend it to all students. As student support, I hope to make the students that walk through the door feel welcome and to bring a lot of positivity to the room.

Danielle Schulke
My name is Danielle Schulke and I am an Early Childhood Education/ Special Education Major. I am focusing more on Special Education. As a student support resource, the CAE allows me to make students feel welcome. The CAE is very helpful to me as a student and I recommend it to all.

Esha Dean
Hi, I'm Esha Dean. My major is Business Administration with a concentration in Management Marketing. A fun fact about me is that I am a great public speaker and I can speak four languages. The CAE offers so much to students and this is the big reason why I decided to be a part of it.

Melissa
Hello, everyone. My name is Melissa, and I am a Mathematics major. In my downtime, I watch Netflix or spend time with friends. Thanks to groups like the CAE, I know that it is never too early to ask for schoolwork assistance.

Nicole Valecce
My name is Nicole Valecce, and I am a Computer Information Systems major. I joined the CAE in order to support the resource that Holy Family has to offer in order to help us better understand our studies. I am a member of the school's Computer Society, and I plan to graduate Spring of 2020.

Theresa Przepiorka
My name is Theresa and I am a transfer student, majoring in Nursing. I joined the CAE to support students so they can achieve their academic goals. In my free time, I like to spend time with my family and my friends.