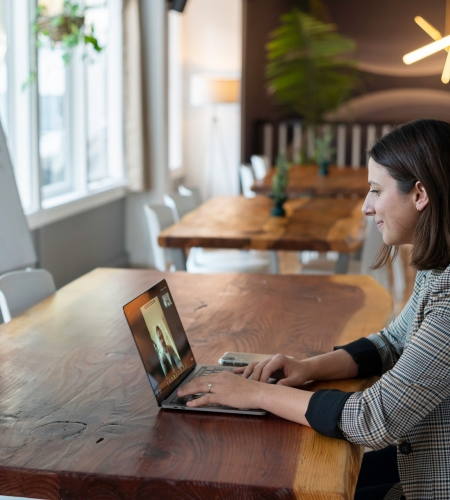 Computer Information Systems, B.A.
Computer Information Systems, B.A.
UG
Computer Information Systems is an interdisciplinary program combining business administration and computer science giving a graduate an understanding of how systems work, how to manage them, and how to create them.
Program Overview
The Philadelphia region is a thriving information technology sector, with a growing number of technology businesses and employment opportunities. Of the top ten largest occupations by job posted by Gray Associates, four of the categories are information technology-related. Computer Information Systems majors are prepared to take advantage of this burgeoning field.
Program Information
Degree Awarded

Program Type

Program Location

Main Campus - Northeast Philadelphia
Spring Open House
Hear from Admissions, Financial Aid, Faculty, and more, and discover all that Holy Family University has to offer.
Register for this Event
Campus Center, 9801 Frankford Avenue, Philadelphia, PA 19114