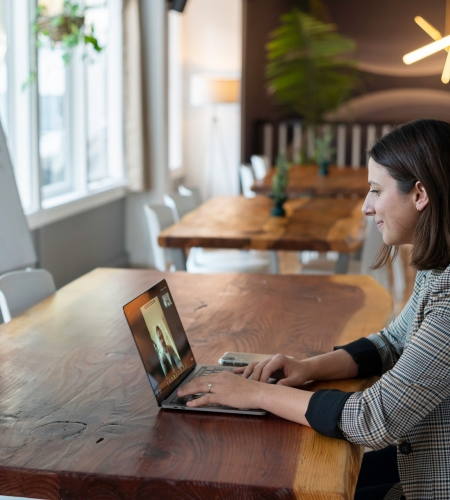 Computer Information Systems, B.A.
Computer Information Systems, B.A.
UG
Computer Information Systems is an interdisciplinary program combining business administration and computer science giving a graduate an understanding of how systems work, how to manage them, and how to create them.
What Can I Do with this Degree?
The Philadelphia region is a thriving information technology sector, with a growing number of technology businesses and employment opportunities. Of the top ten largest occupations by job posted by Gray Associates, four of the categories are information technology-related. Computer Information Systems majors are prepared to take advantage of this burgeoning field. General fields our graduates will be qualified for are software application developers, computer user support specialists, computer systems analysts, and network/computer systems administrators. Within these areas, positions include the following:
Computer network architect
Computer programmer
Computer system administrator
Computer systems analyst
Database administration
Information security analyst
Software developer
Web developer
Program Information
Degree Awarded

Program Type

Program Location

Main Campus - Northeast Philadelphia
Program Overview
A degree in Computer Information Systems is different from a degree in Management Information Systems because, in addition to knowing how systems work and how to manage them, a graduate will also have the ability to build systems as well. Thus, a major portion of the courses are directed towards computer science and programming to provide the necessary tools for a system's creation. Students also take courses in the liberal arts to cultivate critical, creative, logical, and ethical thinking which are essential in today's job market.
Additionally, a degree in Computer Information Systems is also different from a degree in Computer Science as the focus is upon how to apply computing, rather than just looking at the theoretical aspects of computation. Thus, the degree is less mathematical and theoretical than computer science but still prepares students with the ability to write programs and create systems.
The goals of the program are straightforward. Upon graduation, a student will be able to:
·         Proficiently use a variety of computer languages, methodologies and platforms;
·         Apply the correct methodologies for the development of systems; and,
·         Identify and explore future trends within the computing area.
In addition to the coursework that will enable you to build your own systems, you will have the opportunity to choose as one of your courses, after consultation with a personal advisor and a career counselor, an internship. Holy Family University's internship program successfully places students in career-related work experiences. Students gain a competitive edge in the marketplace because of this practical work experience.
Where Students and Alumni Intern and Work
A2DRadio.com LLC
American Heritage Credit Union
Archbishop Ryan High School
Ascensus
Atlantic Diagnostic Labs 
C-Biz
Career Directions
Central Jersey Tents
Chik-Fila Whitman Square
Code Ninjas
Comcast Spectacor - Wells Fargo Center
CompuData
Defense Logistics Agency
Department of Licenses & Inspections
DLA 
eAuditRx
Failsafe Advisors
FANTASYSTAND
Father Judge High School
First Heritage Realty Alliance
Flyers Skatezone
Forrest Elementary
Fox Chase Lock & Key Incorporated
Franklintowne Charter
Fusion Gym
Garces Events
Gloucester County Institute of Technology
HBK CPA's & Consultants
Intelligent Networks Inc
Interiors by Donna Hoffman
Jetzy
KD Financial
Kinney Center for Autism Education and Support
Kreischer Miller
Livengrin
Morsion Cogen LLC
Niehoff Endex North America Inc
Northeast Chamber of Commerce
Patch Management
Philadelphia Gas Works
Philadelphia Public League
Philadelphia Soul
Phoenix Nexus Corporation
Rosenberg, Smith, Cooney, & Migliore, PC
School District of Philadelphia
Sofive Soccer Center
Spectrum Sports
Spike's Trophies
Sponsor United
SR Snodgrass
St. Clair CPA Solutions
St. Huberts
Torresdale Library
Total Technology Resource
Trevose Day School
YMCA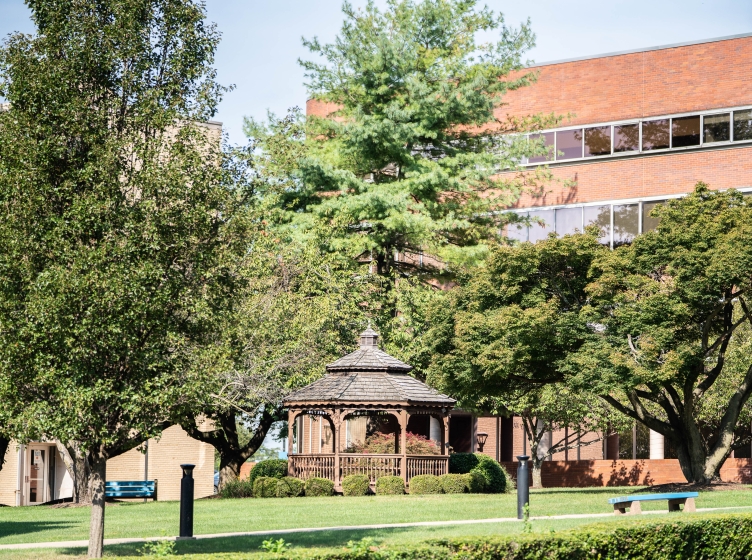 Computer Information Systems Faculty
Our faculty are at the heart of student success.
Fall Open House
Hear from Admissions, Financial Aid, Faculty, and more, and discover all that Holy Family University has to offer.
Register for this Event
-
Campus Center, 9801 Frankford Avenue, Philadelphia, PA 19114