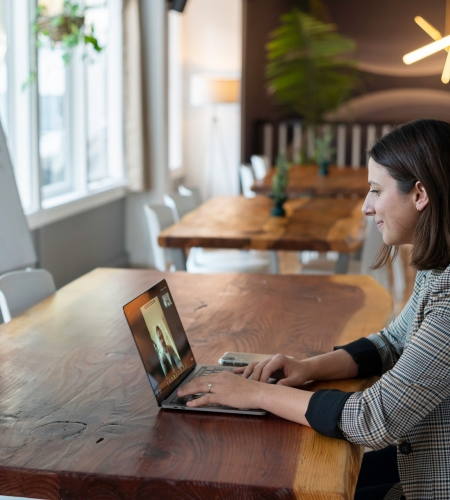 Computer Information Systems, B.A.
Computer Information Systems, B.A.
UG
Computer Information Systems is an interdisciplinary program combining business administration and computer science giving a graduate an understanding of how systems work, how to manage them, and how to create them.
Program Overview
The Philadelphia region is a thriving information technology sector, with a growing number of technology businesses and employment opportunities. Of the top ten largest occupations by job posted by Gray Associates, four of the categories are information technology-related. Computer Information Systems majors are prepared to take advantage of this burgeoning field.
Program Information
Degree Awarded

Program Type

Program Location

Main Campus - Northeast Philadelphia
Admissions Open House
Highlights include academic workshops, campus tours, financial aid, and student life information.
Register for this Event
Campus Center, 9801 Frankford Avenue, Philadelphia, PA 19114