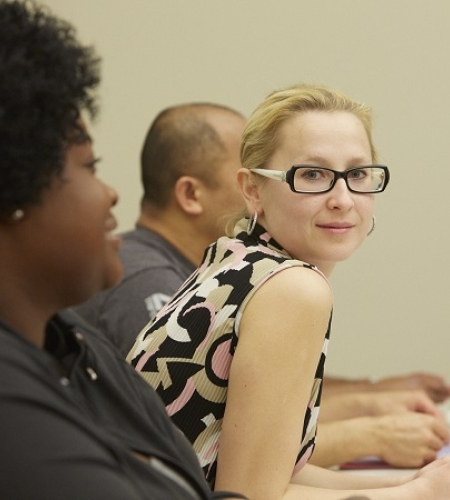 Dual Degree Program (4+2) Bachelor of Art/ Master of Science in Counseling Psychology
Dual Degree Program (4+2) Bachelor of Art/ Master of Science in Counseling Psychology
G
The 4+2 Counseling Psychology program allows undergraduate students in Psychology and Criminal Justice majors to enter the Counseling Psychology Graduate Program in the summer after junior year.
The BA/MS program enables students to complete requirements for both the Bachelor of Art and Master of Science in Counseling Psychology in 6 years. Qualified students must have an undergraduate GPA of 3.5 or better and be in good standing with the university.
Program Overview
The mission of the Graduate Program in Professional Counseling is to prepare professional counselors to engage in critical, logical and ethical thinking.
The Graduate Program in Professional Counseling program adopts a standards based curriculum to educate counselors who will promote respect for human dignity and diversity and engage in activities that enhance and enrich human development and improve quality of life. Students will obtain the knowledge and skill necessary for certification/licensure as competent professional counselors utilizing evidence based practices.
Program Information
Degree Awarded

Bachelor of Arts
Master of Science

Program Location

Main Campus - Northeast Philadelphia
Newtown
Request Information