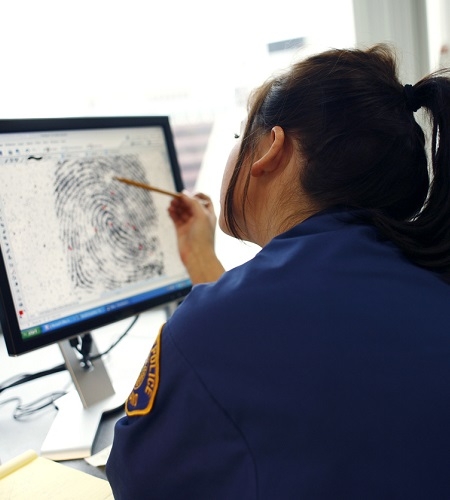 Forensic Science, Minor
Forensic Science, Minor
UG
The Forensic Science minor provides students with strong physical, chemical, and biochemical foundations applied to the field of forensics with an emphasis on qualitative and quantitative analytical chemistry.
What Can I Do with this Minor?
With a strong science foundation, independent research, and course work that consists of crime scene scenario reconstruction and simulated forensic lab activities, students completing a minor in Forensic Science will be prepared to work in a variety of local, state, and federal agency settings. The minor is designed to prepare students for future graduate education and/or on-the-job training in specialized fields within the field of forensic science, as well as introducing the discipline of analytical chemistry. The minor is strongly recommended for biology, biochemistry, and neurosciences majors; however, students from other majors, interested in the sciences, may opt for this minor.
Career opportunities include the following:
Autopsy technician
Crime lab criminalist
Crime scene investigator
Evidence technician
Fingerprint analyst
Forensic accountant
Forensic engineer
Forensic investigator
Forensic science technician
Forensic specialist
Forensics manager
Law enforcement with specialized training
Medicolegal death investigator
Program Information
Degree Awarded

Program Type

Program Location

Main Campus - Northeast Philadelphia

Required Credit Hours

22-23
Program Overview
The Forensic Science minor includes laboratory courses that will strengthen students' skills in analytical chemistry, instrumental analysis, emphasizing in state of the art techniques currently used in medicinal and industrial labs with a focus on forensic sciences. The minor focuses on several aspects of toxicology, as pertains to the solution of criminal cases.
Spring Open House
Hear from Admissions, Financial Aid, Faculty, and more, and discover all that Holy Family University has to offer.
Register for this Event
Campus Center, 9801 Frankford Avenue, Philadelphia, PA 19114