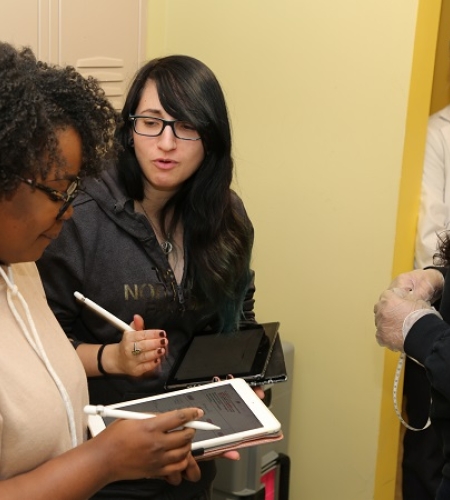 Criminal Justice, B.A.
Criminal Justice, B.A.
UG
The Criminal Justice bachelor's degree provides students with an academic foundation in the criminal justice system, criminological theory, and the integration of evidence-based practices.
Program Overview
Holy Family University offers both a bachelor's degree and a unique concentration in criminal justice within its MBA program.
Program Information
Degree Awarded

Program Type

Program Location

Main Campus - Northeast Philadelphia
Admissions Open House
Highlights include academic workshops, campus tours, financial aid, and student life information.
Register for this Event
Campus Center, 9801 Frankford Avenue, Philadelphia, PA 19114