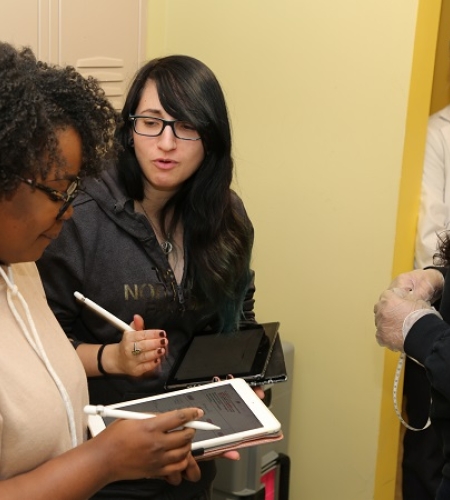 Criminal Justice, B.A.
Criminal Justice, B.A.
UG
The Criminal Justice bachelor's degree provides students with an academic foundation in the criminal justice system, criminological theory, and the integration of evidence-based practices.
Program Overview
Holy Family University offers both a bachelor's degree and a unique concentration in criminal justice within its MBA program.
Program Information
Degree Awarded

Program Type

Program Location

Main Campus - Northeast Philadelphia
Spring Open House
Hear from Admissions, Financial Aid, Faculty, and more, and discover all that Holy Family University has to offer.
Register for this Event
Campus Center, 9801 Frankford Avenue, Philadelphia, PA 19114