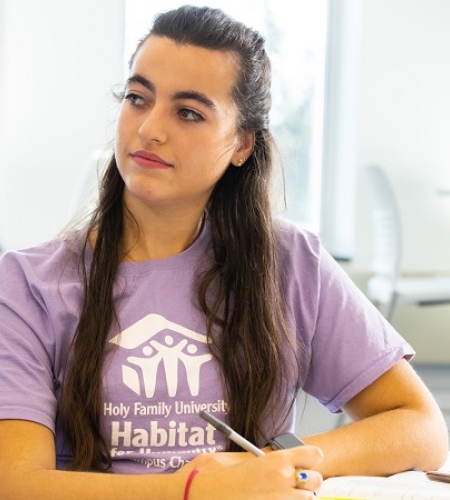 Health Promotion and Wellness, B.S.
Health Promotion and Wellness, B.S.
UG
The Health Promotion and Wellness program prepares students to assume roles as wellness and health promotion professionals in private business, community organizations, and healthcare agencies.
Program Overview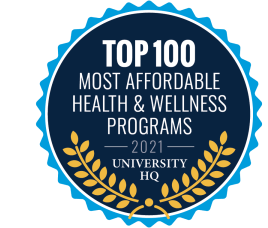 The momentum to promote wellness over the traditional disease model of care is growing at a rapid rate. The US Department of Labor Statistics projects job growth of around 16 percent from 2016 to 2026 for positions focusing on promoting health and wellness for individuals and communities. Organizations recognize that there is a tremendous return on investment when their employee or members get healthy and stay healthy.
Program Information
Degree Awarded

Program Type

Program Location

Main Campus - Northeast Philadelphia
Spring Open House
Hear from Admissions, Financial Aid, Faculty, and more, and discover all that Holy Family University has to offer.
Register for this Event
Campus Center, 9801 Frankford Avenue, Philadelphia, PA 19114