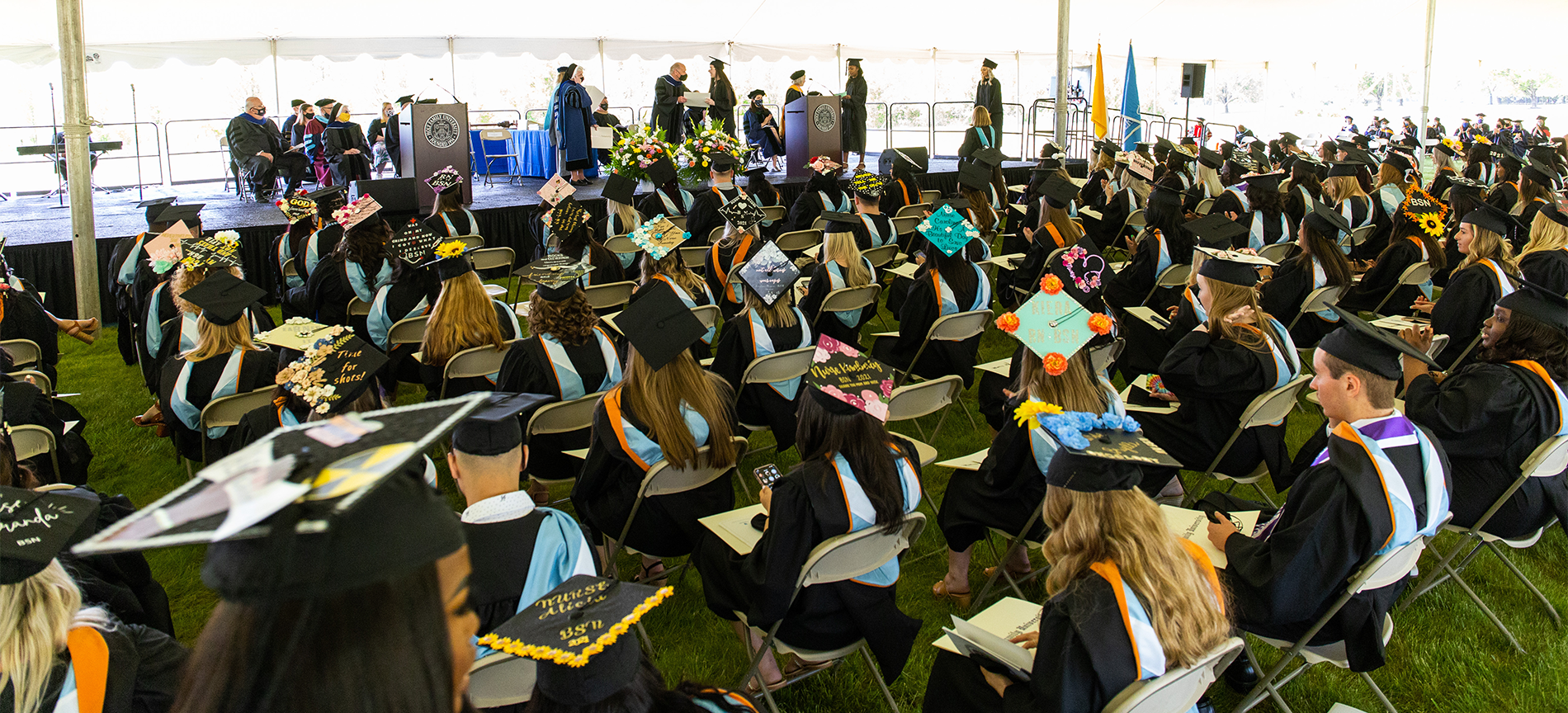 Commencement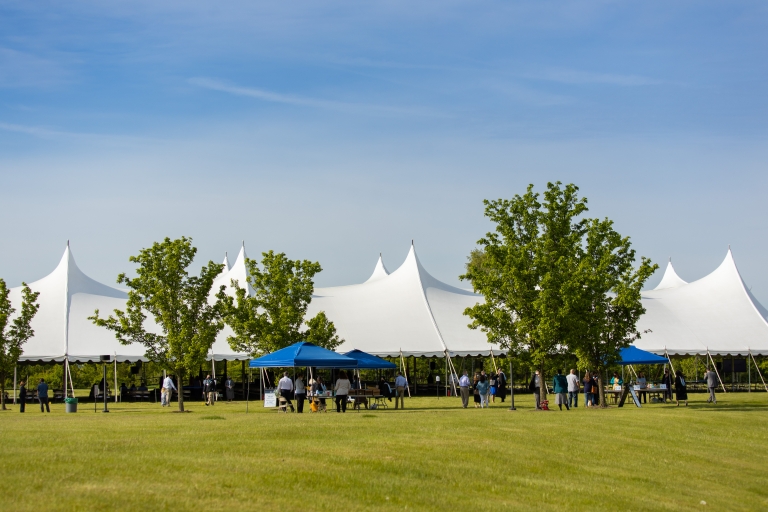 Commencement is a milestone moment; a time to commemorate the accomplishments of our students and celebrate their future. Holy Family University will celebrate the Class of 2024 with commencement ceremonies - graduate and undergraduate - on May 18, 2024.
Mass of Joyful Celebration
All graduates and their families are invited to a special Mass of Joyful Celebration will be held on May 16, 2024, at 6:30 p.m. in the Campus Center Gymnasium in honor of the Class of 2024. A reception hosted by President Anne Prisco, Ph.D. will follow the Mass. Click here to RSVP for the Mass.