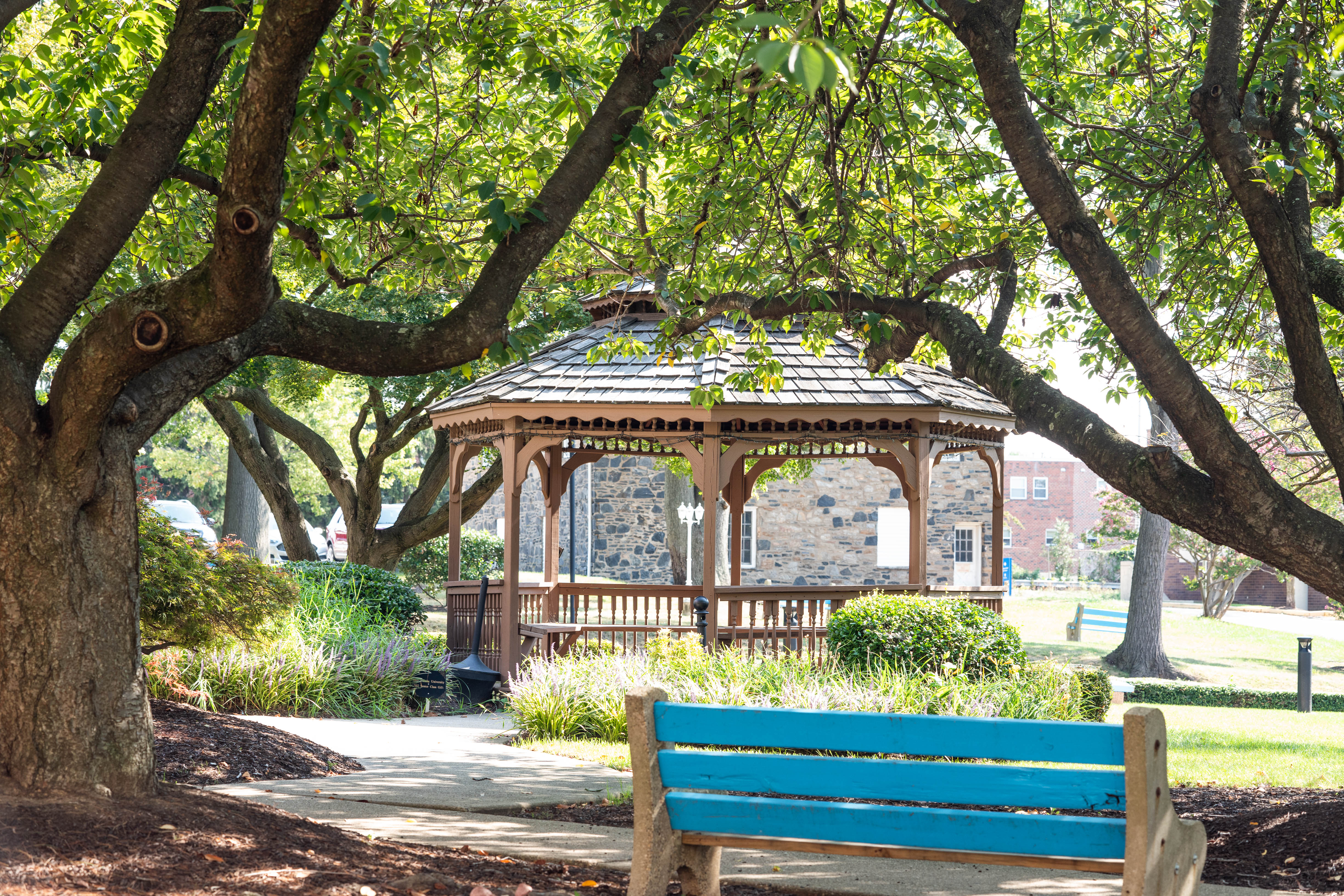 Counseling Center - FAQs
Below are some of the most frequently asked questions regarding the Counseling Center services and resources.
The Counseling Center can help students with a wide array of concerns and mental health issues that are able to be helped by short-term brief psycho-educational and counseling interventions.
At present the Counseling Center does not have a psychiatrist on staff, however, our staff will help students find an area provider to prescribe and monitor medication if needed. Some students benefit from or need longer-term, more specialized, additional, or complementary treatment such as topic-specific specific support groups such as eating disorder, substance dependence, or trauma treatment, AA or other support groups, intensive outpatient treatment, and/or hospitalization. The Counseling Center staff will help students seek this kind of support when necessary.
We do not have a psychiatrist, affiliated with the Counseling Center, who is available to students. Students who need an evaluation for medication or medication management will be referred outside of the university.
No. We keep a list of practitioners in our geographic area who provide such testing and make referrals to them for students who want to be evaluated for these conditions.
You may want to contact the Office of Disability Services at 267-341-3231. They will answer any questions that you may have regarding ESAs on campus.
Counseling Services Policy Regarding Emotional Support Animals (ESAs)
Counseling staff cannot provide documentation for Emotional Support  Animals. Counseling Services acknowledges and understands comfort, and connection that animals can provide to many people.  However, while agreeing that many people benefit from having a relationship with an animal, the diagnosis of a disability and the establishing of the need for an Emotional Support Animal is a complex process. It requires several sessions of evaluation and possible treatment.
The presence, intensity, and duration of various symptoms, degree of impairment in several areas of life functioning, and an evaluation of how an ESA would help mitigate symptoms and improve functioning would be needed.  These assessments are not within the scope of practice at Counseling Services and there are potential ethical and legal implications.
Counseling Services does however provide students for the whole range of mental health services that can address symptoms which may underlie the desire for Emotional Support Animals.
No. Your educational record is separate from your Counseling Center treatment records. The Counseling Center maintains its own records for 7 years from point of discharge from services. After seven years, any closed charts/consultations are shredded. Only staff at the Counseling Center have access to your file. Your records can only be released if you sign an Authorization for Release of Clinical Information Form, or if ordered by a court of law.
The services of the Counseling Center are short-term and brief. Students who benefit from ongoing mental health care and who have already established a relationship with a Counselor cannot get equitable services at the center. These students should continue the level of care they are currently receiving which is helping them to succeed and stay mentally healthy. 
If a student feels that the counseling center offers a service for which they could benefit, not currently offered by their provider, please call the center and discuss if receiving the services as a complementary treatment would be appropriate.
Typically, it is unhelpful and even discouraged, to receive similar services from two different treatment providers (e.g. receiving individual counseling from two different Counselors). However, complimentary services sometimes can be helpful (e.g. individual counseling with a Counselor and psychoeducation group with the counseling center).
No. The Counseling Center is funded through Student Life. Currently enrolled full-time students are eligible for counseling services at no financial cost as well as part-time students at the discretion of the director.
Information shared in the Counseling Center is confidential in accordance with Pennsylvania Law and professional ethics and standards. Communications between a Counselor and client/student are confidential and will not be disclosed to anyone outside the Counseling Center without a student's prior written consent. There are a few exceptions to your privilege of confidentiality.
Circumstances in which confidentiality is not protected by law:
    If it is necessary to protect you or someone else from imminent danger;
    If it is suspected that abuse or neglect of a child (under 18) or an incapacitated adult is occurring;
    If it is one of the rare circumstances when a court of law orders the counseling center to release records.
If a student chooses to move forward with counseling they will be provided with an intake forms packet (containing the following 4 forms: Student Request for Services, Telepsychology Consent, Consent, Rights and Responsibilities) to complete before they attend their session. The intake session is typically 45-minute long. At the initial intake assessment session, the intake packet will be reviewed and additional questions regarding students' concerns, history, and background will be discussed. The student's goals related to seeking services will be identified and discussed. Generally, the initial intake assessment session is completed in one session. However, the intake may take up to two sessions.