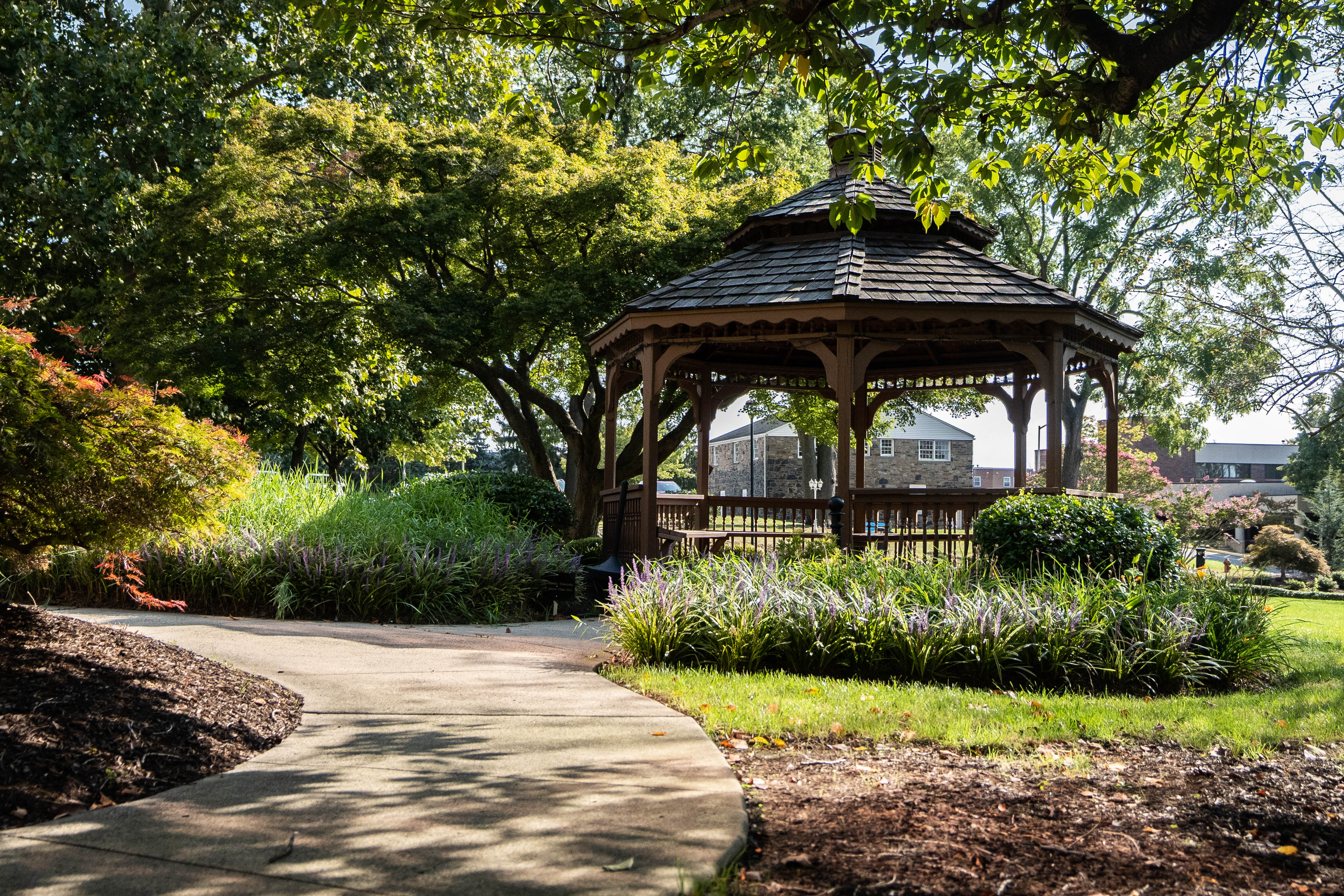 TAO, Self-Help Resources, Hotlines
What you can do while waiting for you're an appointment
When a person is stressed or upset, it can feel difficult to wait for your appointment time. Now you do not have to wait. You can get started on achieving your mental health goals today. 
We at the Holy Family University believe in giving our campus community the tools and resources to take control of your wellness and achieve your goals. With the recent addition of TAO Connect, the Holy Family University Counseling Services Center, and campus partners have made this even more accessible! Sign up for TAO below and take your first step in working towards better mental health. 
 

What is TAO?
TAO brings high quality evidence-based interactive modules, mindfulness exercises and practice tools to you including over 150 brief, effective, educational sessions covering over 50 common topics and skills related to mental health, wellness, and substance use issues. With TAO you have 24/7 accessibility to empirically supported treatment interventions for many common mental health concerns. This resource can be accessed when it is convenient for you and completed at your own pace through a computer, smartphone, or tablet.
How to Register for TAO?
In your browser window, navigate to https://us.taoconnect.org/register 
Enter First Name, Last Name, and your school email address
Leave the 'Enrollment Key' field blank. 
Click Sign Me Up
Check your email. You will be sent a Welcome to TAO email with a confirmation link which you must click on to sign in.
Download the TAO Mobile App
Already signed up?
To login to an already created account visit: https://us.taoconnect.org/login.
Not sure where to start once you're on the site? Use a TAO's screening tools to find out which module recommendations are based on your reported symptoms.
In addition to the modules, TAO allows users digital logs, journaling spaces, and an entire mindfulness library!
Other Potentially Helpful Resources
Mental Health Hotlines