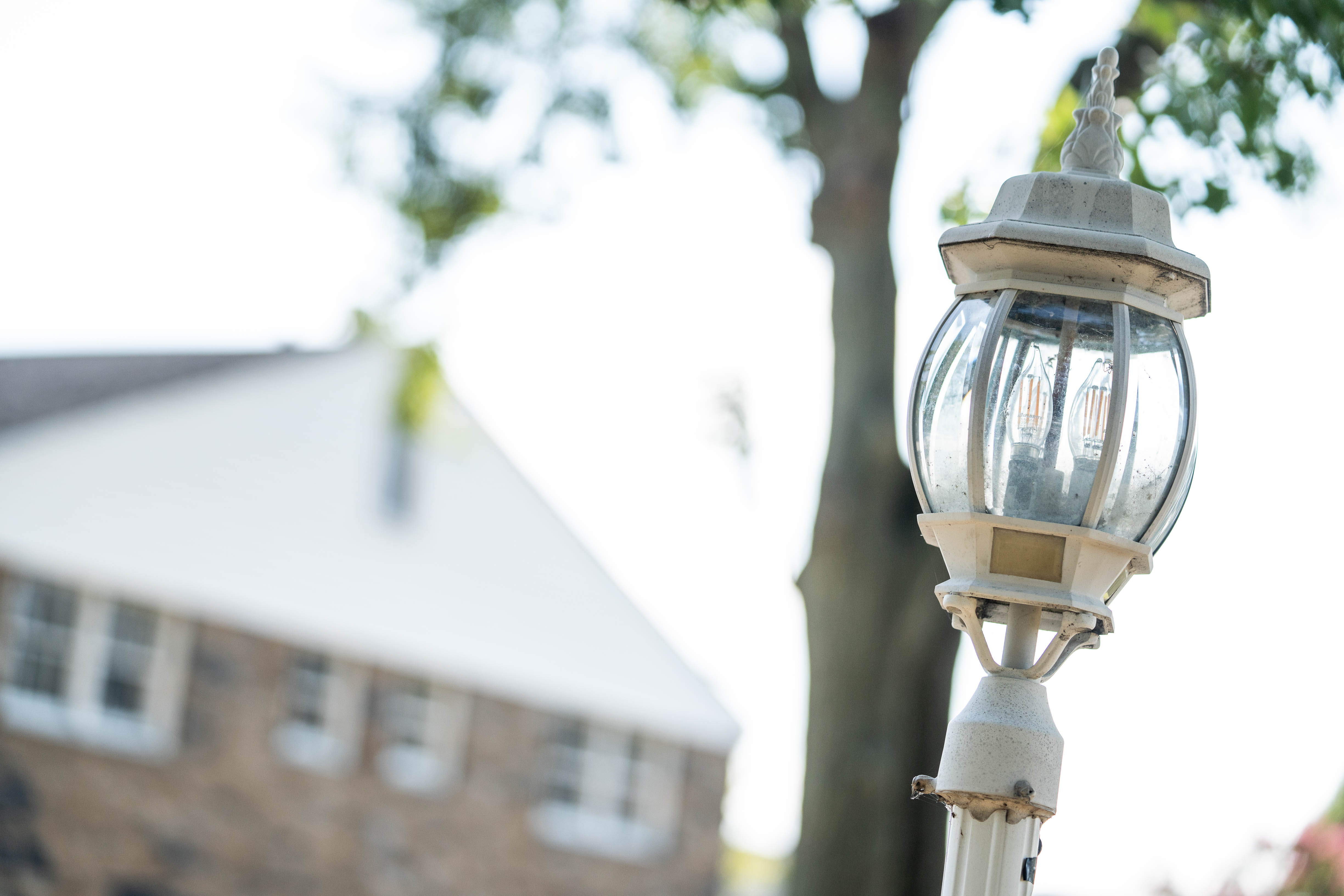 Faculty & Staff Benefits
Holy Family University takes pride in offering a range of meaningful and flexible benefits designed to promote the health and wellness of our full-time benefits eligible faculty, staff, and their eligible dependents. The University regularly reviews the benefit offerings to make sure we are providing the best possible benefits to our employees, at a reasonable cost for all benefits, University paid, employee paid, or a combination of both.
Comprehensive Benefits
Our comprehensive benefits and resources focus on physical, mental and financial wellness, and include:
University/Employee Paid
Health care plan choices that include medical/prescription and vision
University Paid
Life Insurance
Long-term Disability
Employee Assistance Program
Employee Paid
Dental
Vision
Health Savings Account
Flexible Spending Account (Medical or Dependent Care)
Hospital Indemnity Insurance/Accident Insurance
Pre-Paid Legal Coverage/ID Theft Protection
Supplement Life Insurance for self, spouse, and/or children
Short term disability
Click below for details of each benefit referenced

Health care plan choices that include medical/prescription and vision
For More Information
For more information visit:
Holy Family University Benefits website
403(b) Retirement Plan
In addition, Holy Family University offers:
Retirement Choice – A pre-tax employee deferral with a University discretionary match. The discretionary match is applied to eligible employee deferrals after meeting eligibility criteria. Currently the discretionary match is up to 5.0% of employee deferrals of base salary. Matching contributions are vested at 100%.
Retirement Choice Plus – Pre-tax deductions enable eligible employees to contribute to an unmatched retirement savings account. Employees may contribute up to their IRS maximum allowance on a pre-tax basis. Eligibility: date of hire. This plan does not include an employer match.
Please visit Holy Family University's TIAA site for additional investment and plan information
Paid Time Off
Holiday pay – currently the University provides 12 paid holidays
Vacation pay for full-time staff; personal days; sick pay for faculty, and staff
The information contained in the benefit overview and on this webpage are meant to provide a brief synopsis of benefits available to eligible employees. In the event there is a discrepancy or error in the information, the plan document/summary plan description or policy will prevail. The University reserves the right, in its sole discretion, to add, modify, edit, revoke, suspend, terminate or change any benefits at any time, with or without advance notice.