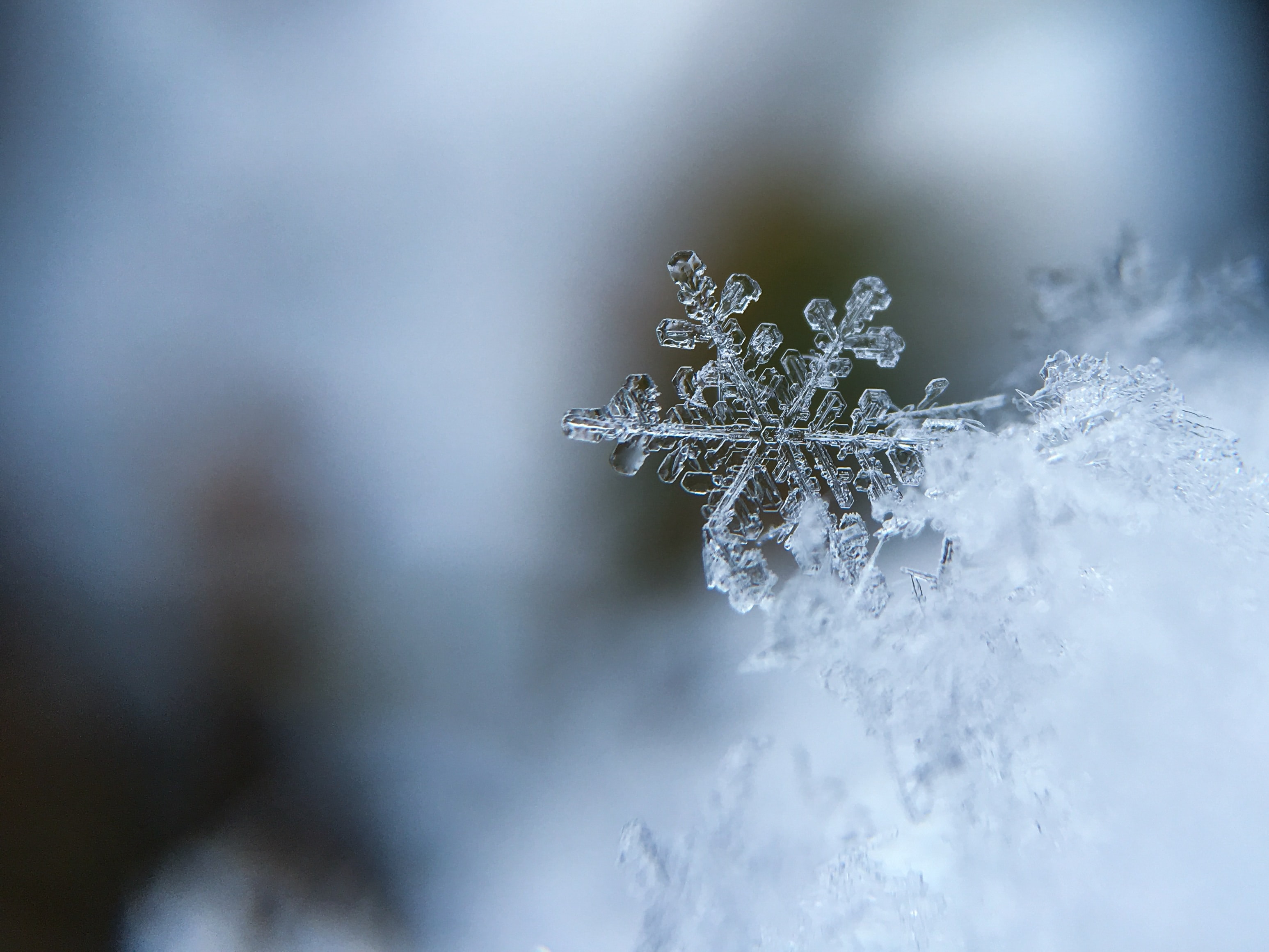 Winterim
Winterim sessions are a great way for students who may be a course or two behind to take advantage of course completion options across academic programs and majors.
All courses are taught online, making them a convenient option.
The upcoming Winterim session runs December 20, 2023 through January 10, 2024.  
Registration for Winterim 2023 will open when registration opens for Spring 2024
Designed to be conducted between the fall and spring semesters, Winterim session offers courses consistent with the Pennsylvania Department of Education requirement of 42 hours of instructional time for a typical three-credit course. 
2023 Winterim Courses:
TBD