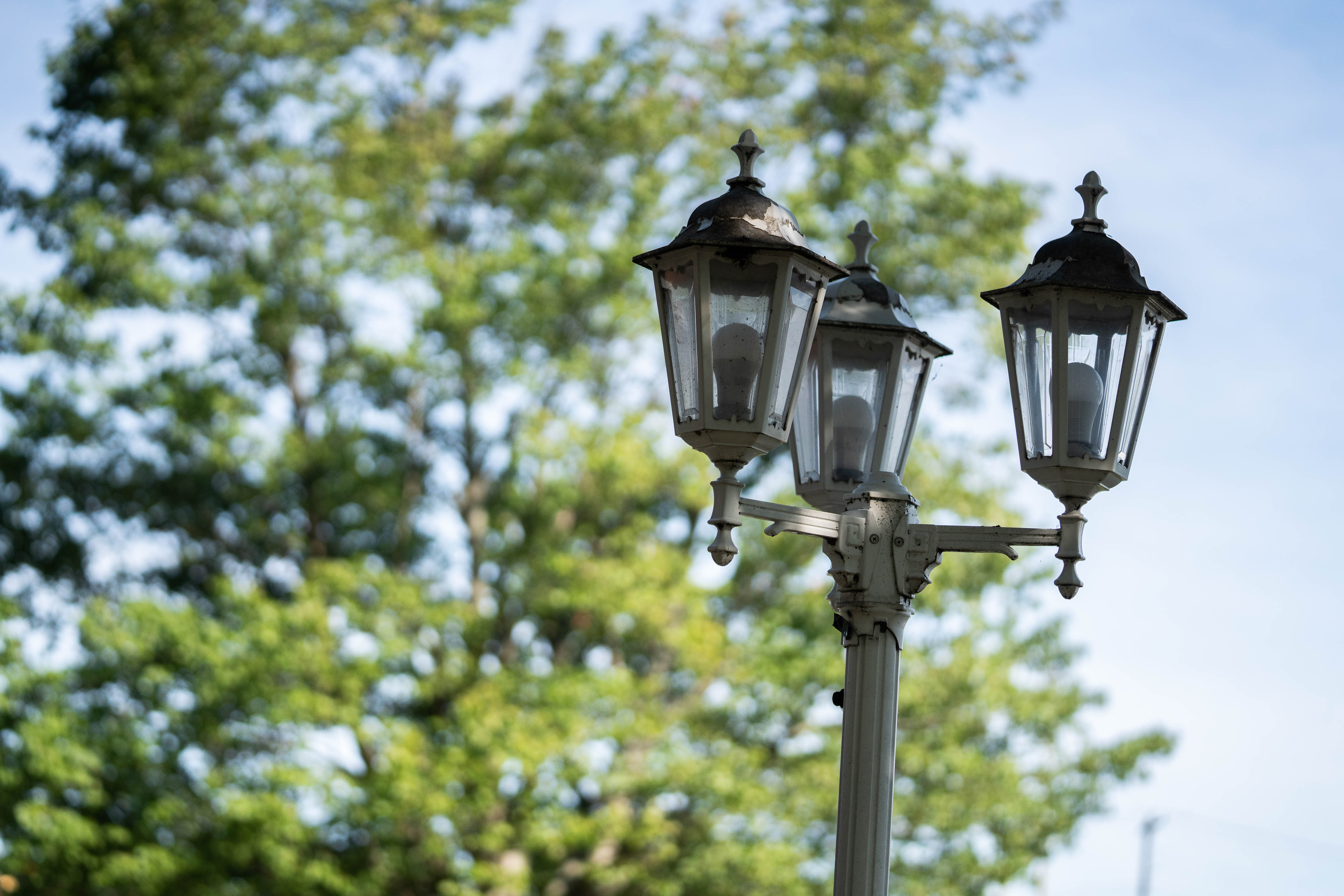 COVID-19 FAQ for Students, Parents & Guardians
The health and safety of our students, faculty, and staff is our top priority. Health and wellness plans evolve in line with the needs of the community and updates from the CDC and the Philadelphia Department of Public Health. The following are frequently asked questions.
Yes, we are ready and able to fully transition to a fully online learning environment should this become necessary.
In order to maintain safe distancing in the classroom, large classes will be scheduled with some students physically in the classroom and some students conferencing remotely into the class. To provide the best classroom experience for students, we have upgraded our technology significantly, allowing for stronger connections when in-person classes are not possible. In addition, we recommend that all students are equipped with the technology needed to connect to remote learning experiences as required.
Opting for fully online classes is an option for Nursing students. We will offer a combination of in-person and online synchronous labs and simulations to meet the curriculum requirements. Choosing this approach will not impact the opportunity to live on campus in the spring, based on availability, if this is still an option.
Students enrolled in skills lab, simulations, and/or clinical rotations are expected to participate in on campus experiences only if there are no "yes" responses to the COVID-19 Daily Screening Questions Checklist. Specific to the checklist questions related to exposure to COVID-19, those individuals working in healthcare will be permitted on campus as long as they have maintained strict adherence to the CDC guidelines while at work. With the exception of NURS 204: Foundations of Nursing Practice, all didactic courses will be offered using an online synchronous delivery method.
Residence Halls
Overall residence hall capacity has been intentionally reduced by approximately 50 percent. Students will be housed in single-occupancy rooms only, and all residents will be required to comply with appropriate social distancing.