Alternative Spring Break Habitat Follow-Up
Alternative Spring Break Habitat Follow-Up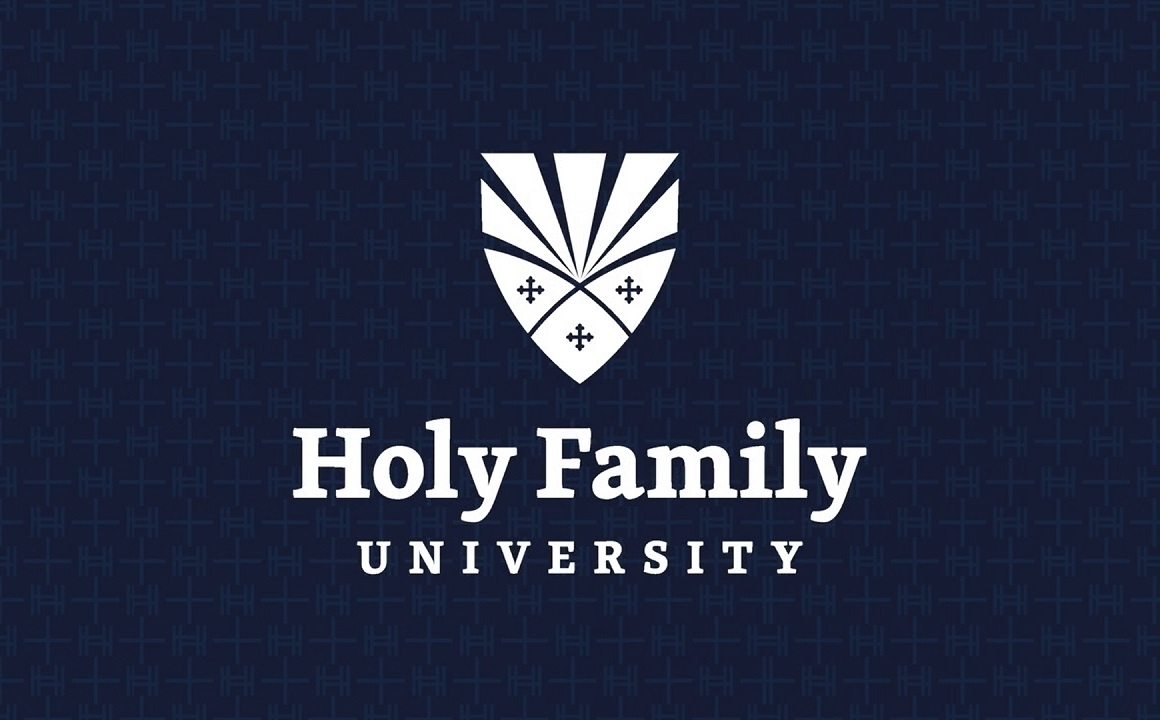 Last week, two of our amazing Habitaters--Jackie Hagan and Jamie Keba--traveled to Summerville, SC, for the second time this year.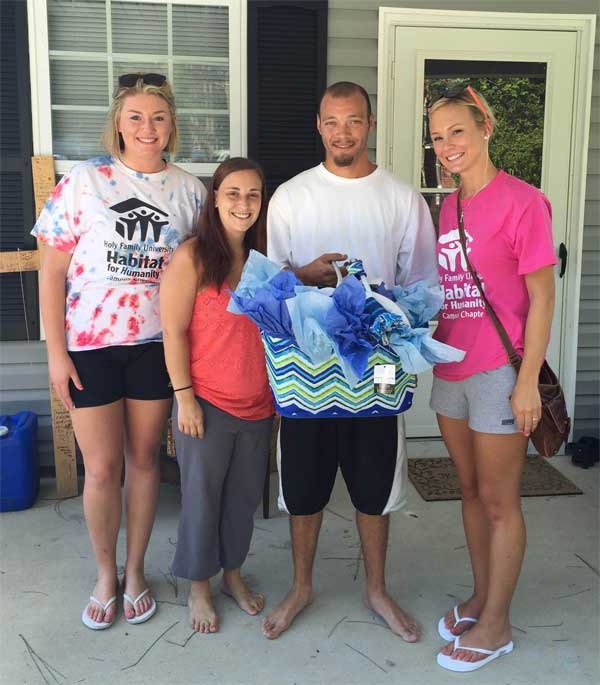 This trip, however, wasn't to help build another home. Instead, the women visited the site where our 2015 Alternative Spring Break (ASB) group worked in March. We reported a few weeks back that the new homeowners, the Creel Family, had received the keys to their new Habitat Home.
The Creel family was given another gift when Jackie and Jamie arrived. As an extension of love from our Family in Philadelphia, the Creel family received a HFU housewarming basket. Within the basket, among other great items, was a large, family-sized HFU blanket. We also sent HFU stuffed animals for their 3 children to enjoy. We are truly all about Family at HFU. These young women have provided yet another example of how awesome it is to share that sentiment with others. We continue to send our prayers to the Creel family. May their home always be a place of love, learning, faith, and family!