Bonacquisti and Cummings Present and Publish on Innovative Assessment Curriculum
Bonacquisti and Cummings Present and Publish on Innovative Assessment Curriculum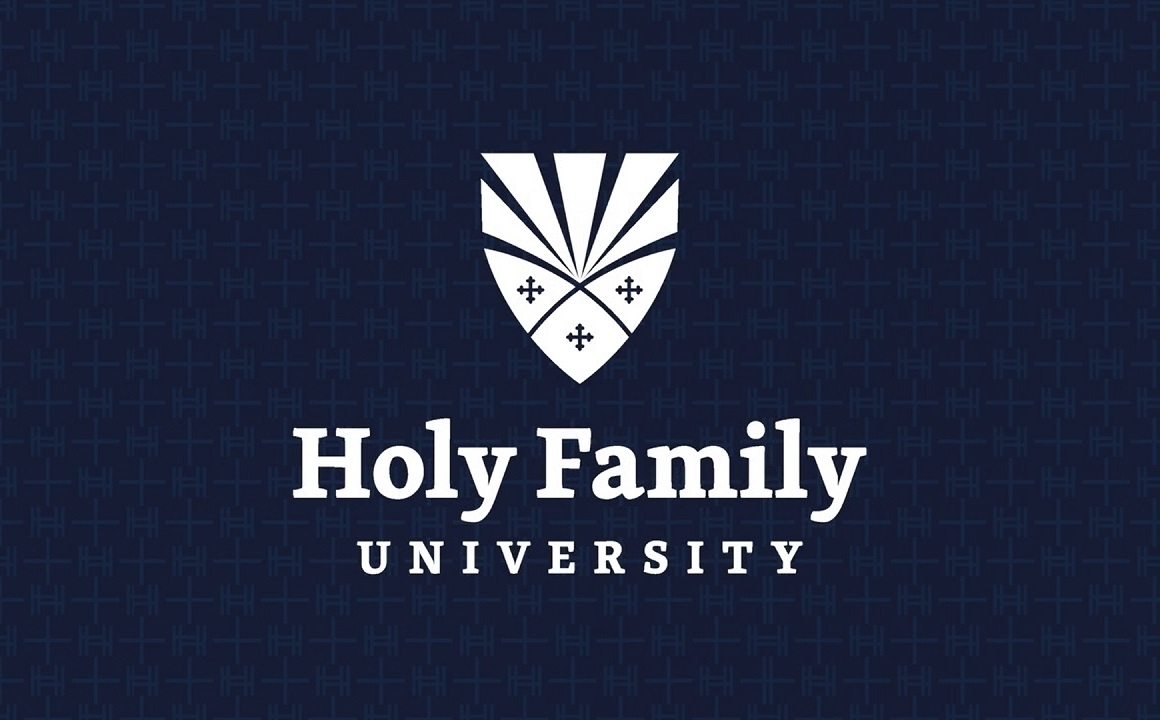 Drs. Alexa Bonacquisti and Melinda Parisi Cummings, assistant professors of Counseling Psychology, have presented and published on the development and implementation of an innovative curriculum for teaching doctoral-level psychodiagnostic, intellectual, and personality assessment.
The curriculum, developed for Counseling Psychology Psy.D. students, is an integrated instructional approach that includes team teaching of critical course content, the use of mock clients with scripted background information and testing data, and the introduction of a conceptual model for integrative report-writing. In addition, Drs. Bonacquisti and Cummings created a culminating assignment in which students interpret a multidimensional assessment, produce an integrated report, and provide a feedback session under instructor supervision. Rather than the traditional siloed model of teaching assessment courses separately, this approach convenes multiple courses in a cohesive manner wherein concepts build upon each other, allowing the students to scaffold their learning and hone their assessment skills.
Drs. Bonacquisti and Cummings presented their work on this curriculum in a symposium at the American Psychological Association Convention in August 2021. Following this presentation, their work titled "A Student-Centered Approach to Integrative Assessment Across the Doctoral Curriculum" was published in Teaching Tips, an electronic publication produced by the Society for the Teaching of Psychology (Division Two of the American Psychological Association). 
The Psy.D. program at Holy Family University is committed to a practitioner-scholar training model. The program is evidence-based and practice-informed, utilizing interventions that reflect the foundational values of the discipline of counseling psychology. The program's clinical training is consistent with the American Psychological Association's Standards of Accreditation for Health Services Psychology (HSP) and the guidelines for professional psychology training developed by the National Council for Schools and Programs in Psychology (NCSPP).
For more information on the Psy.D. program at Holy Family University (including admission requirements), contact the Graduate Admissions Office at gradstudy@holyfamily.edu or 267-341-3327.