Counseling Psychology Professor and Psy.D. Students Present Research at International Conference
Counseling Psychology Professor and Psy.D. Students Present Research at International Conference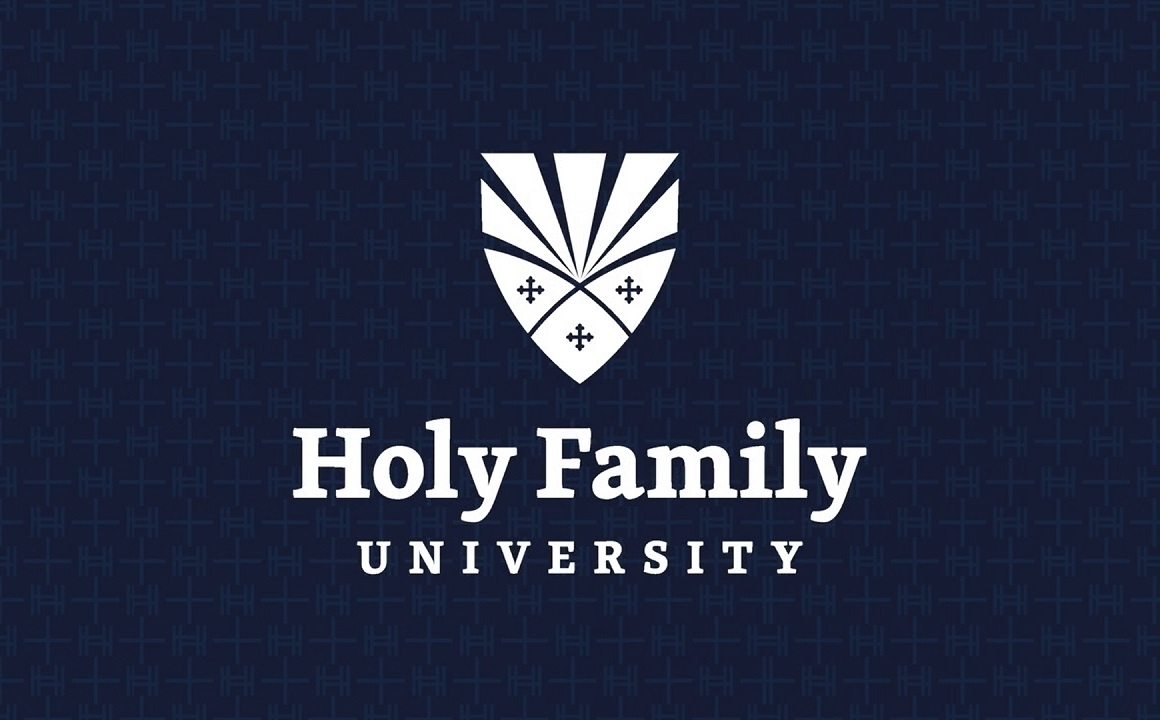 Alexa Bonacquisti, Ph.D., assistant professor of Counseling Psychology in the School of Arts and Sciences at Holy Family University, and a research team of three doctoral students in Counseling Psychology presented research at the Association for Contextual and Behavioral Science (ACBS) Virtual World Conference in June 2021.
The ACBS World Conference was attended virtually by psychologists and mental health practitioners around the world. The three doctoral students in the Counseling Psychology Psy.D. program – Elizabeth Becks, Kristin McMahon '19, and Laura Prader '19 – collaborated with Dr. Bonacquisti on the poster presentation titled "The Relationship Between Acceptance and Commitment Therapy Processes and Psychological Functioning in Postpartum Women." The poster presented results describing the use of a specific type of therapy to treat postpartum mood and anxiety disorders. Dr. Bonacquisti also delivered an oral presentation as part of a symposium with other professionals from the United States and the United Kingdom that focused on the use of Acceptance and Commitment Therapy for treating birth trauma.

For more information on the Psy.D. program at Holy Family University (including admission requirements), contact the Graduate Admissions Office at gradstudy@holyfamily.edu or 267-341-3327.