Criminal Justice Instructor Writing and Talking About Role of Police Officers at Schools
Criminal Justice Instructor Writing and Talking About Role of Police Officers at Schools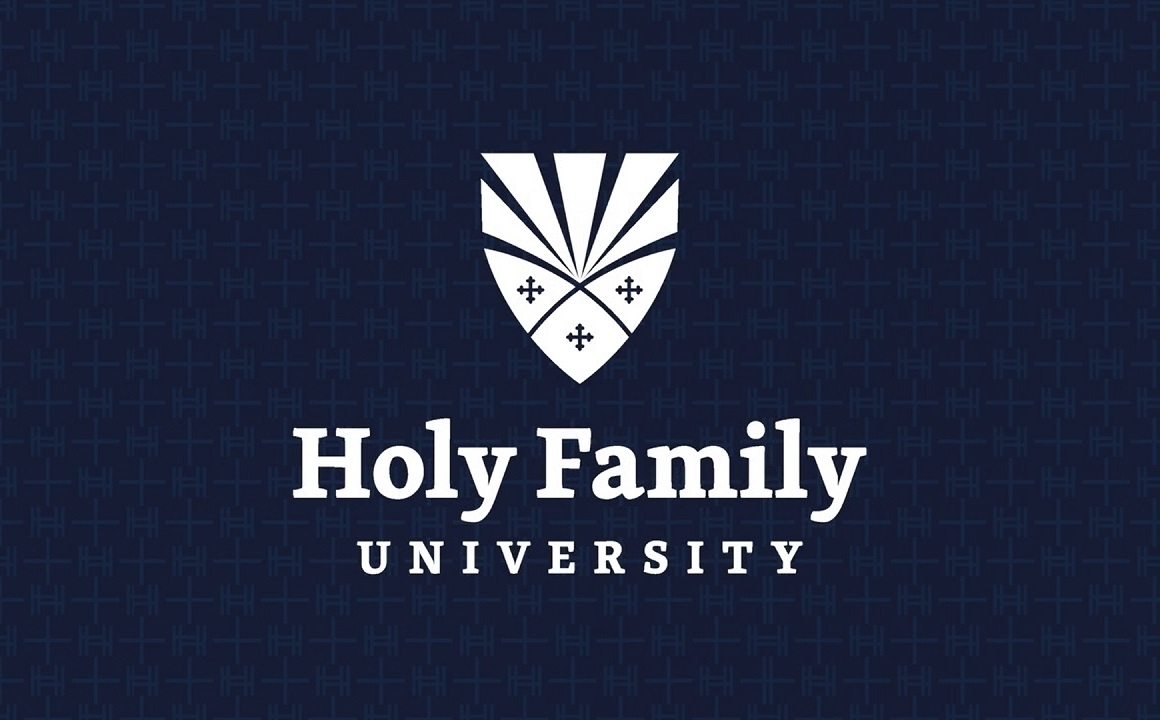 It's been a busy few weeks for Officer Beth Sanborn, an adjunct faculty member at Holy Family University and a Police Officer for the Lower Gwynedd Township Police Department.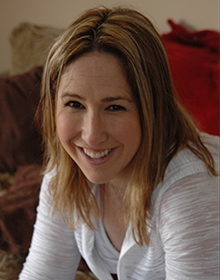 Teaching courses in Criminal Justice at Holy Family, Sanborn was recently published in the February issue of American Police Beat, a monthly law enforcement magazine tailored specifically to those in the profession.
Sanborn's article focused on the role of School Resource Officers (SRO) in today's public school system.
"The article was about School Resource Officers and our different responsibilities," Sanborn said. "As a uniformed police officer in a public school setting, parents and student alike are sometimes wary and unsure of my presence. It didn't take long for them to realize that I was there as a resource, a trusted adult—not a disciplinarian. I have three roles that make up being an SRO. I am a police officer, there to prevent violence and crime; I am a counselor when students come to me with concerns; and I am a teacher who can provide information on the law, crime prevention, and crime detection."
Though this is her first time being published in American Police Beat, Sanborn has also been published in Law and Order Magazine, The North Penn Reporter, Ambler Gazette, and has an article waiting to be published by Law Officer Magazine.
Sanborn isn't just writing about these topics, either. She recently spoke at Tiferes B'Nai Israel Synagogue in Warrington about the responsibilities and benefits of a uniformed police officer in public schools, especially after the rash of incidents that have happened in schools in the past 15 years.
"I think having uniformed officers in our schools is a wonderful idea," she said. "The reality is that officers who work with juveniles explore a tremendous number of avenues to divert them from the criminal justice system. Arrests come as a last resort. We work tirelessly to help kids make good choices on their own—to become productive adults. We mentor, guide, divert, and come up with alternatives to arrest as best as we can. By building relationships over time, we establish ourselves as trusted adults and not as someone who should be feared. SRO's invest themselves in their communities."