Dr. Pat McElwaine '00, M'04 Appointed Program Director of Master of Science in Counseling Psychology program
Dr. Pat McElwaine '00, M'04 Appointed Program Director of Master of Science in Counseling Psychology program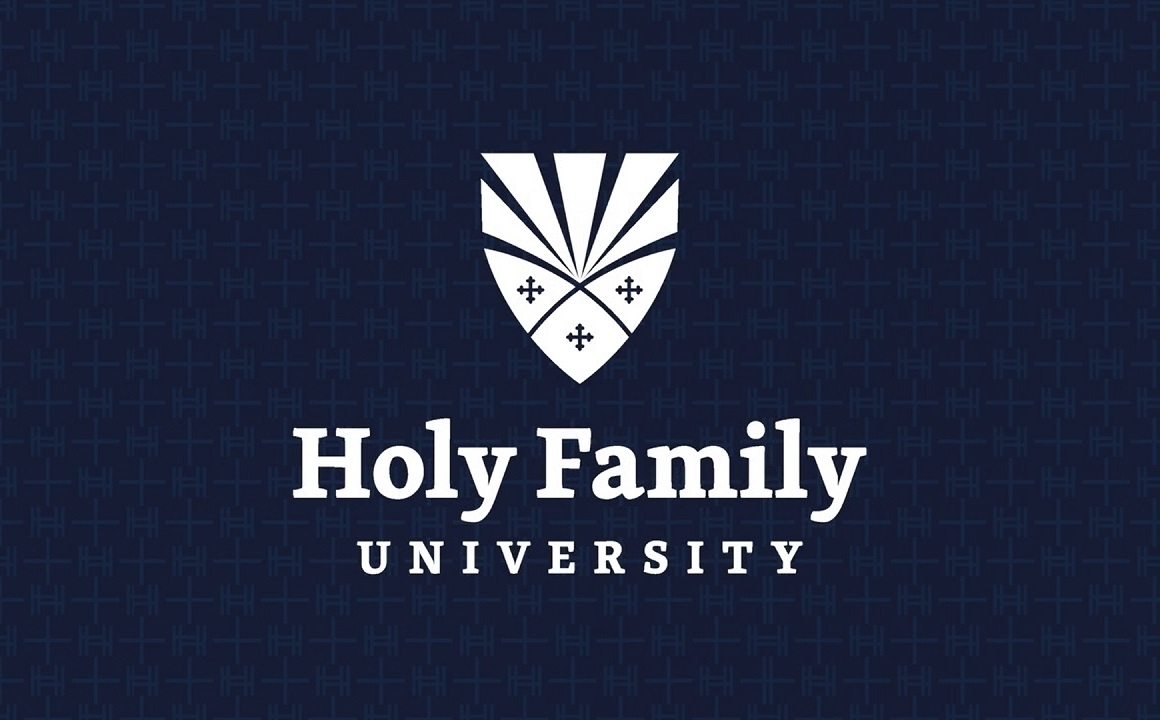 Holy Family University's School of Arts & Sciences has appointed Pat McElwaine '00, M'04, Psy.D., LPC, assistant professor of Counseling Psychology, as the Program Director of the Master of Science in Counseling Psychology program.
Dr. McElwaine is a Licensed Clinical Psychologist and Licensed Professional Counselor (LPC) with over 25 years of clinical experience in community mental health, primary care, private practice, wrap-around services, residential treatment facilities, inpatient hospitals, and academia As a faculty member at the Beck Institute, Dr. McElwaine provides supervision and conducts various workshops focused on Cognitive Behavior Therapy (CBT) with substance abuse, depression, anxiety, suicide, and trauma. Dr. McElwaine is also a columnist for Treatment Magazine and Psychology Today. Dr. McElwaine is also active in his recovery from alcohol and drug addiction. He believes that substance use disorder and mental health concerns such as anxiety, depression, trauma, and grief are closely connected. Currently, Dr. McElwaine has 13 years of continued recovery.
For more information on Holy Family University's Master of Science in Counseling Psychology program, please visit the program website.